Flooding in Kenya
24 May
Following the flash floods between 7-9 May, hundreds of families continue to live in temporary shelters. There are increasing fears about the spread of skin and stomach infections, as well as mosquito-born illnesses. Local news reports indicate that tragically the death toll has now reached 26.* It is with heavy hearts that our Kenyan office reports that one 15-year-old beneficiary lost her life as she was swept away by flood waters as she returned home from school.
Kenya continues to experience moderate rainfall along the coast, making travel in this area very difficult. The local government has begun reconstructing roads and bridges that were washed away by flooding. The Kinango/Kwale area is most affected and is inaccessible by road.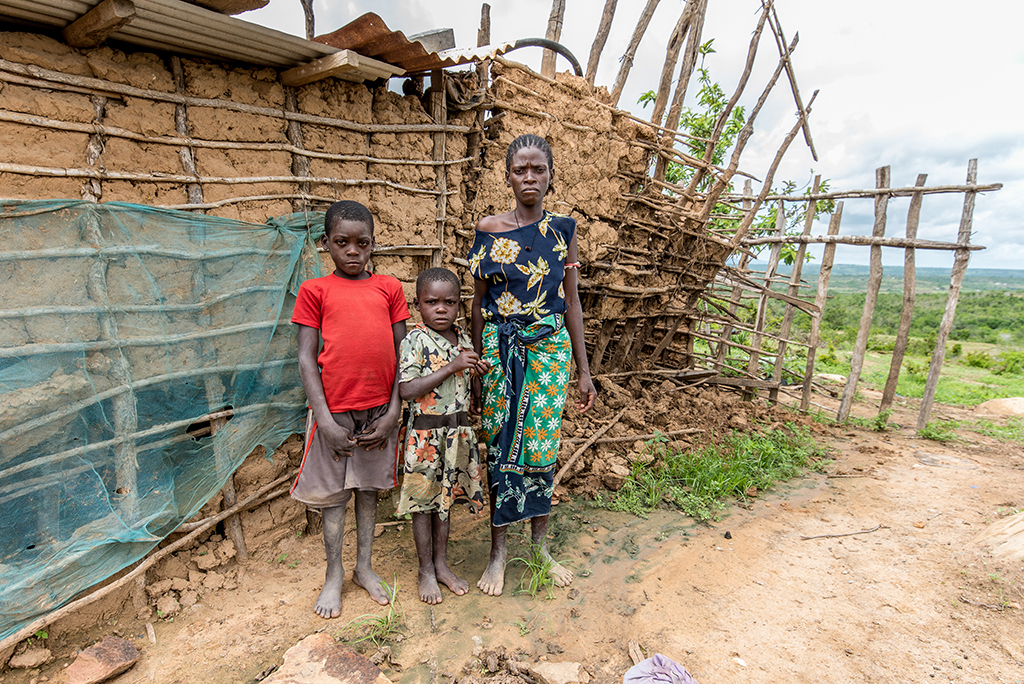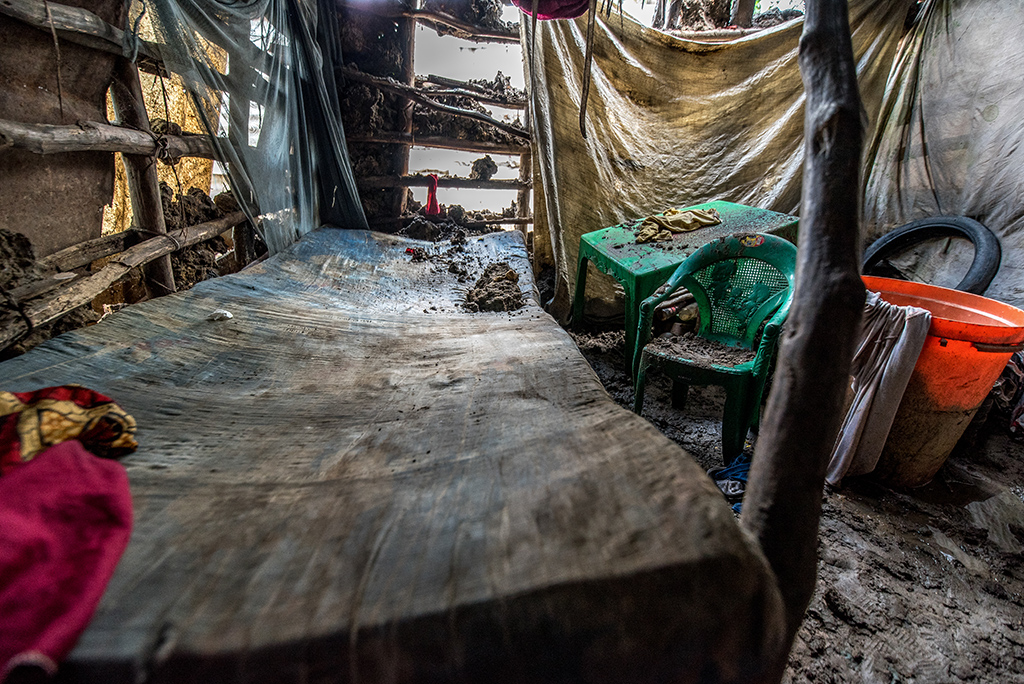 Please continue to pray for all those who have lost homes, livelihoods and livestock. The flooding came at a time where some livestock herding communities had already lost entire herds following the prolonged drought.
We're beginning to receive detailed prayer needs from the children and families who have been affected. Please join us in praying for:
George's family. George's home is situated on a cliff and during the heavy downpour the earth underneath their house gave way. Praise God the family were able to escape before the house crumbled. Please pray for George, his 3 siblings and parents. Ask that they would be able to relocate to a safer place soon.
Please pray for the families in Mabesheni where our church partner, East African Pentecostal Church Mabesheni, is located. The pastor and project director ask us to pray as they respond to families in great need. They ask us to particularly pray for food as resources are scarce. When food is available, it is very expensive due to difficulties with transportation.
Lift up mum of seven, Mjeni. She lost her house but is determined to rebuild after the disaster. She asks us to pray for strength to be able to work and provide for her family.
Ziru, father to sponsored child Umazi, gives thanks that he was able to rescue his family the night the flood waters rose.
Shikari's home was flooded and they lost the livestock they depended on. Please pray for God's provision during this difficult season. Before the floods, the family were already struggling with failed crops following months of no rain.
Please pray for Kache, an 80-year-old grandma who is struggling to cope after the floods. Her daughter is in hospital after giving birth and facing complications. Kache is caring for the whole family amidst very difficult living conditions.
16 May
Last week heavy rains fell in the coastal and northern regions of Kenya. According to the  World Meteorological Organisation, 235 mm of rain fell in Mombasa in a 24 hour period between 8 and 9 May. Rivers burst their banks causing widespread flooding. 
Many families have been forced to leave their homes. Some are sheltering with relatives whilst others are taking refuge in converted shipping containers. Please join us in praying for protection and provision for all those who have lost homes, livestock and possessions. 
Current estimates from Compassion Kenya indicate 136 Compassion-supported children have been impacted, the majority having suffered damage to their houses. Our Kenyan office is working closely with our church partners to support the relief and rehabilitation efforts. 
We will keep this newsfeed updated with information as soon as it becomes available.