How to make a Christmas wreath
"For God so loved the world that He gave His only begotten Son, that whoever believes in Him shall not perish, but have eternal life." John 3:16
With only eight days until Christmas, keep little hands busy with our easy craft activity. Great for your kids, grandkids or Sunday school class, this Christmas wreath will help your home look extra festive and is a timely reminder that God gave us the gift of eternal life through his son, Jesus.
Materials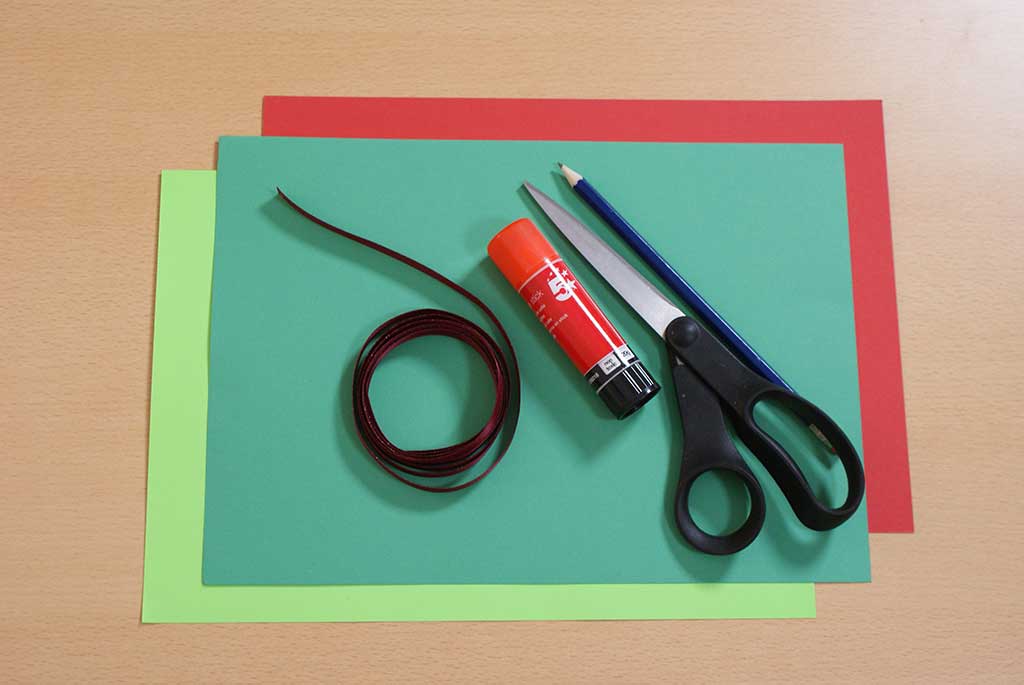 Different shades of green card x 20
Red card
Pencil
Scissors
Glue
Ribbon
Steps
1) Start by drawing around your hand on one of the pieces of green card. Carefully cut it out.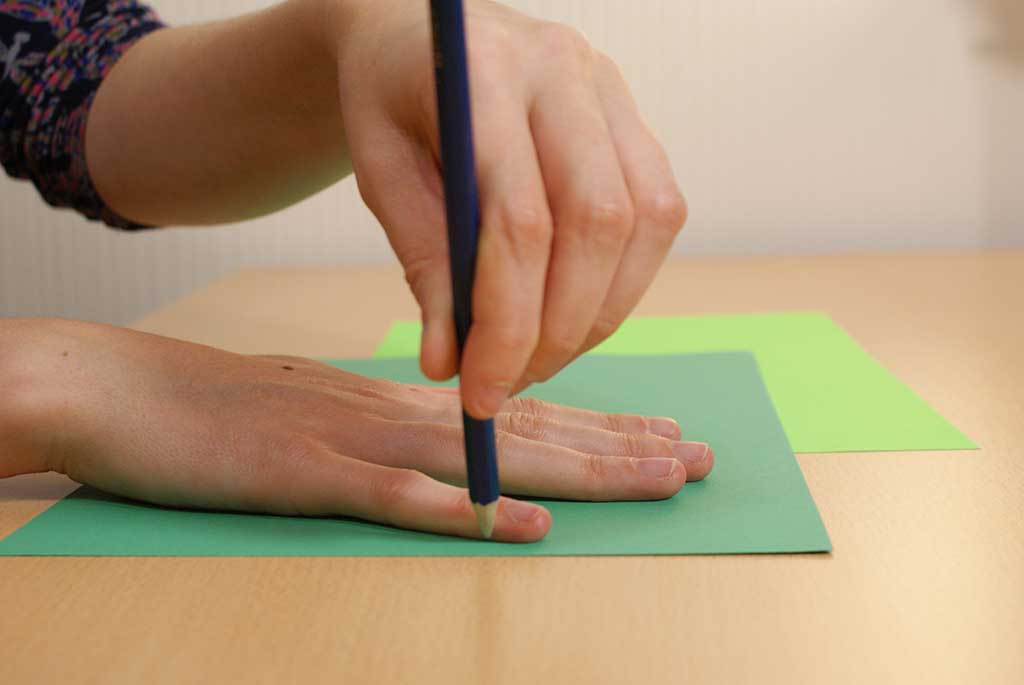 2) Use the cut out card hand as a template, repeating the process around 20 times using the different shades of green card.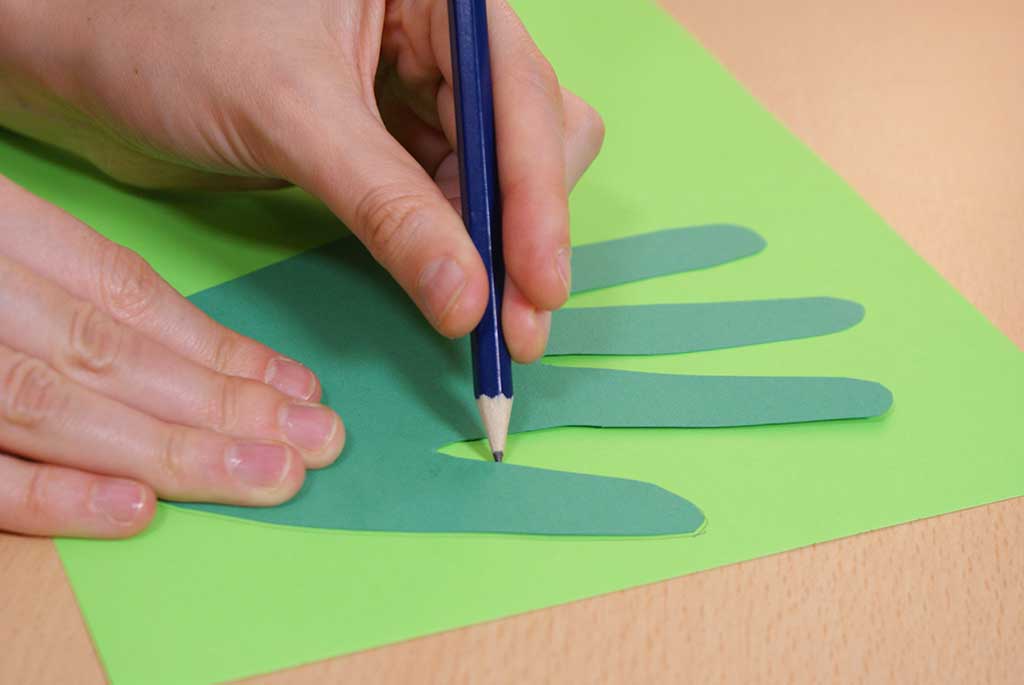 3) Layout the cut out hands into a circle, interchanging the different shades. Once you're happy, stick them down using glue.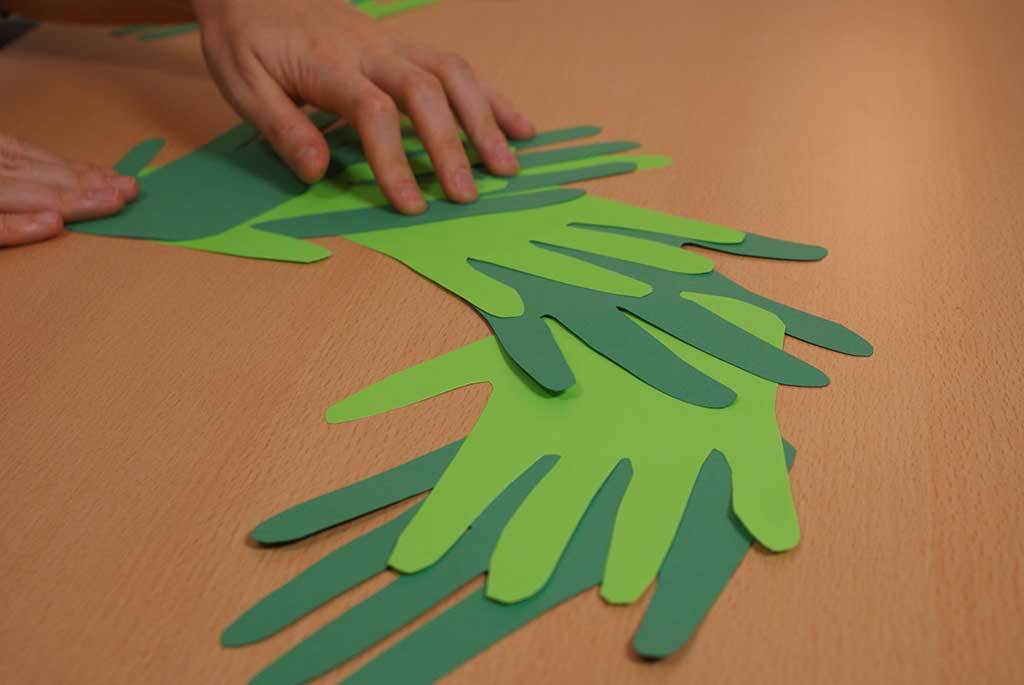 4) Cut out 12 small circles for berries using the red card. Stick these onto your wreath in groups of three.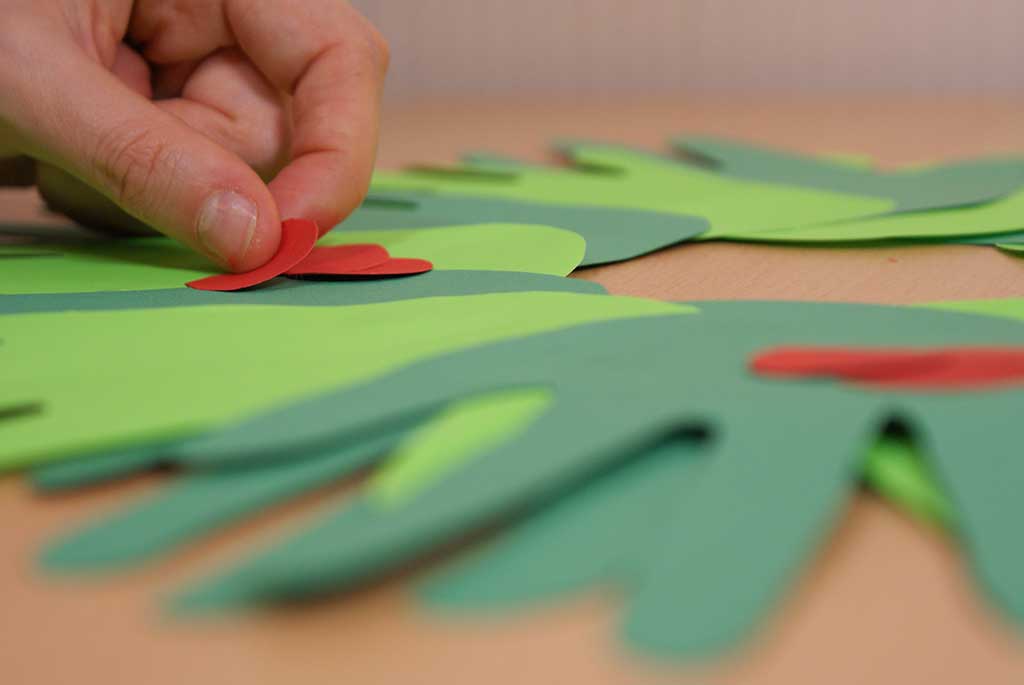 5) Finally, tie the ribbon around the wreath to create a loop for hanging.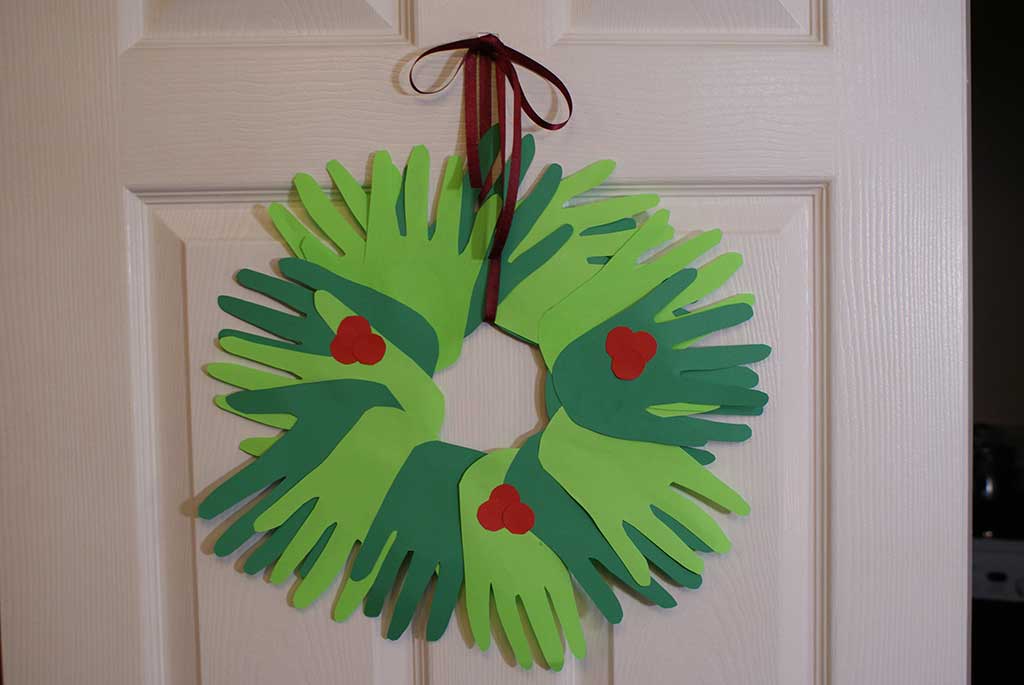 We'd love to see your creations, share them with us by tagging @CompassionUK
Prayer: Heavenly father, thank you for sending your son Jesus. As we prepare for Christmas, we pray we'll not lose sight of the reason we're celebrating.