Easter Sunday - a day to celebrate the resurrection of Jesus and remember all that He has done for us. As 14 year-old Edwina from Ghana says, "It means a new hope for me because He died so that I can be called the child of God again."
This Easter, we'd love to encourage you to share the hope of Jesus by using your voice to get a child in poverty sponsored through Everyday Compassion. By speaking about Compassion with your friends, small group or church, you can change the life of another child living in poverty. To join us, order your Easter pack.
If you're looking for some fun Easter activities, here are a few easy Easter craft ideas you can do with your family or as part of your Easter Everyday Compassion presentation.
Stained glass cross
This is a great activity for people of all ages. Grab some friends and get crafty.
You'll need:
Coloured tissue paper
Black paper
Sticky back plastic
Scissors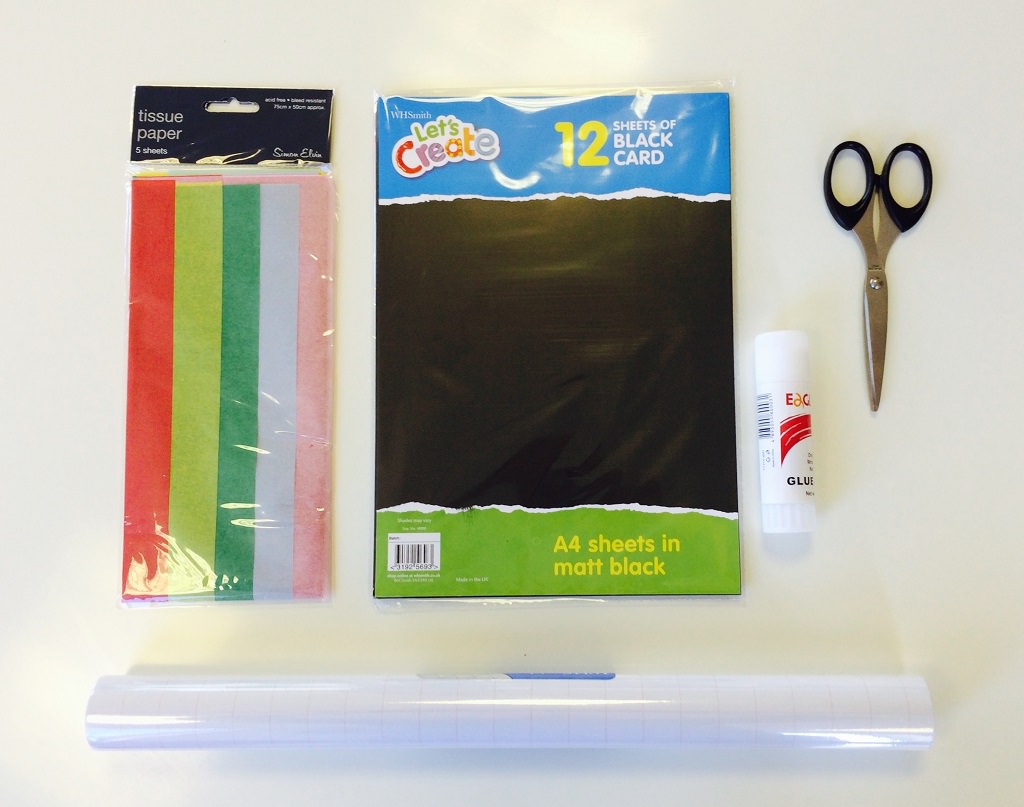 Steps:
Find a helper and either cut or tear up the tissue paper into small squares around two to three cms wide.
Cut a large cross out of black paper
Cut a smaller cross out from your cut-out, leaving a black border which you will fill with tissue paper.
Roll out a piece of sticky back plastic, slightly larger than your cross outline, sticky side up.
Stick your cross outline on to the sticky back plastic.
Stick pieces of coloured tissue paper inside the black lines until all the adhesive contact paper is covered.
Smooth the paper down to make sure it is all stuck.
Cut out the cross.
Put it up on a window or glass door to allow light to shine through.
Easter eggs
Paper Easter eggs are really versatile and easy to make. Paint them, add your favourite Scripture or draw something, whatever you want!
You'll need:
Paper – white or coloured
Pencil
Scissors
Poster paint in different colours
Coloured felt tips
Cotton balls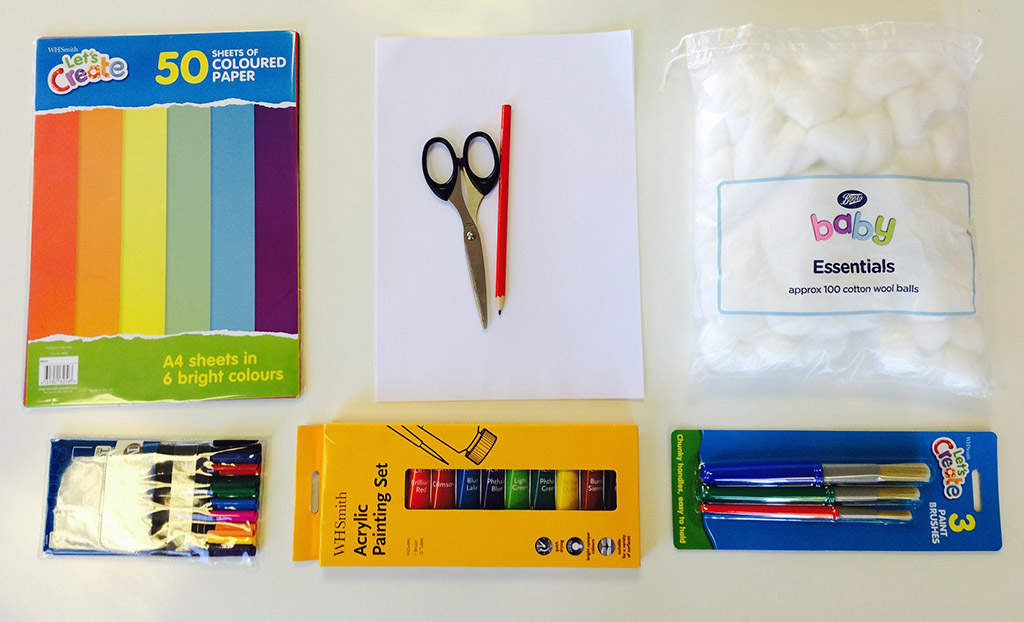 Steps:
Draw a large oval on white paper and cut out.
Dab a cotton ball into some paint and dab a row of dots on your egg. Put rows of different colours until the egg is covered. Tip – if you're worried about paint-covered fingers, try gluing a cotton ball on a lollypop stick as a make-shift paintbrush.
Alternatively, cut out an oval on coloured paper and write your favourite scripture in it.
Show off your beautiful creation!
Paper chicks
These cute chicks are simple to make and a great activity for the whole family. 
You'll need:
Yellow paint
Paintbrush
Paper plate
Black paper
Orange paper
Scissors
Glue stick
Pencil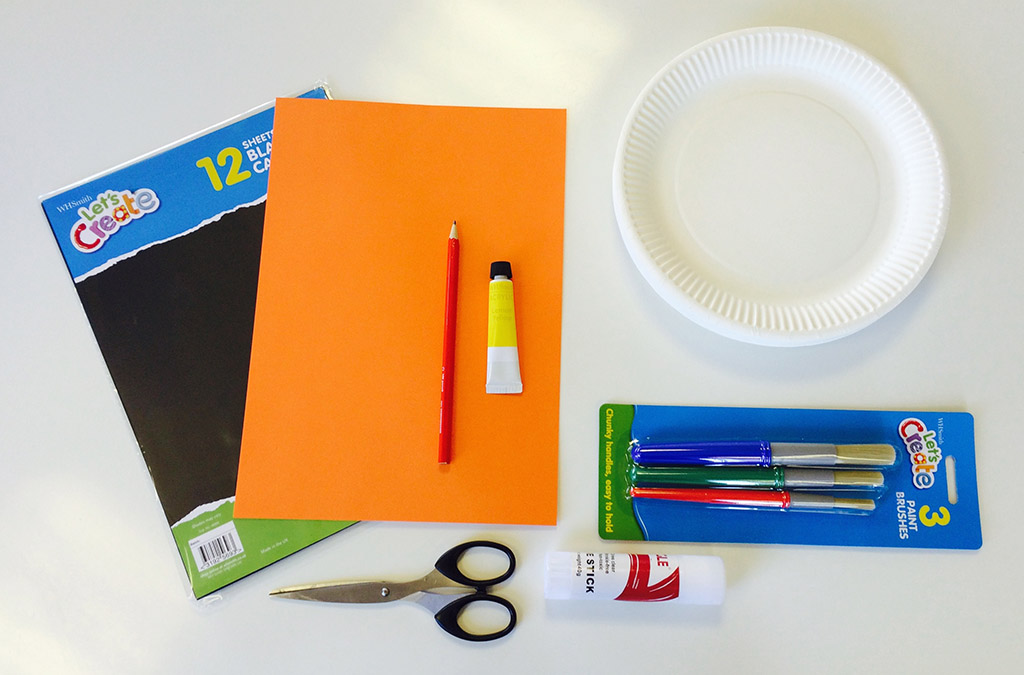 Steps:
Paint your paper plate with yellow paint.
Draw two small circles on the black paper and cut out. Tip – use a button to draw around.
Cut two 10 cm long strips of orange paper, about a centimetre wide each. Also cut two feet from the orange paper as well as a small diamond for the beak.
Stick the black circles on the yellow plate as eyes.
Fold the orange strips of paper accordion - style then glue on the feet.
Glue the legs to the back of the paper plate at the bottom, so they hang down below the plate.
Fold the orange diamond in half to form a beak and glue it onto the plate.
Stand back and marvel at your chick.
Happy Easter! Tweet us a picture of your fantastic crafts here: @compassionuk
WORDS
Roz Walsh
PHOTOS
Emma Hay
---
COMMENTS
No Comments
---
---
You must be logged in to post a comment.