Super Typhoon Haima makes landfall in the Philippines
20 October 2016
Super Typhoon Haima made landfall in Penablanca, a town in Cagayan province, 11pm local time on 19 October. Haima brought sustained winds of up to 140mph, speeds almost on a par with Haiyan which claimed more than 7,350 lives in 2013. 
100,000 people were evacuated from Cagayan and northern Luzon's Apayao and Ilocos Norte provinces. Reports are beginning to emerge of power outages and damage to crops and houses. According to Philippine authorities, four people are known to have lost their lives. Haima was the second typhoon to hit the northern Philippines in a week - Typhoon Sarika struck on Sunday claiming at least one life.
We're still awaiting news from our 11 church partners who were in the path of the storm. We'll update this newsfeed as soon as information becomes available. 
Please keep praying for God's protection and provision for the Philippines. 
19 October 2016
Super Typhoon Haima is heading towards the Philippine island of Luzon, the largest and most populated island in the archipelago. There are fears the strong winds and heavy rainfall could trigger landslides. 
The storm, known locally as Typhoon Lawin, became a super typhoon Tuesday local time, with winds up to 165 mph, the equivalent of a Category 5 hurricane. 
Compassion Philippines Country Director, Noel Pabiona, shared this update with us last night:
"According to PAGASA (The Philippine Atmospheric, Geophysical and Astronomical Services Administration), northern and central Luzon will begin experiencing Typhoon Haima's 175kph winds on 19 and 20 October.
We have 11 church partners that will be affected when the typhoon makes landfall over the Cagayan area and northern Luzon's Apayao and Ilocos Norte provinces.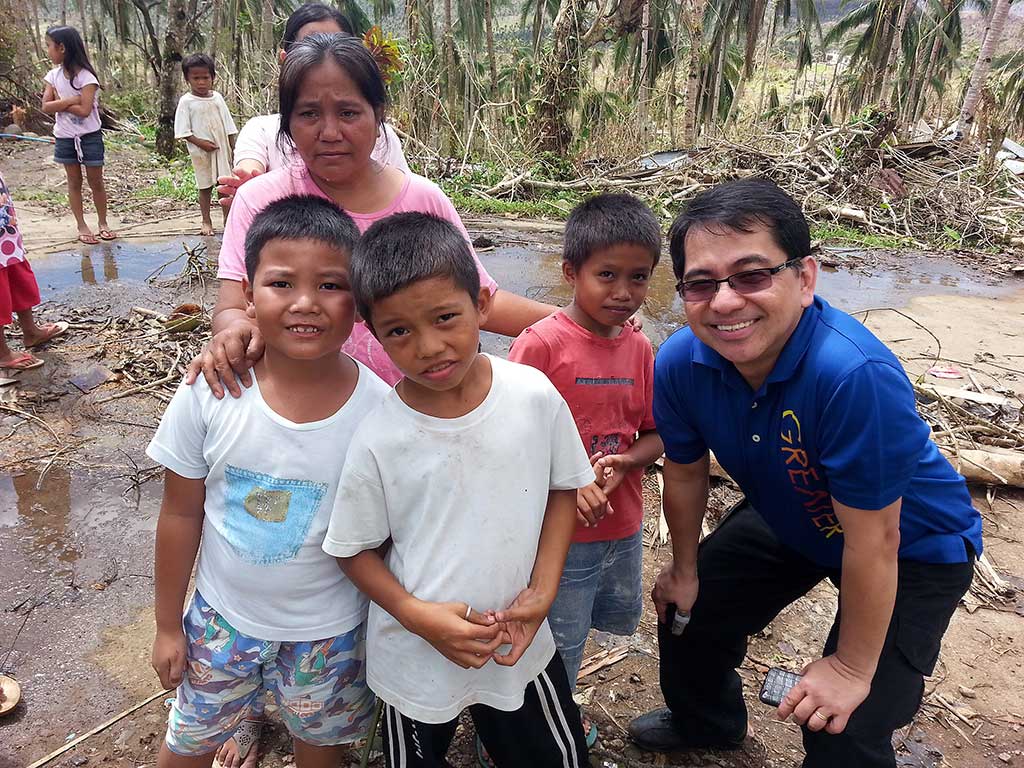 Our partners have been trained to take pre-emptive measures in coordination with their respective local government units. In Ilocos and Benguet provinces, our church partners have already identified flood and mud-slide prone areas. Families have already been told to evacuate to government-run centres such as schools and gymnasiums. In some cases, families are also sheltered inside the church.
In Pangasinan, some food is already being stocked by the church partners because most families usually cannot go back to work as fishermen and farmers after a natural calamity such as a typhoon. Families living in flood-prone areas have already been asked to move to higher ground and government-run evacuation centres.
Please join us in praying for protection for the people of the Philippines. Pray for vulnerable children and families to be safely evacuated.