4 ways Christmas is celebrated around the world
"For to us a child is born, to us a son is given; and the government shall be upon his shoulder, and his name shall be called Wonderful Counsellor, Mighty God, Everlasting Father, Prince of Peace." Isaiah 9:6
When it comes to Christmas we each have our own family traditions. And the countries where Compassion works are no expectation. Here's a small insight into how Compassion-supported children are celebrating around the globe.
Brazil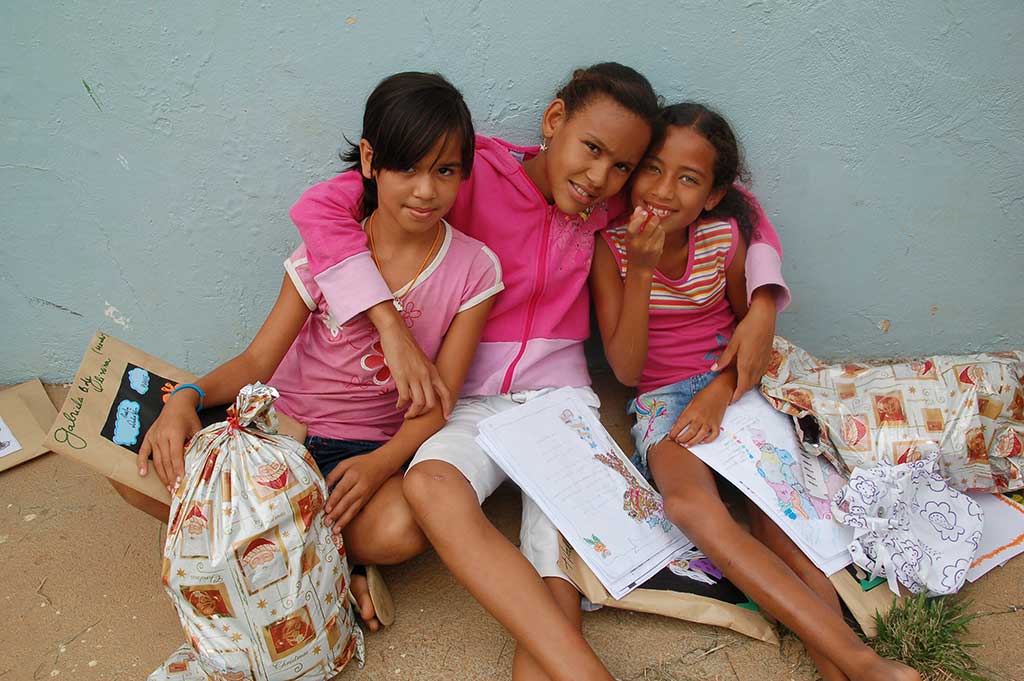 Brazilians have a tradition called amigo secreto (secret friend). At the start of December, family and friends pick a name and then exchange letters up until Christmas. On Christmas Day they reveal themselves by giving their friend a gift.
Philippines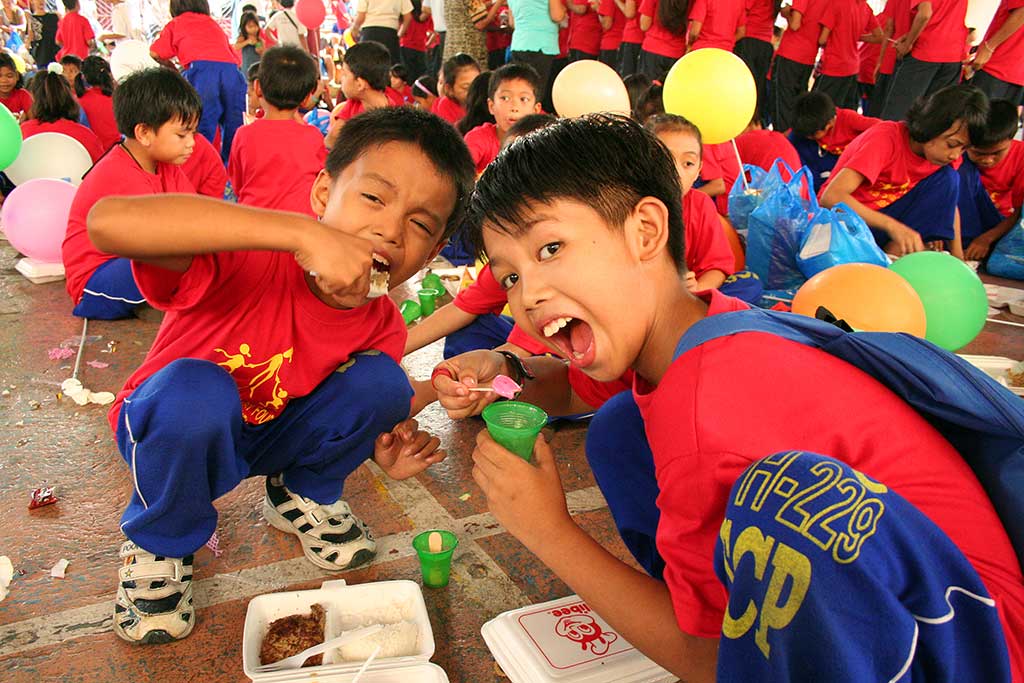 With one of the longest Christmas celebrations in the world, some Filipino's start celebrating at beginning of September. Families celebrate with traditional food such as bibingka - a rice flour and egg-based cake; puto bumbong - a purple sticky rice and tsokolate - a thick Spanish cocoa.
Mexico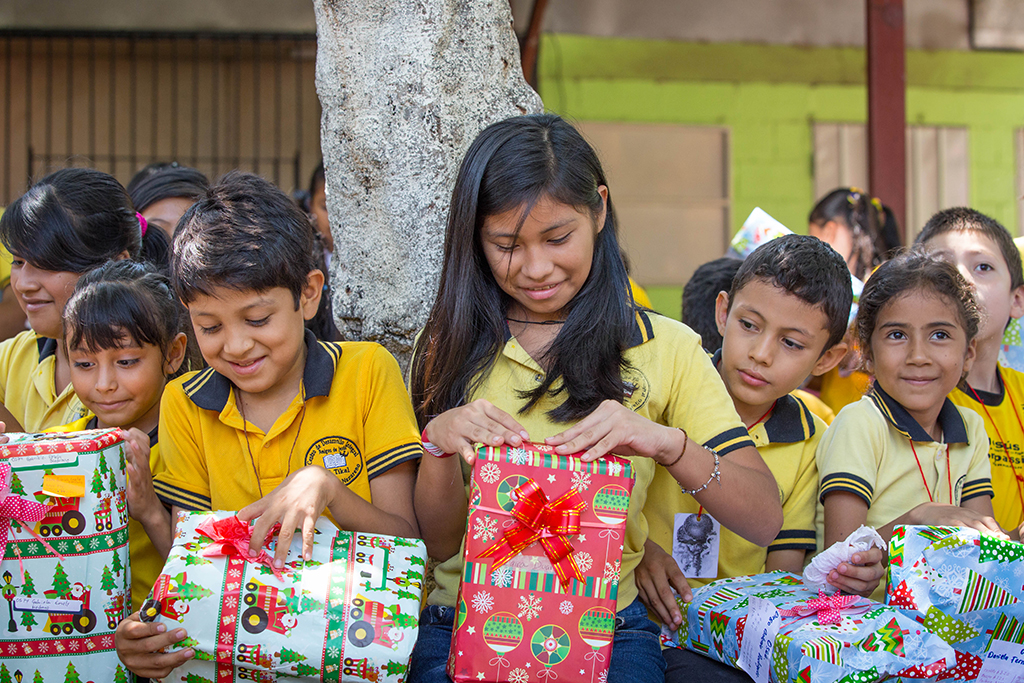 While Christmas is celebrated in December in Mexico, gifts aren't exchanged until El Dia de Reyes (Wise Men Day) on 6 January. Children put their shoes by the window so the Magi will leave presents in or next to them.
Kenya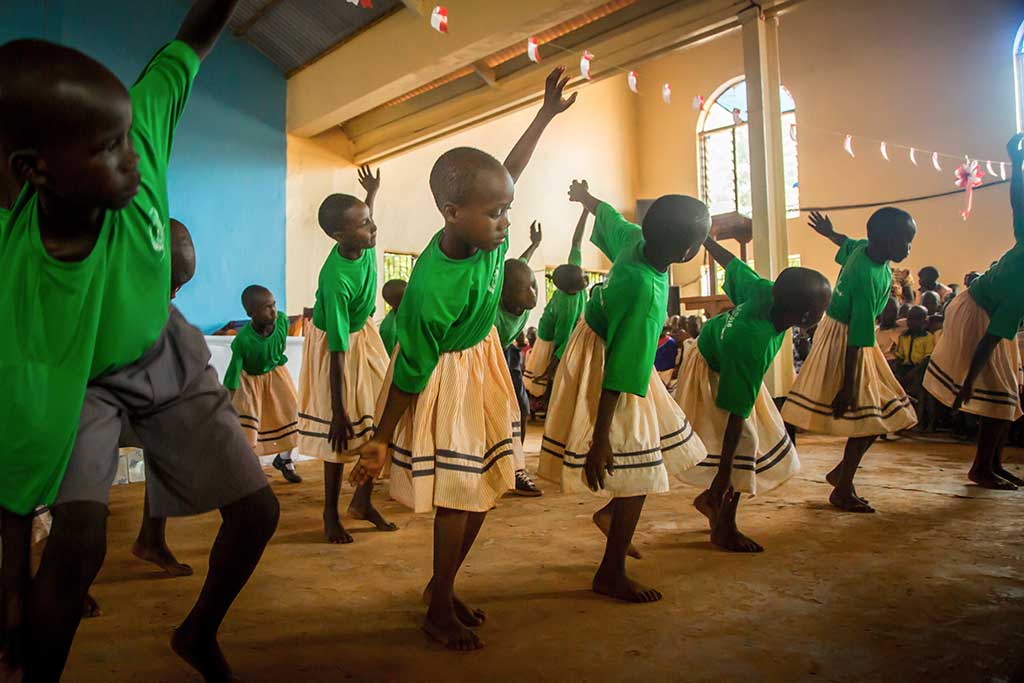 On Christmas Eve, Kenyan children dress up in skirts made of leaves and go door-to-door dancing to Christmas songs. They often receive gifts or small tokens of money which they give to their church on Christmas Day.
Prayer: Heavenly father, thank you for all the different ways your son's birth is celebrated. We pray that in the midst of these celebrations the true meaning of Christmas will shine through.