Colombia in the aftermath of Hurricane Matthew
02 November
In their latest update, our colleagues in Colombia share that despite ongoing rains, praise God the flood waters are subsiding. 
The stagnant waters have however raised fears over the spread of mosquito borne diseases such as malaria and dengue. Our church partners are taking proactive steps to protect children and families distributing mosquito nets and repellent soaps. 
Please continue to pray for the health and safety of children and families in Colombia. Pray for ongoing provision for those who have lost homes and livelihoods.
18 October
Take a moment to pray for children and families in Colombia who've been left homeless in the aftermath of Hurricane Matthew. 
The number of families impacted continues to rise as some areas are still experiencing heavy rains. Cartagena, Barranquilla and Magdalena have been severely affected. In Magdalena a lagoon has overflowed, exacerbating the already widespread flooding. Access to safe water is proving an increasing challenge.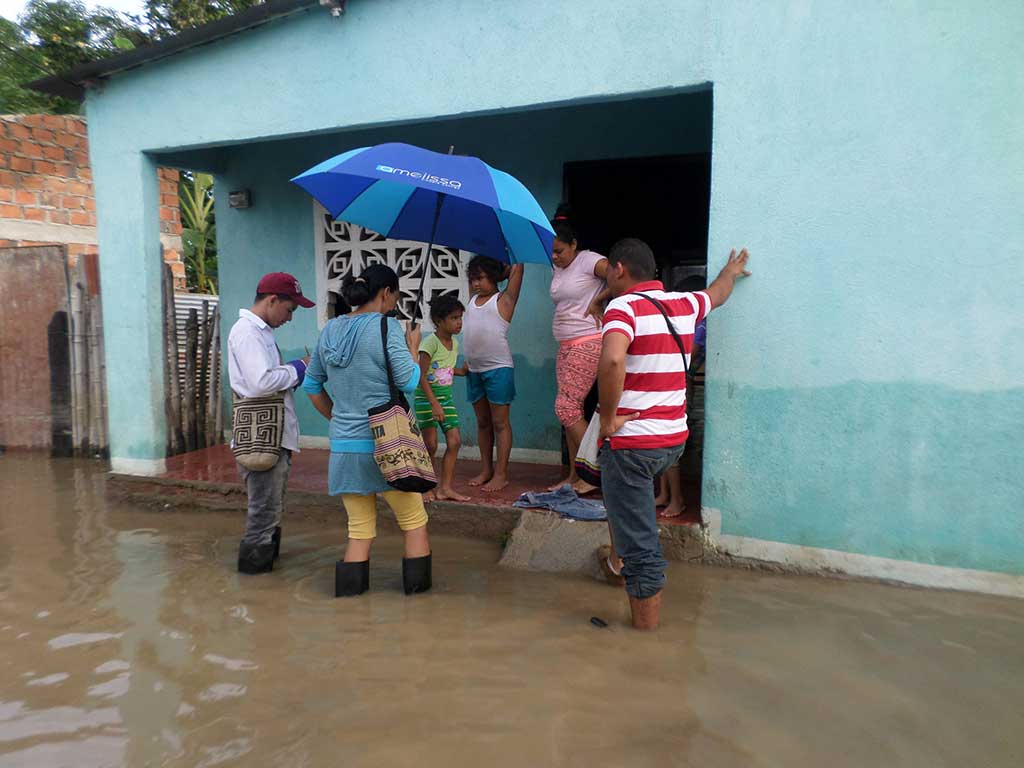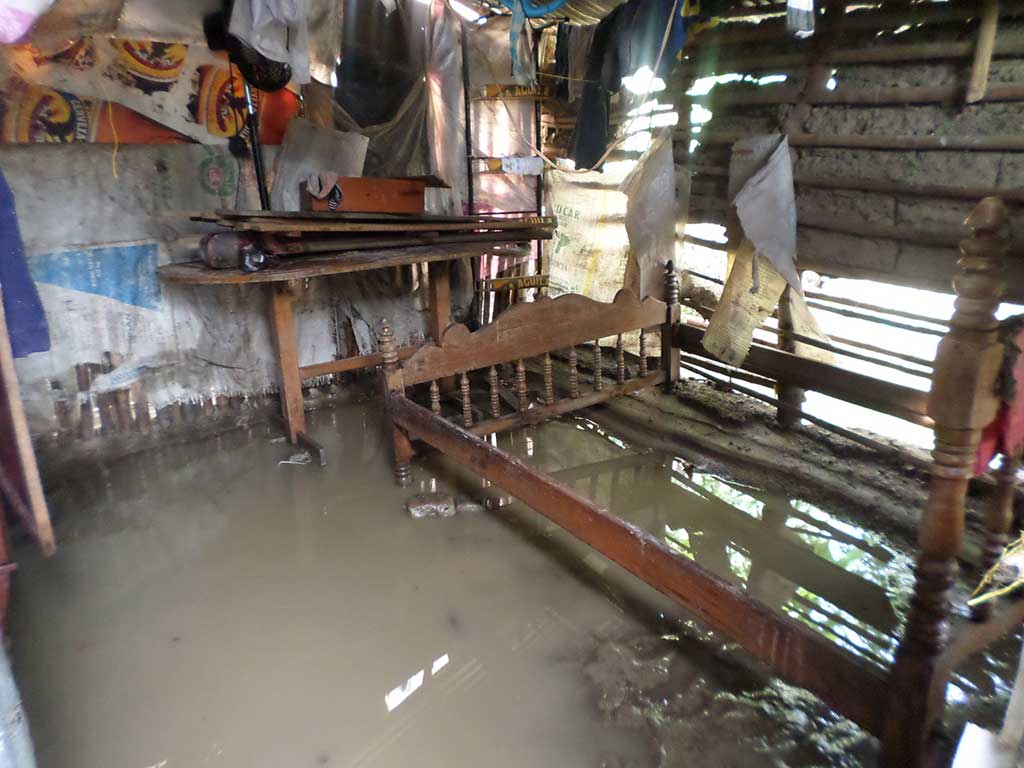 996 children in our programme in Colombia have been affected. Our church partners are continuing to provide support including distributing food, hygiene items and in some cases, mattresses. 
Join us in praying that the rains stop so children and families can recover.