In response to the poverty you see in the world, you feel a little weaker each time you see the despair.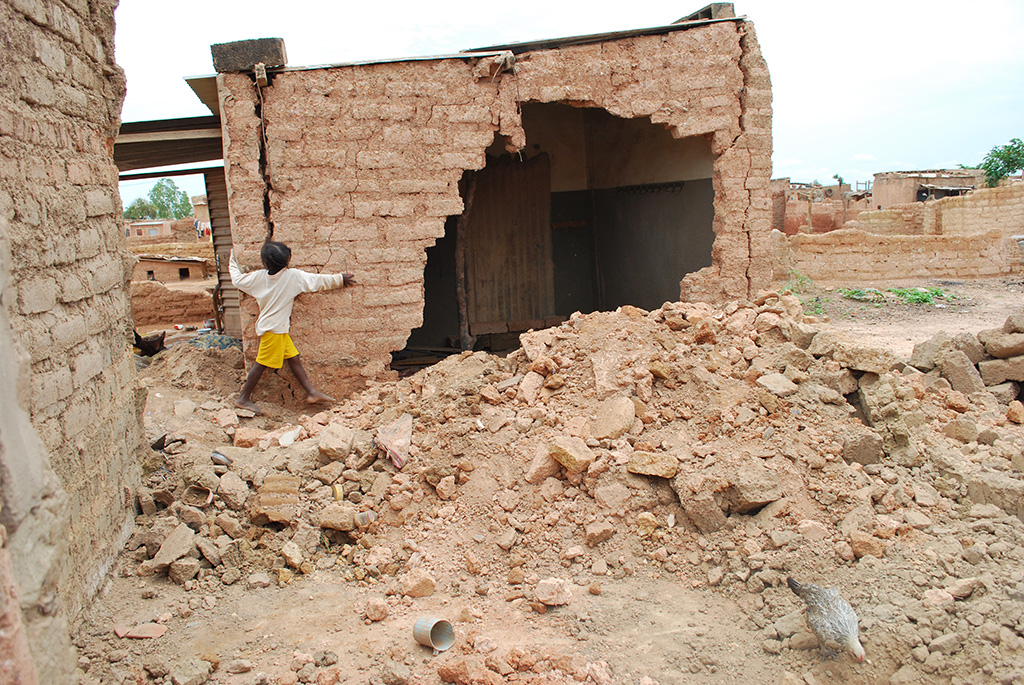 Your heart is a little heavier with the next bad news story or the look of loss and defeat in the eyes of the child living amongst rubble on the news.
Can you touch this hopelessness? Reach out and interact to bring any relief at all?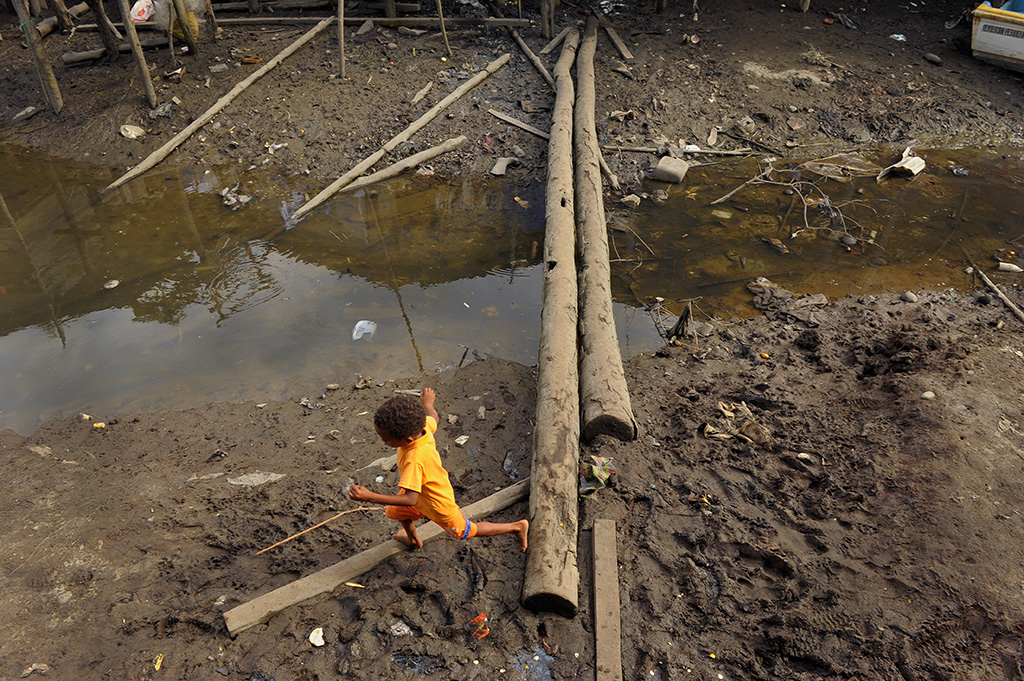 Through sponsoring a child with us you really are. You're lifting a child from poverty, reigniting hope in their heart.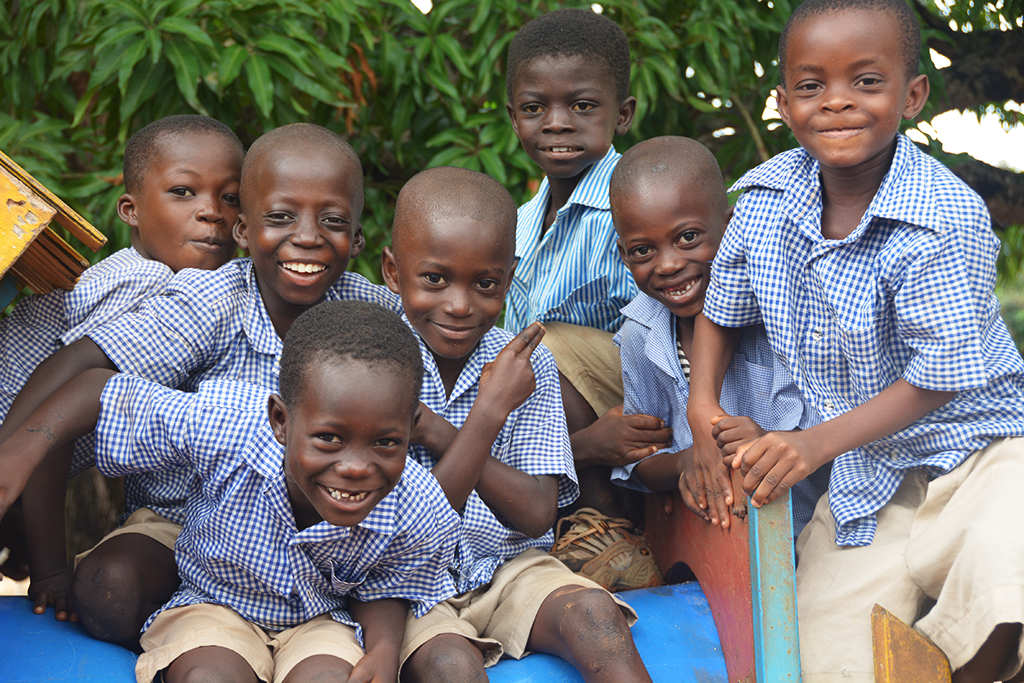 As well as this financial help, look how your letter can light up a bare room.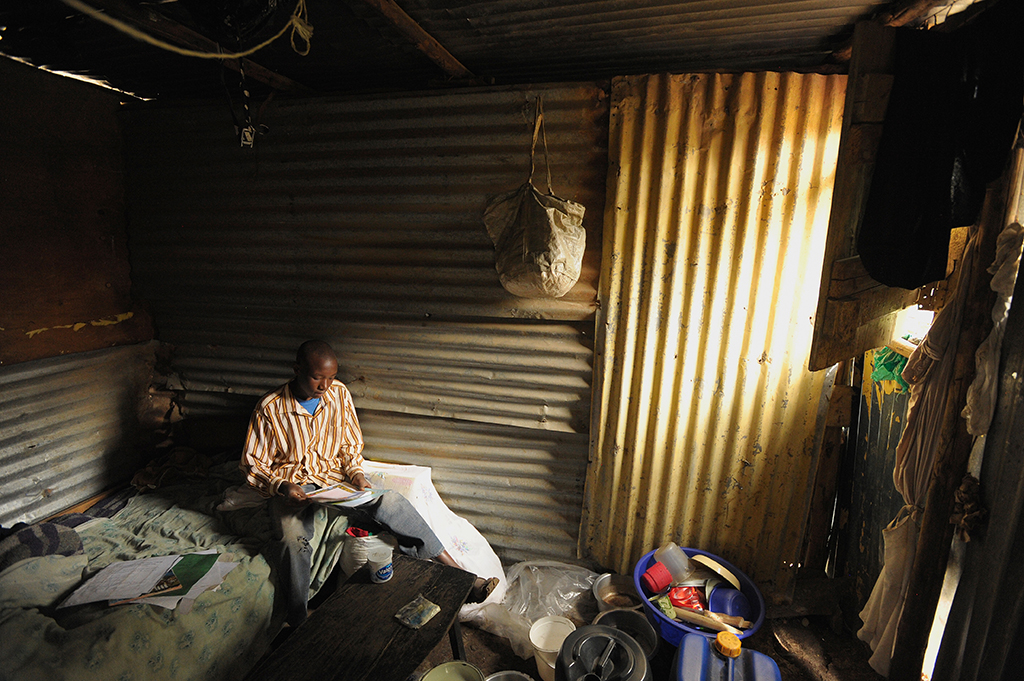 See it giving encouragement that can brighten someone's outlook ...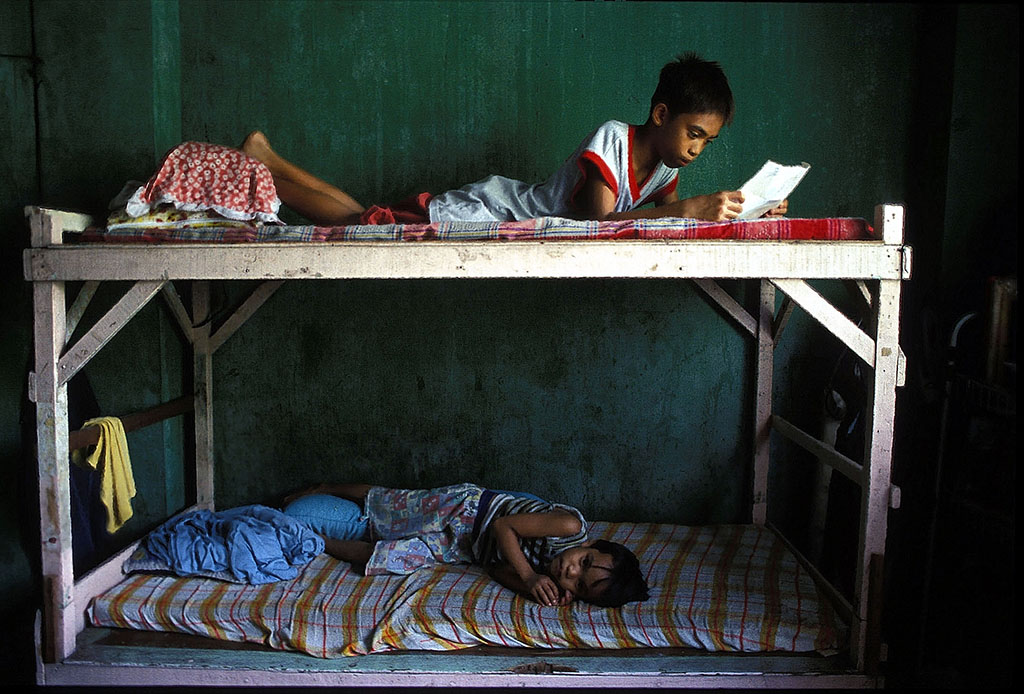 ... and help a child realise they matter...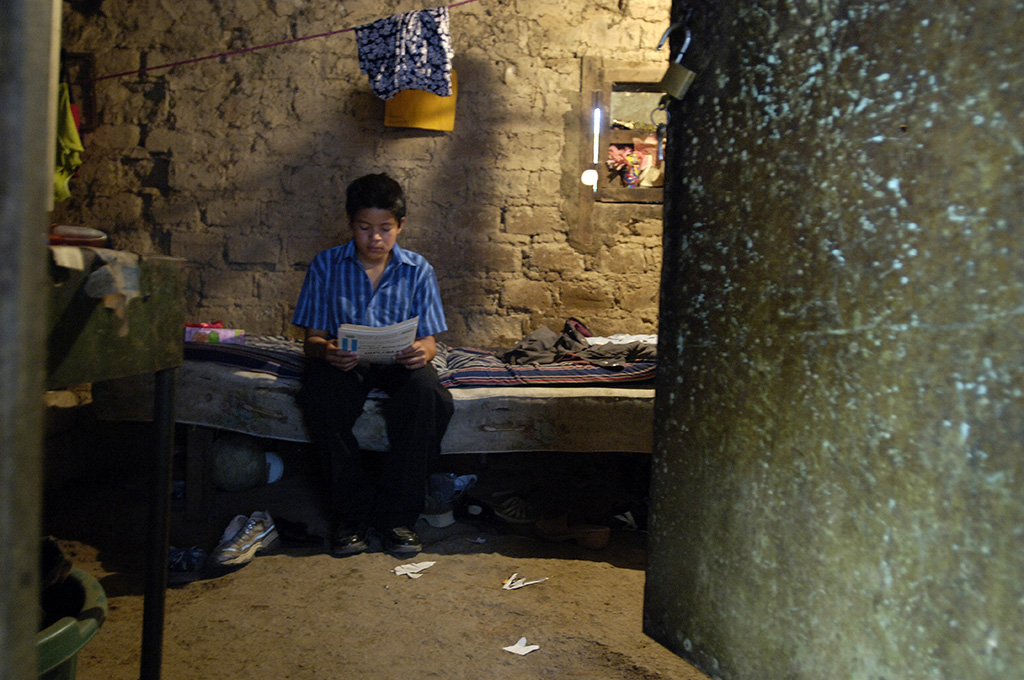 ...sparking hope into heartened eyes.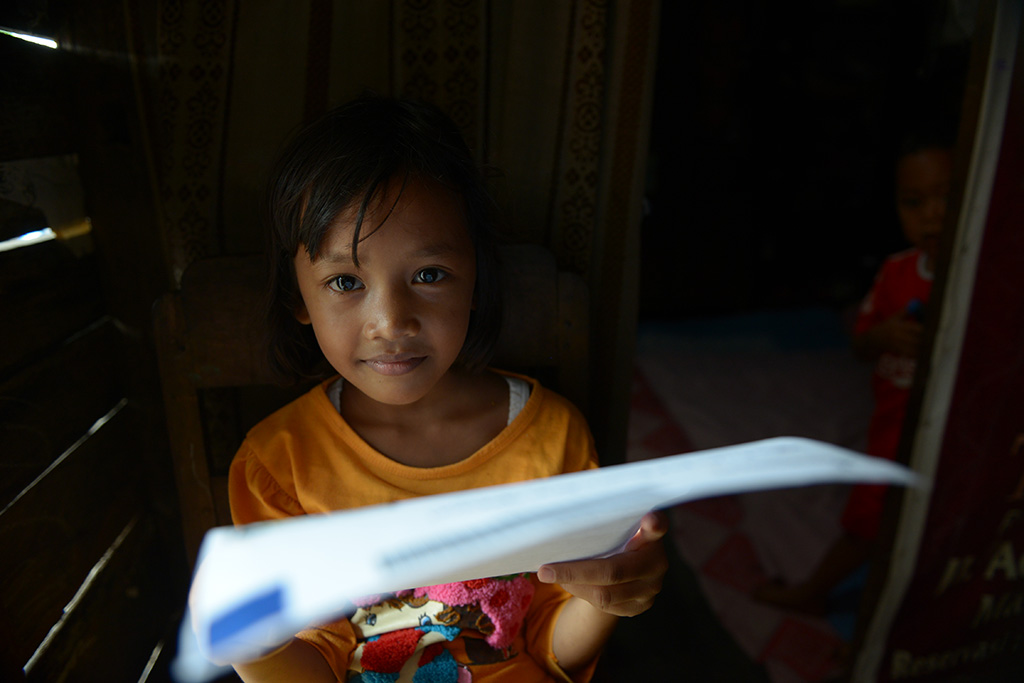 Bring comfort into their situation, knowing that someone, somewhere cares.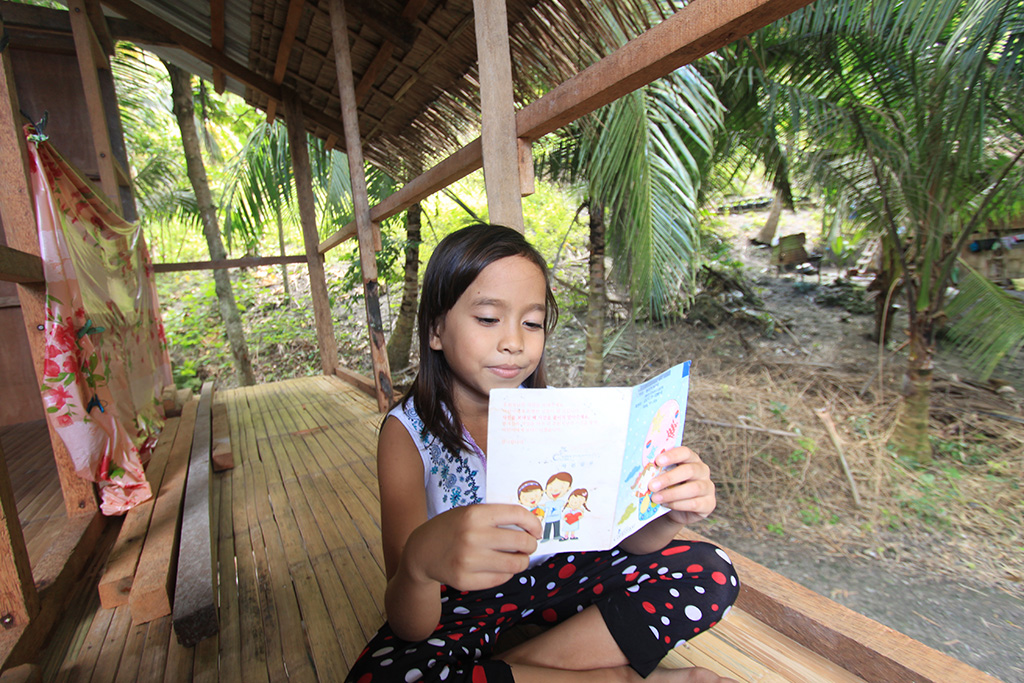 Speak God's life-transforming word into their souls.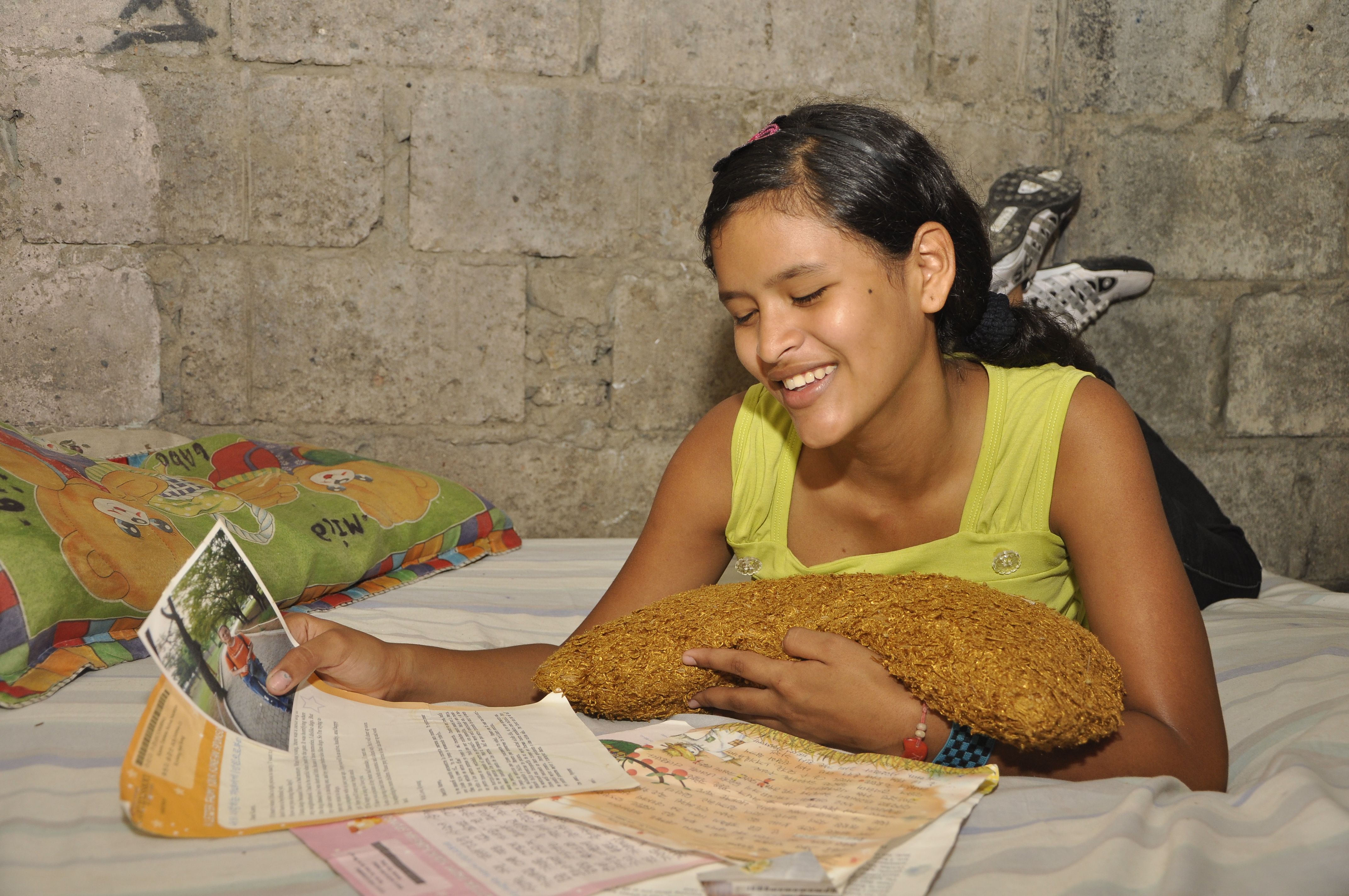 Take heart. God's at work through your letters and in your life.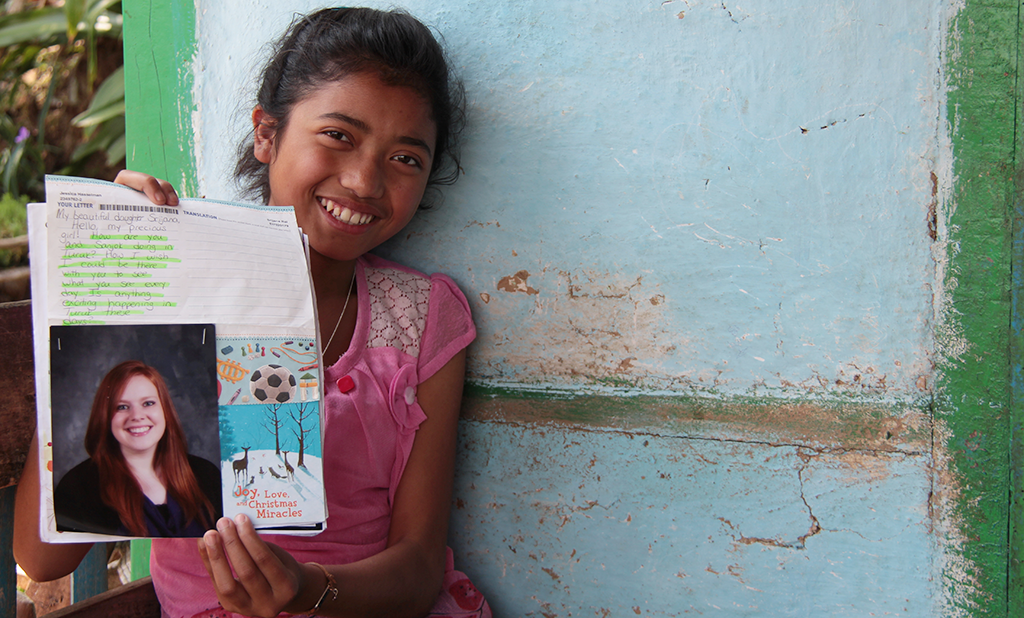 WORDS
Vikki Davis
PHOTOS
Compassion UK
---
COMMENTS
No Comments
---
---
You must be logged in to post a comment.