We left the Kigali Genocide Memorial Museum feeling shell shocked. It's our first day in Rwanda and we're trying to get our heads around the events of the 1994 genocide which led to the death of more than 800,000 people.
There are pictures in the museum I wish I could forget, stories that I'd like to unread. Despite this, these won't be my lasting memories of Rwanda.
There's an image that overpowers these.
The image is of a lady called Angelique. She's one of Compassion's Child Survival mums whose home we had the privilege of visiting.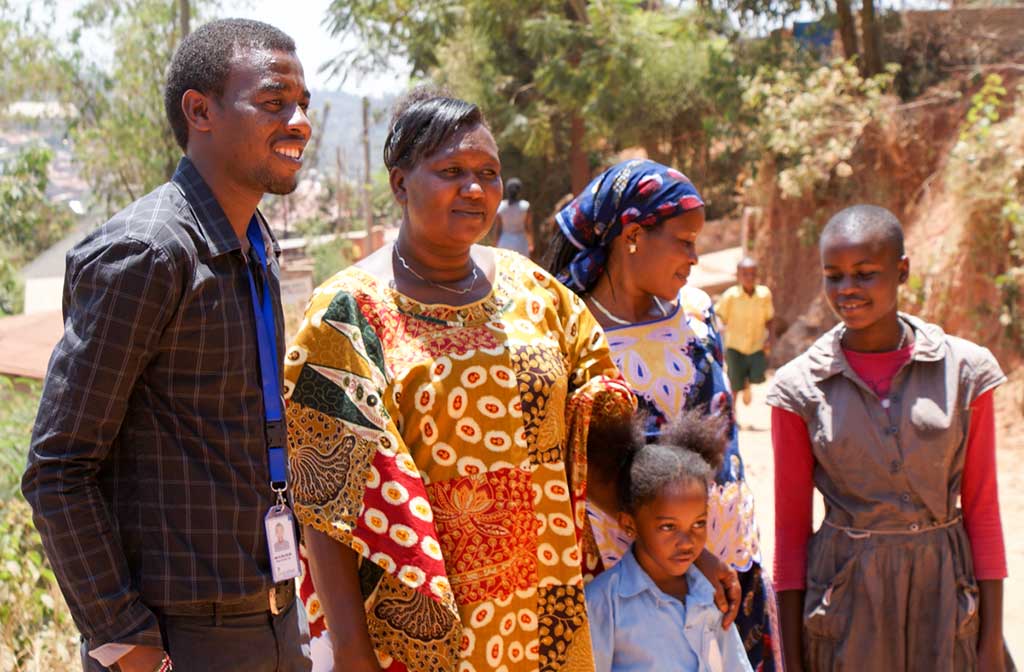 Having scrambled up a steep, dusty path, we reach Angelique's home where we're invited to sit on the only furniture the family has. Two narrow benches that didn't feel like they should support the weight of three people. Despite being eight months pregnant, Angelique choose a spot on the floor in the middle of us, refusing our offers to take one of the seats: these were for her guests.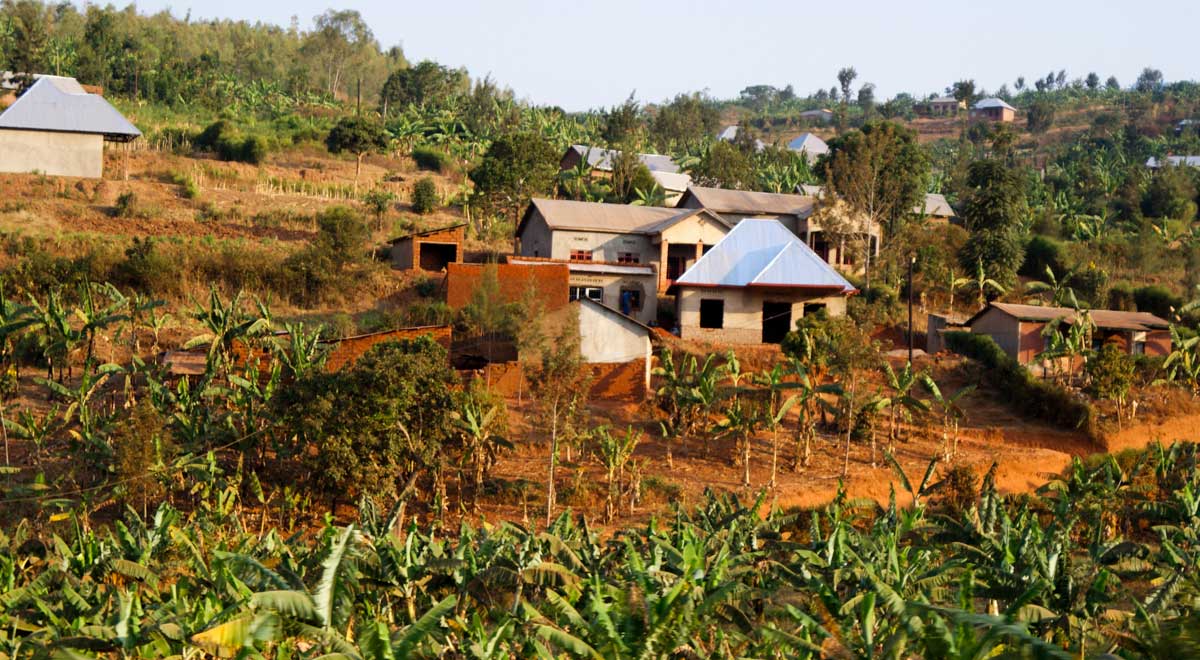 As she sat, surrounded by red mud walls, the sunlight casts through the open doorway and illuminated her face. Spots of light seem to dance around her, created by the small holes in the corrugated iron roof. It's here that she shares her story with us.
Her life has not been easy. Her last born, Ange, arrived prematurely when she was only six months pregnant. For months after, Ange's life hung in the balance. Born so early the chances of her surviving were slim. While her daughter stayed in hospital, the Child Survival project supported Angelique, teaching her income generating skills which helped her provide for the other children in her family. She also received spiritual and emotional support from the staff and mothers at the project who prayed that Ange would survive.
At this point, Angelique looks over at Ange and smiles. There were no more words, her smile said it all. It said, look at my healthy girl, look how she's grown, how she's blossomed. Ange is a lively little girl who loves to sing, enjoys skipping and is better behind a camera than me.
Now five years old she's graduated into the Child Sponsorship Programme and shows none of the side effects of premature birth.
While Ange is well and healthy, Angelique's worries are not over. She is more nervous with her current pregnancy after giving birth so early before. But the tough times have strengthened her faith and she has learnt to put her trust in her Heavenly Father. She also has the support of Compassion working with her local church that gives her security and a reason to smile.
It's the picture of Angelique's smile that stayed with me. This courageous, beautiful woman has a deep joy that radiates from within. While the family have very little materially, and face numerous challenges, there was a wonderful sense of peace within their home. Angelique's smile is not unique; as we travelled around we found that Rwanda really is the land of a thousand hills and a thousand smiles.
WORDS
Emily Laramy
PHOTOS
Emily Laramy
---
COMMENTS
No Comments
---
---
You must be logged in to post a comment.