When you choose to sign up for tax relief, charities receive an extra 45% on top of your donation, provided you're eligible, and you've given a minimum of €250 in any given year. All we need is a moment of your time to complete the CHY3 enduring certificate, and we can claim tax relief on your donations for five years at no extra cost to you.  
For many of us, deciding to tax relief our donations is as easy as signing a form. But for the children and families Compassion serves, that simple decision can be a lifeline. 
Complete your form
Your tax relief is valuable and is used to support children and families where the needs are greatest.  
TAX RELIEF FUNDS HAVE BEEN USED TO SUPPORT UNSPONSORED CHILDREN
Twelve-year-old Stephen from Uganda has been part of Compassion's programme since he was seven. Initially, he was sponsored quickly, but sadly, when the sponsors had to cancel, he spent a year waiting for another loving person to come alongside him.  
Thanks to the Unsponsored Child Fund, Stephen continued to receive the life-changing support he needed to thrive.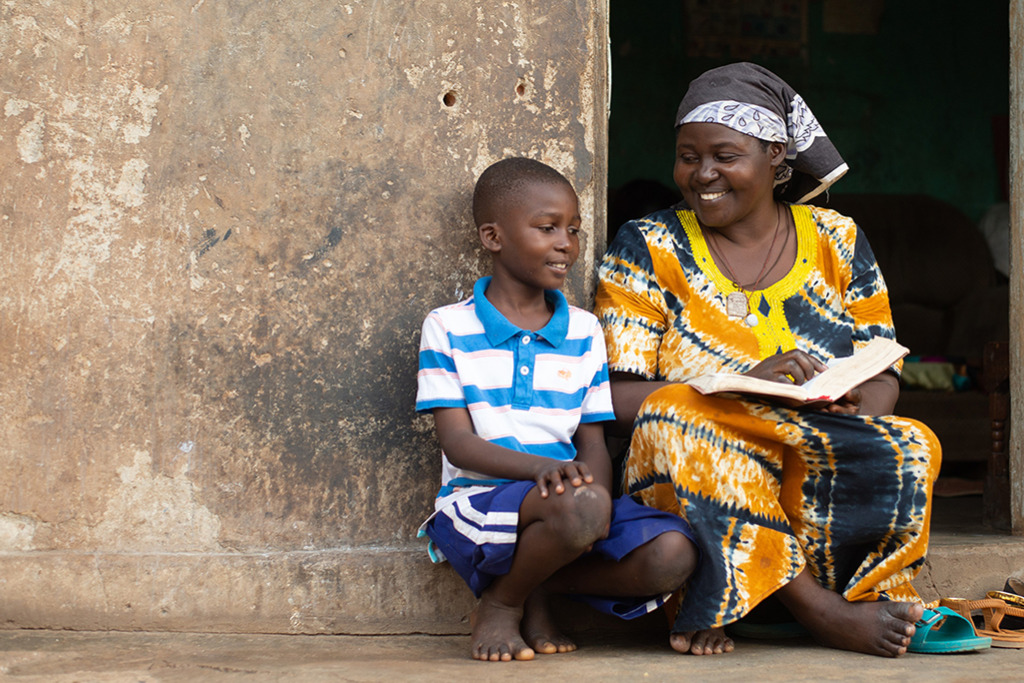 "What I love the most at the project are the teachers," says Stephen. "I like Uncle Geoffrey. He taught me about the story of Noah. It is my favourite Bible story."   
Stephen's mum, Marie, had peace of mind, even when Stephen was waiting for another sponsor. "The project has helped me a lot. Now, Stephen is never chased away from school because he does not have the school fees."  
Protecting Farming Families in Uganda Through the Global Food Crisis
The Karamoja region in Uganda has become known for cattle raiders. These men raid villages with guns and steal the livestock. The government has been disarming them, but they continue to terrorise communities.
"In March this year, we heard for the first time these cattle raiders are not only taking cattle but also household items, and killing males in the family, so they don't retaliate," says Deborah, a staff member from one of our frontline church partners.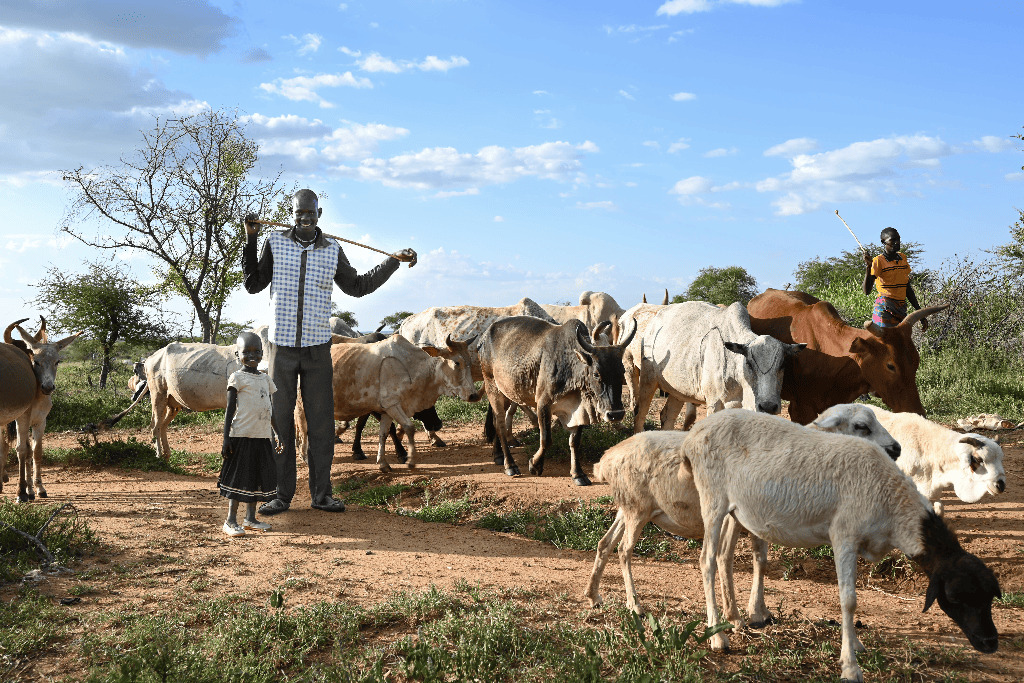 "The insecurity and inflation have been tough here, and hunger has intensified. Now, these raiders have made it a habit to raid and rob people, looking for food."
Eli and his family were victims of these raiders. The robbery left them with little means to survive.
"Prices have shot up. I need to spend at least $5.30 (€5.02) on my family, but I cannot afford it. I am the breadwinner here, and everyone expects me to provide, but everything is expensive," says Eli.
"When my business was running, I would manage to take care of my family. But now, I am renting a Boda [motorcycle transport] to earn a living and can hardly afford $2.60 (€2.46) to sustain my family. Sometimes we eat once a day."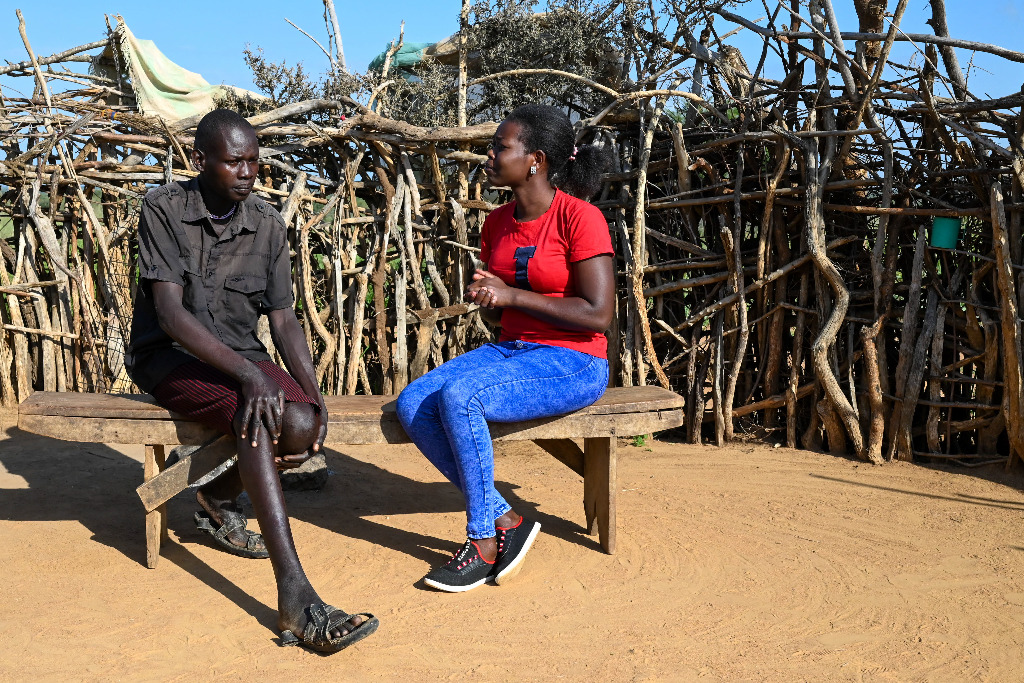 Eli was able to receive food from Compassion after the raid, as he did in previous times when his family was in need. He received 20kg of flour and 13kg of beans. This food was a great relief.
While times are dangerous and challenging, hope is not lost. Thanks to your tax relief, donations from across the world, and the care of our local church partners help is on the way.
COVID-19 EMERGENCY FUND
Tax relief funds have also been used to support further the COVID-19 Emergency Relief fund, which helps people like Rachel with emergency food relief.  
Rachel was devastated when she could no longer sell pots and charcoal stoves in the Gakenke market due to the COVID-19 outbreak. Suddenly, she had lost her income to provide for her children, including Pacifique, a Compassion-sponsored child.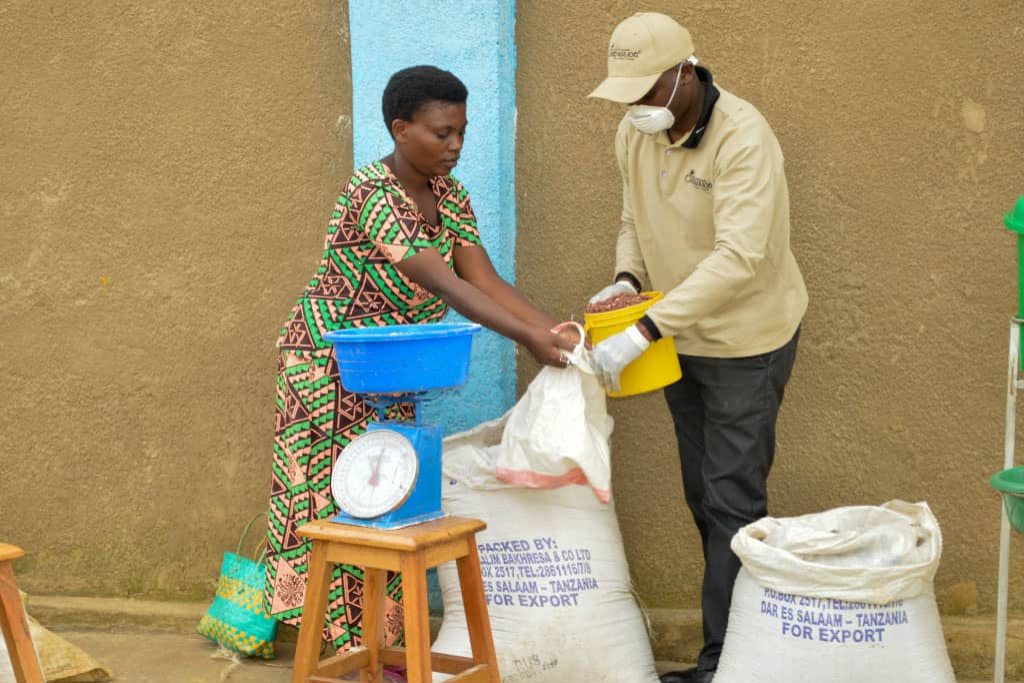 "With the lockdown, I was not able to get food to feed my children and myself. I earn a living making pottery. When the lockdown was announced, we were told that only people selling food were allowed to sell in the market. This was a blow to so many of us. We hadn't saved money for such times, and we don't even have a garden to harvest from," explains Rachel.  
"I'm so excited that the [Compassion] project remembered us during this pandemic, and they have given us food. I give God the glory. We have been given maise flour, beans, cooking oil, soap, and sugar. As a mother, I'm very happy that my children are not going to die of hunger."  
Across Rwanda, Compassion has provided food relief to more than 10,000 families.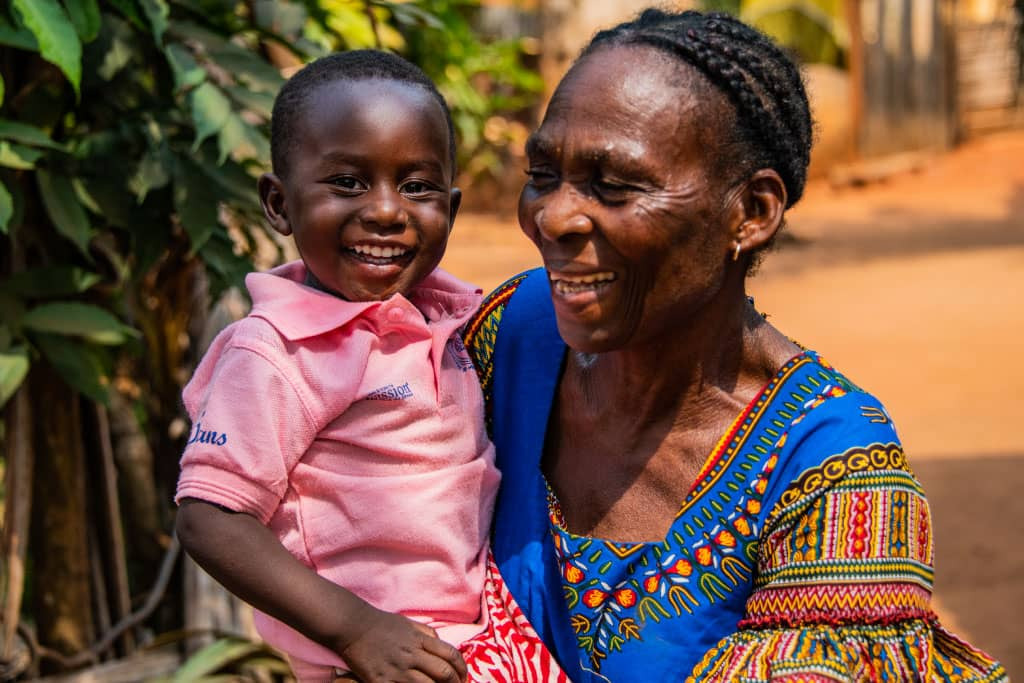 WHAT YOUR TAX RELIEF MEANS
Lives are changed when you choose to tax-relief your donations.
If you sign up for tax relief today, over the five years, we'll be able to claim around €810 from the Revenue at no cost to you. In the last five years, Compassion Ireland has sent around €184,000 of tax relief funds to our projects around the world.
HOW YOU CAN HELP
If you're a taxpayer in Ireland and you're donating more than €250 annually to Compassion Ireland, your donations could go 45% further with Tax Relief at no extra cost to you.
All you need to do is  fill out a CHY3 tax form.  It's valid for five years and doesn't commit you to make any donations in the future. It just means that you'll allow us to claim tax back for any year you gave €250 or more within the past four years.   
Tax Relief enables your donations to go even further, supporting Compassion Ireland to empower project partners across the world to serve children and their families in poverty. Within a few minutes, you can help bring hope and positive change to children, their families, and sometimes to entire communities as well.   
If you have any questions or would like to learn more, please get in touch with us at info@compassion.ie. 
WORDS
Compassion Ireland
PHOTOS
Compassion International
---
COMMENTS
No Comments
---
---
You must be logged in to post a comment.