Some readers may find the content of this blog post distressing.
Each day, women encounter violence as they go about their daily routines. In fact, the United Nations estimates 1 in 3 women will experience some form of violence in her lifetime.*
Let that sink in for a moment – 1 in 3.
While violence affects women and girls across the globe, those born into poverty are at greater risk. Violence not only keeps women locked in a cycle of poverty, poverty also exposes them to violence.
This is something 43-year-old Betty knows only too well.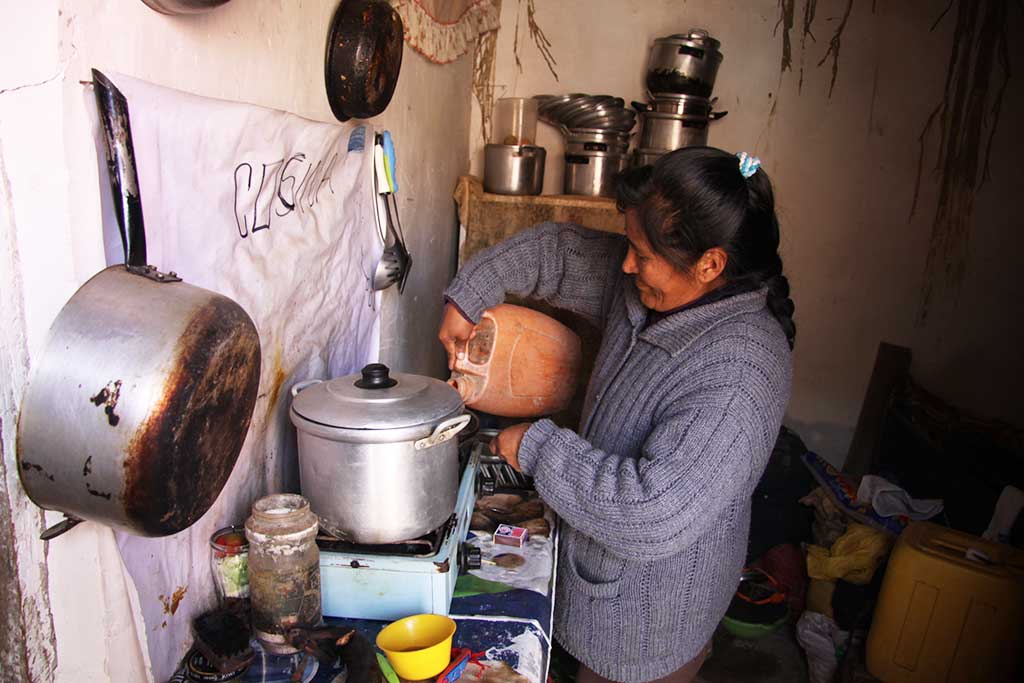 Betty was six when the abuse started. An orphan, she was sent to live with her brother's family. Here she suffered years of neglect, including being starved and forced to carry out domestic jobs rather than attend school. Hungry and vulnerable she was sexually abused by a male relative, who used food as a bribe to keep her silent.
When she was 14, Betty ran away from home. With nowhere else to go, she started sleeping in old buildings. "I used to sleep in abandoned houses. There were boys who bothered me, but the girls took care of me. They took me to eat. I was like their little sister," remembers Betty. While her friends tried to take care of her, once again Betty was vulnerable. In the years that followed, she had a series of abusive partners. At first they bought her gifts and food, but slowly they turned violent. One boyfriend hit her so hard she lost several teeth.
When it seemed like Betty would be trapped in an unending cycle of violence, she was approached by the local church. By this time she had three young children living with her, and four more who'd been taken into foster care. The church offered her help through the Compassion Child Survival Programme which cares for expectant and new mums.
Thanks to the Child Survival Programme, for the first time Betty was able to find a safe place to live and received practical and emotional support. "They taught me how to take care of my children, how to be a loving mother and how to play with them. I didn't know that. I learnt so much," explains Betty.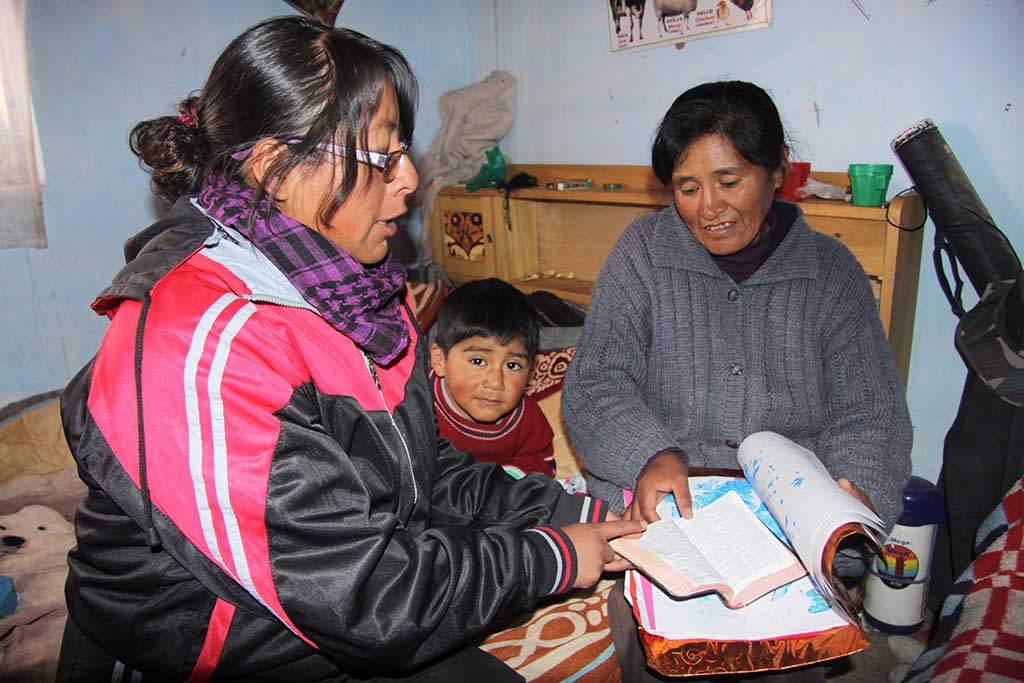 While she still carries the mental and physical scars from the years of abuse, Betty is learning to forgive those who abused her. And she is determined to seek a different path for her children with Compassion's help.
"[At the project] I receive advice. I pour myself out to them. Sometimes I torment myself with my past, but they comfort me. Without the project, I wouldn't have changed. I would be in my old way of living. My children and I wouldn't have met the Lord. Now even the baby knows how to pray. I have changed a lot, and I feel happy. I don't feel sad, as I did before," says Betty.
On International Day for the Elimination of Violence Against Women, join us in praying for an end to the violence faced by women like Betty. Take a moment to pray for those facing violence.
Words by Galia Oropeza and Emily Laramy
Photos by Galia Oropeza
*UN: Unite to End Violence Against Women
WORDS
Emily Laramy
PHOTOS
Galia Oropeza
---
COMMENTS
No Comments
---
---
You must be logged in to post a comment.