"To the one who gives my family a helping hand ...
I am a father of 6 children, 4 boys and 2 girls. I care for my family alone.
When my wife lived with us she drank from Sunday to Wednesday. She would sleep all day long – my kids used to see her in that situation. Sometimes she would wake up and be a different woman and be nice with the kids. But we couldn't carry on. One day we found her in the street, drugged, and there was an argument. It wasn't safe for my children.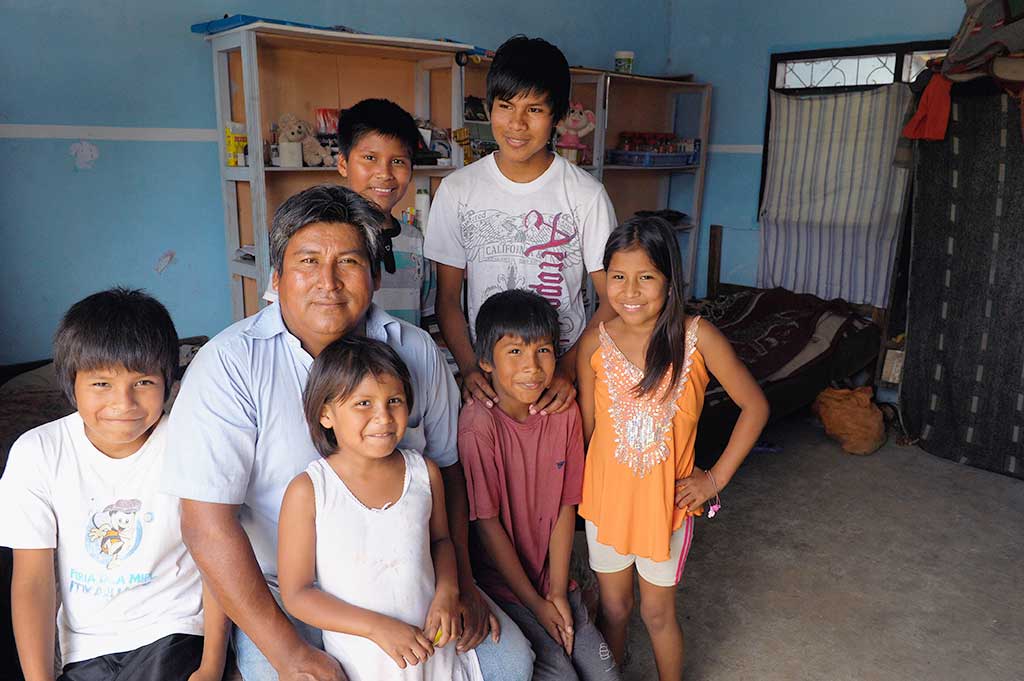 We decided to move from our former house and we came down here to this community where we are right now. My dream is to build a house for my kids, a safe place.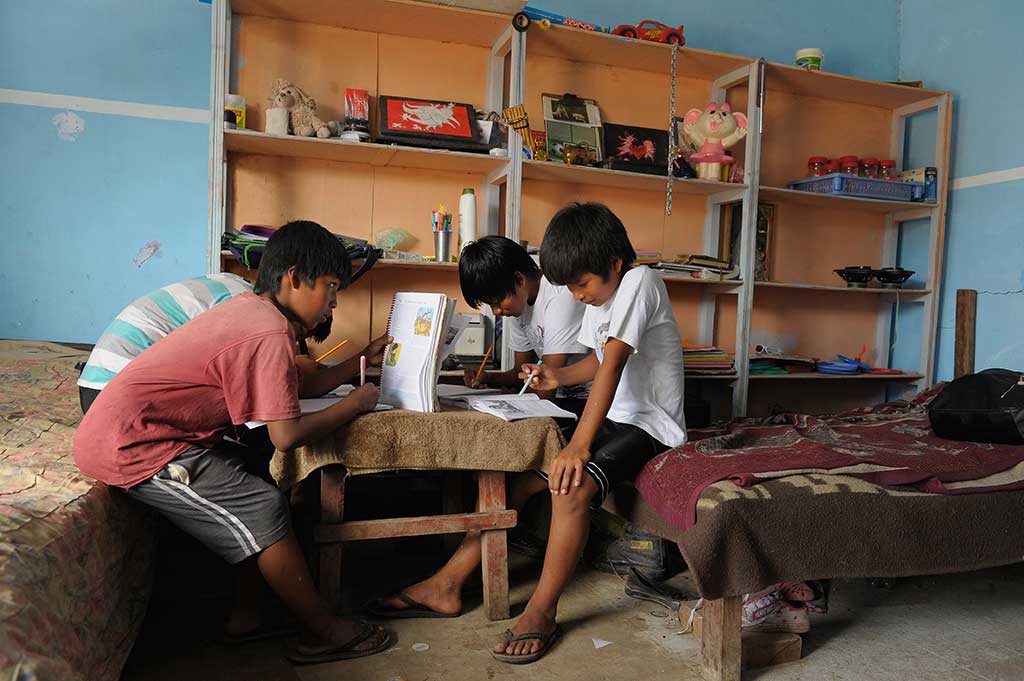 The Compassion programme has been a great help to us. Three of my children are registered. Daniel is the youngest – he's a very intelligent kid and loves going to the project every day.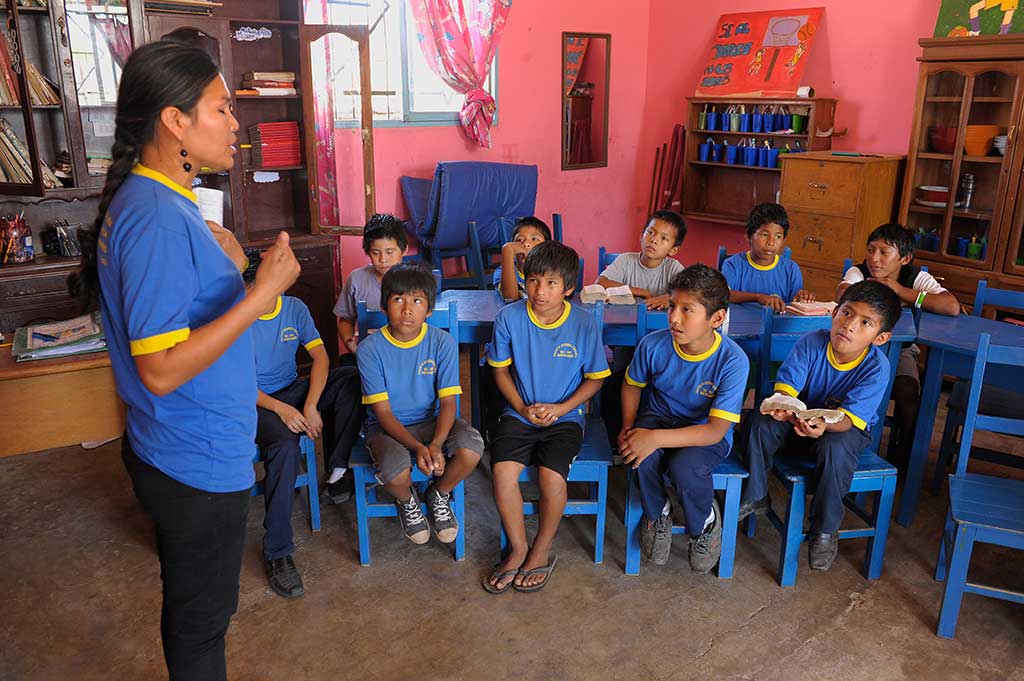 My children's sponsors provide school materials and at the project they get good meals. When times have been bad the project staff have given me food baskets or even some wood I needed for my house.
I give everything for my kids and I do everything to provide for them. Even if it is raining I go out for work. But sometimes money is still a difficulty.
I am a taxi driver right now. I have to give the owner of my cab over half of the money I earn and then the rest is for daily food.
My prayer is for Daniel to be able to study. I want my kids to study to be professionals.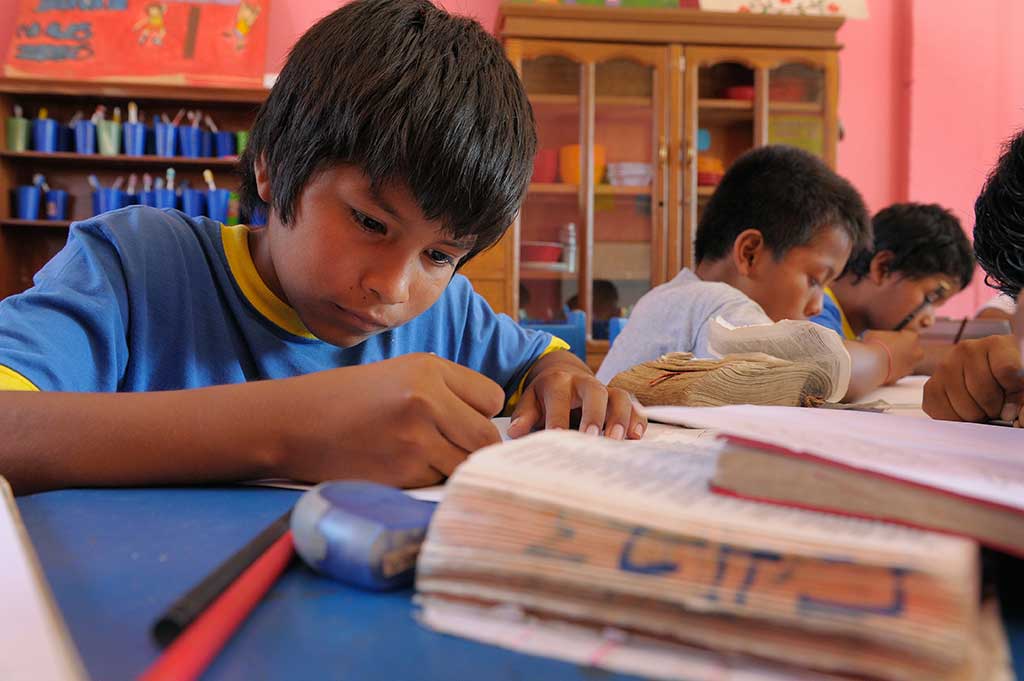 Thanks to you I know he will have this opportunity. I want you to know my thankfulness. I want you to know you are a great help to us.
Miguel"
Santa Crua de la Sierra, Bolivia
WORDS
Becca Stanley
PHOTOS
Compassion International
---
COMMENTS
1 Comment
---
---
Article Comments
You must be logged in to post a comment.