Who are the women who have made you? I'm not talking literally here.
I'm talking about the women who have shaped you into exactly who you are at this moment in time.
Maybe they've raised you inside the walls of a home. Maybe you've never even met them at all. Maybe you found them or they found you.
These are the women whose lives have helped direct your decisions, challenged your motives and taught you some of the most important lessons you could ever learn. They are the women whose words have leapt off pages or screens and quickened your heartbeat and sunk deep into your soul. 
Over the last year in my role at Compassion I've had the honour of meeting young girls from various countries around the world. I continue to realise that though we are separated by miles, cultures, oceans and languages, in one sense, I am not so unlike the girls I meet.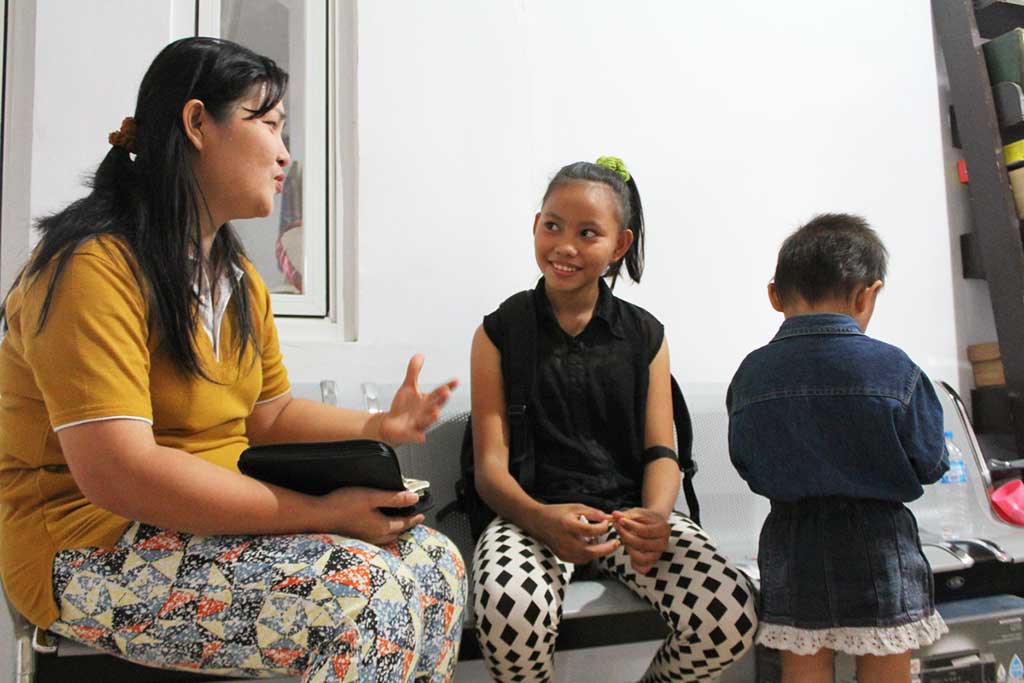 In Indonesia, a big sister with a big heart makes sacrifices to take care of her younger sibling. She's become a role model at her Compassion project.
Our conversations range from the hilarious to the mundane. Often, after laughing with a group of girls about the differences in our hair texture, staple diets and dancing abilities, more pressing questions are asked.
"What did you dream of being when you were a child?" I was asked by a curious girl during a recent trip to Mashuru in rural Kenya. "What are the challenges you face in your country?" And then my turn, I venture, "What do you think children in your community need to break the cycle of poverty for themselves?" And here, it is time and time again that I realise, I am not so unlike these girls.
Yes, we need our daily bread, education, good healthcare and the space to make choices, they say. We need to remember we are God's precious children and He loves us more than we can understand. We need to realise that we can bring change to our communities. We don't need to be afraid.
But we also need role models. We need women who we can aspire to and look up to … and eventually we want to be those women for other girls. We need women who encourage us, inspire us and show us the way.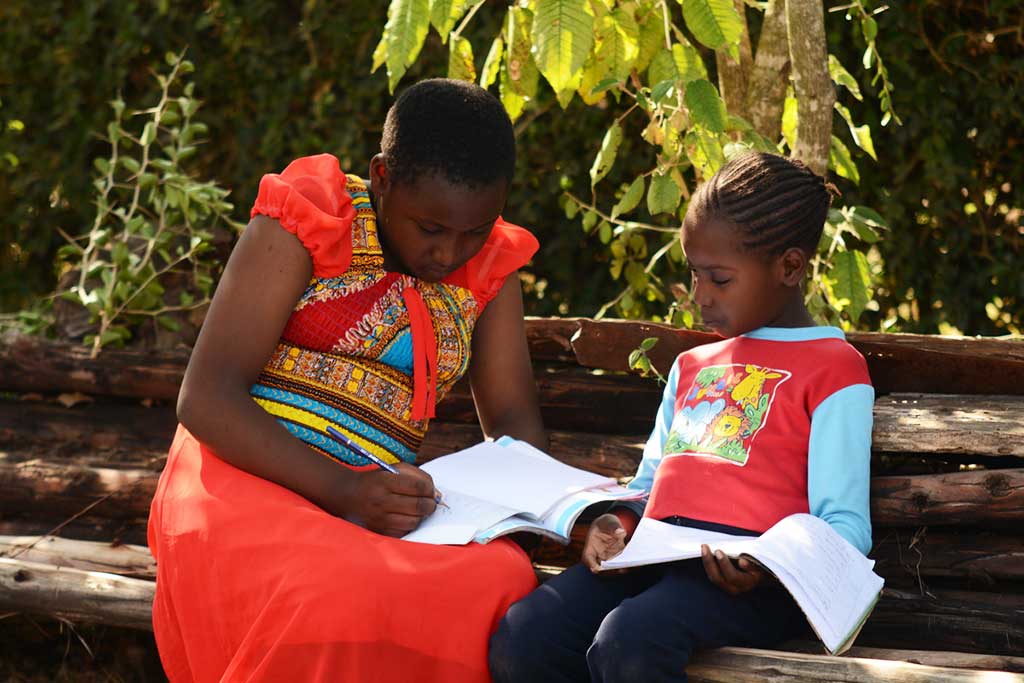 13-year-old Ruth from Kenya is determined to achieve her dream of becoming an industrial engineer. Every week she gives up time to help her younger sister Hellen with homework.
I would agree. Surely for any girl, anywhere in the world, these are the basic steps to flourishing throughout womanhood.
And how much more valuable it is for girls who've grown up in difficult circumstances which tell them they're not valuable, to have that voice which lifts them up and shows them their potential. 
Remarkably, through Compassion, and sometimes because of Compassion, a community has a supply of encouraging, servant-hearted women willing to lead by example.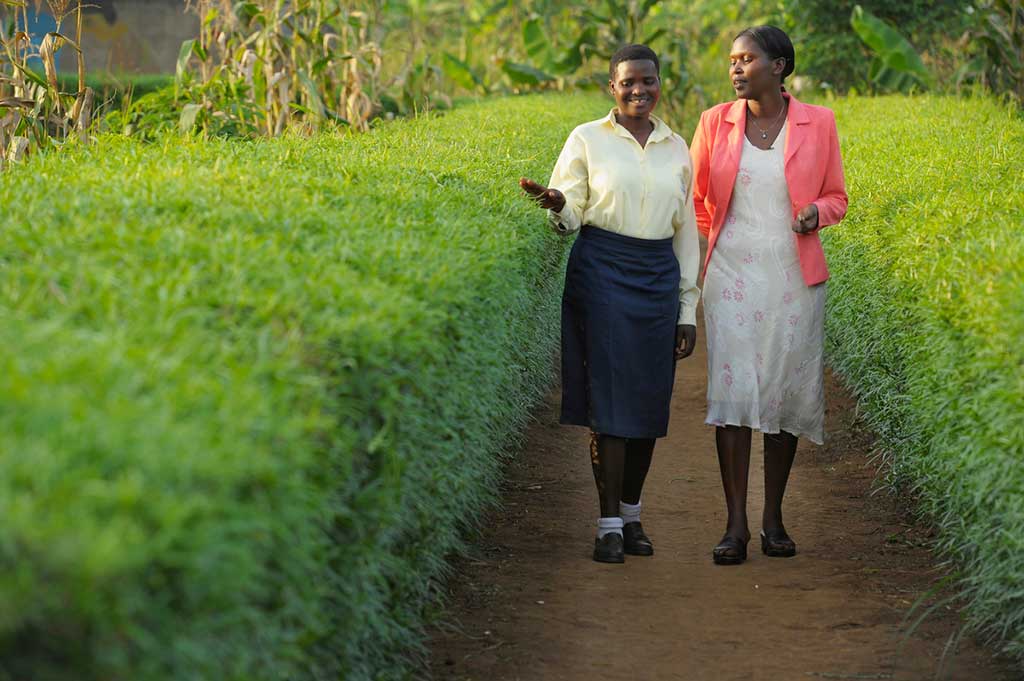 Olivia is Sharon's mentor, teacher and counsellor. More than just a Compassion project staff member, she's her number one encourager.
When speaking to Leah, a Compassion child development worker in Mashuru, rural Kenya last month she explained, "For a long time here, women in this community have been despised … For these girls, they need education and they need to take it seriously to change the perspective of this community." Leah's voice is gentle, but soft and determined. She believes she will see this change and takes delight in bringing confidence and courage to the girls in her project.
14-year-old Esther Metheu connected to a Compassion project in Mathare Valley slum in Nairobi shared, "We are the ones who can show the younger girls how to carry themselves, we can help direct them."
I have witnessed time and time again, that when a girl living in the vulnerability of poverty is invested in, encouraged, prayed for, challenged, affirmed and believed in, she sparkles. And more often than not, she becomes a woman determined to help others shine.
WORDS
Ella Dickinson
PHOTOS
Compassion International
---
COMMENTS
No Comments
---
---
You must be logged in to post a comment.