1 in 3 people don't have access to adequate sanitation.
Before this year, this was true for many of the children attending eight Compassion projects in Bolivia. At each of these projects, hundreds of children were using one makeshift hole in the ground. 
Not only were there some very long toilet queues, children were getting sick. 
When issues like this hinder the quality of care we can give children, our RESPOND ministry steps in. In this case, we launched a specific RESPOND Initiative and asked for your help. You responded in an incredible way.
Here's the story of the toilets you built:
Before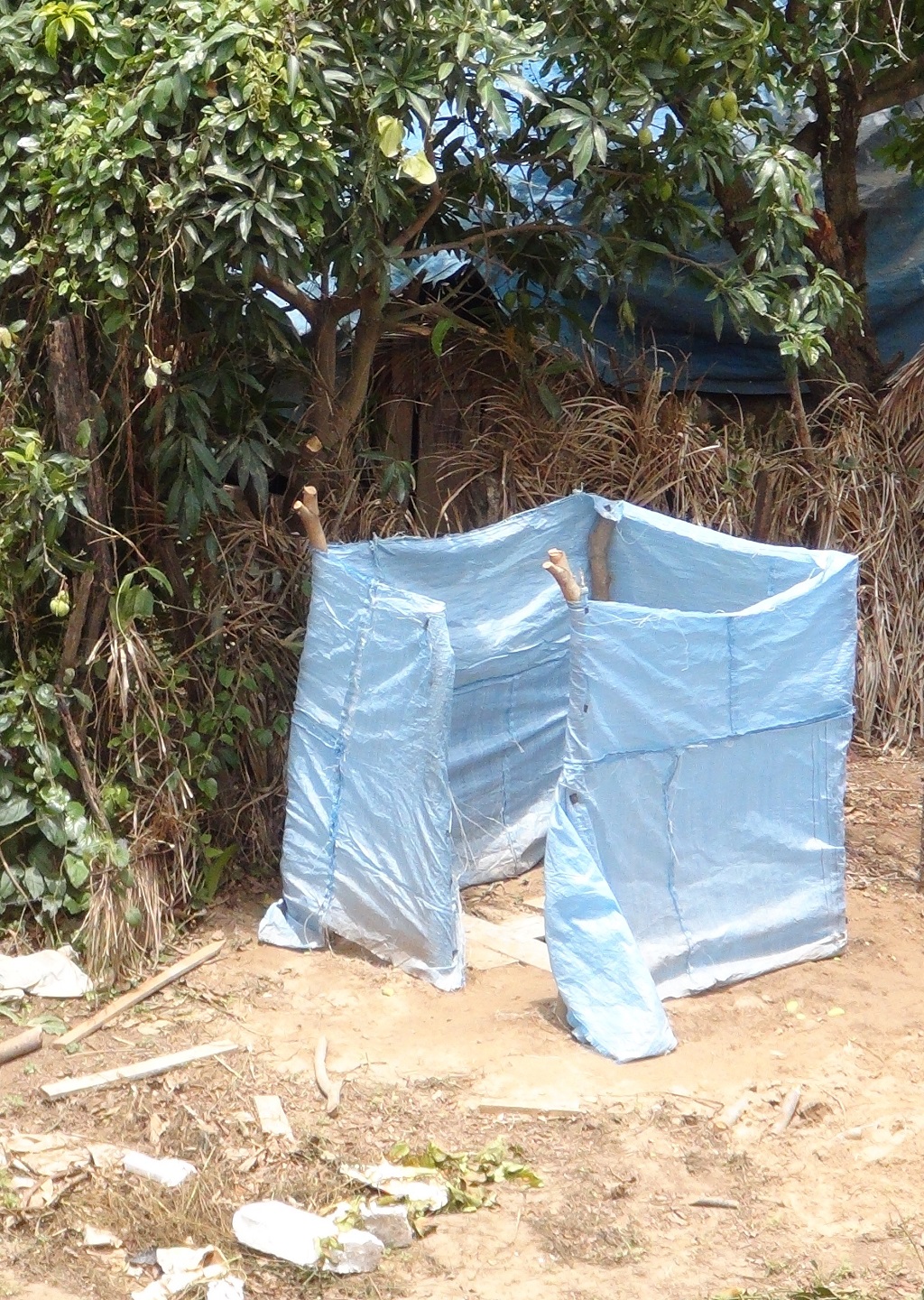 Our church partners were using holes in the ground and makeshift shelters.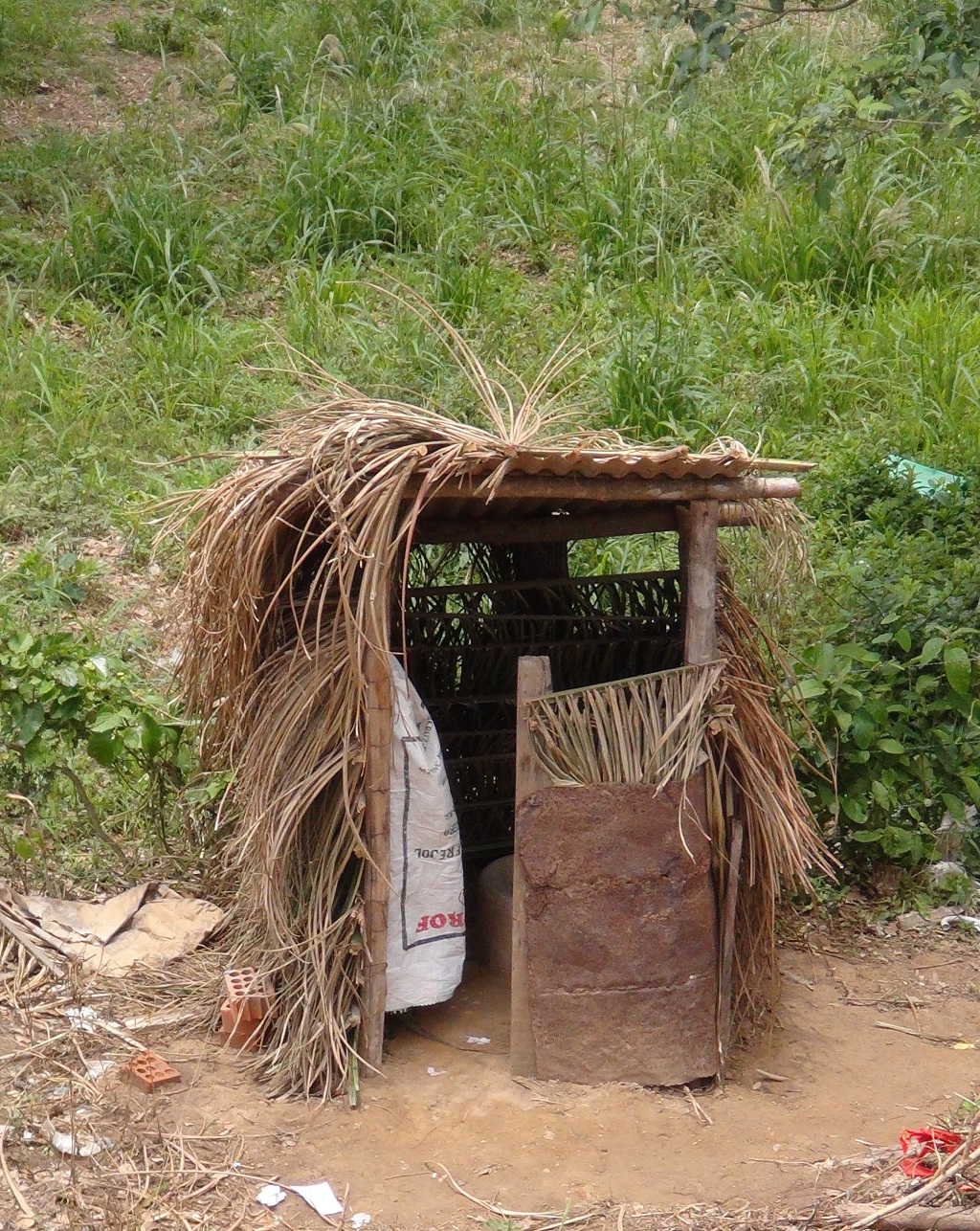 Children were suffering from diarrhoea, intestinal infections, genital infections, hepatitis and parasites.
After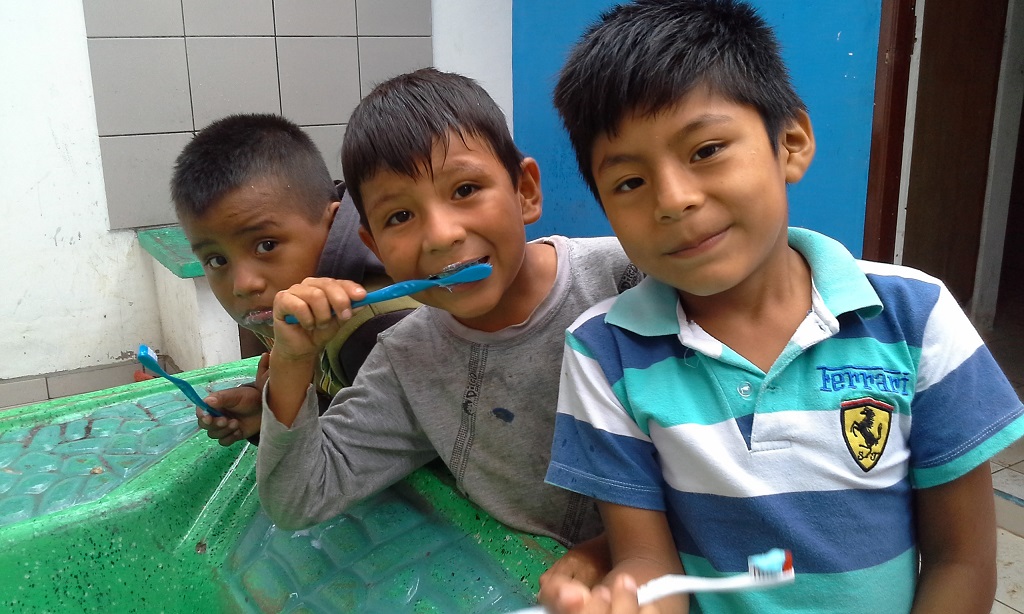 There are now sinks where children are being taught vital hygiene practices.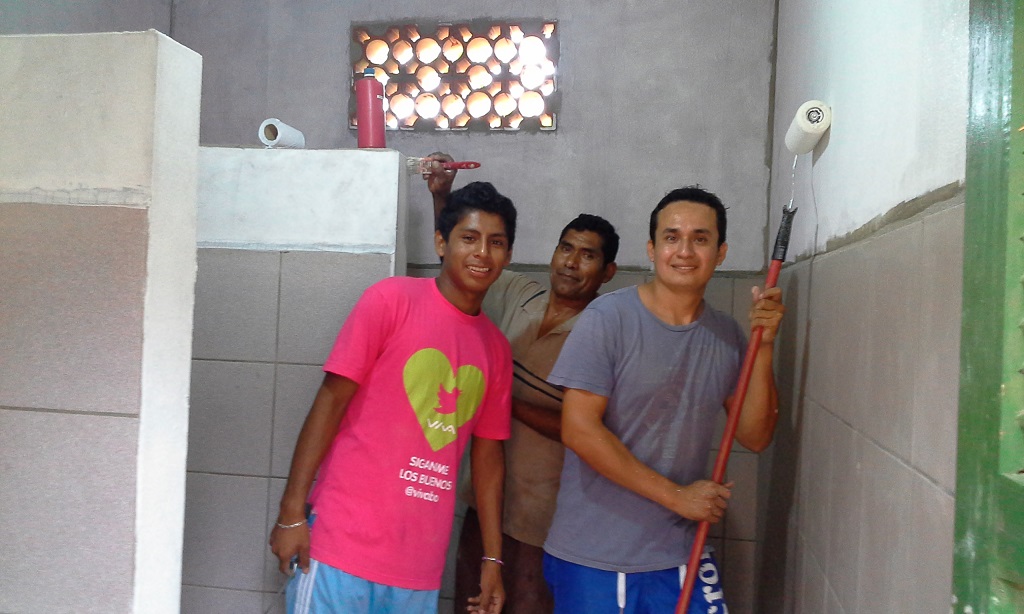 Here, decorators are putting the finishing touches to one toilet block.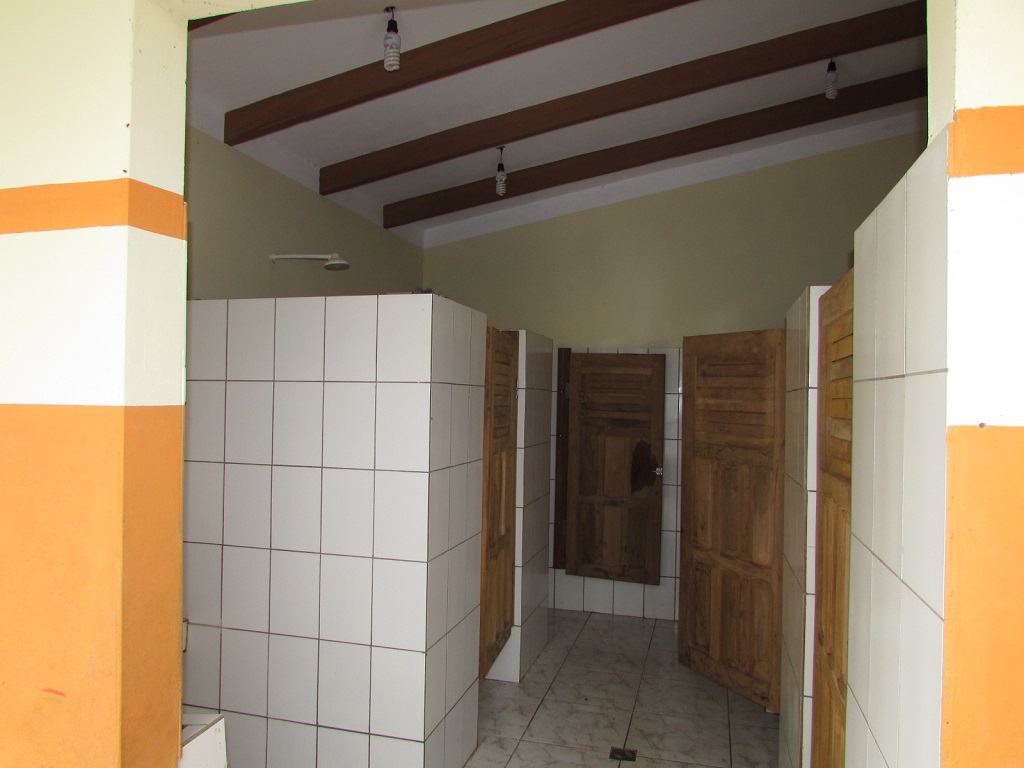 Naranjal Student Centre now has showers for the children to use.
Our church partners and project staff members send their sincere gratitude. Thank you to all who donated!
"It was a joy to know about this fund for the construction of the bathrooms. We were joyful and thanked God for his blessing." Pastor Tito Garcia
"One success is the reduction of diarrhoea, urinary infections and intestinal parasites. In the last medical check-up to the children, these pathologies were not observed as in previous years. This makes us proud and encourages us to continue with the awareness and education of hand-washing and general hygiene. We thank God for the funding of the new toilets."
Sister Andrea Muñoz   
WORDS
Compassion UK
PHOTOS
Compassion UK
---
COMMENTS
2 Comments
---
---
Article Comments