The ripple effects of sponsorship stretch further than anyone can imagine. Around the world, there are so many amazing stories of Compassion graduates going on to make positive changes in their local communities.
In September 2016 in the Philippines, 150 Compassion graduates gathered together to share about the difference sponsorship has made in their lives and to brainstorm ways to pass on what they have learnt.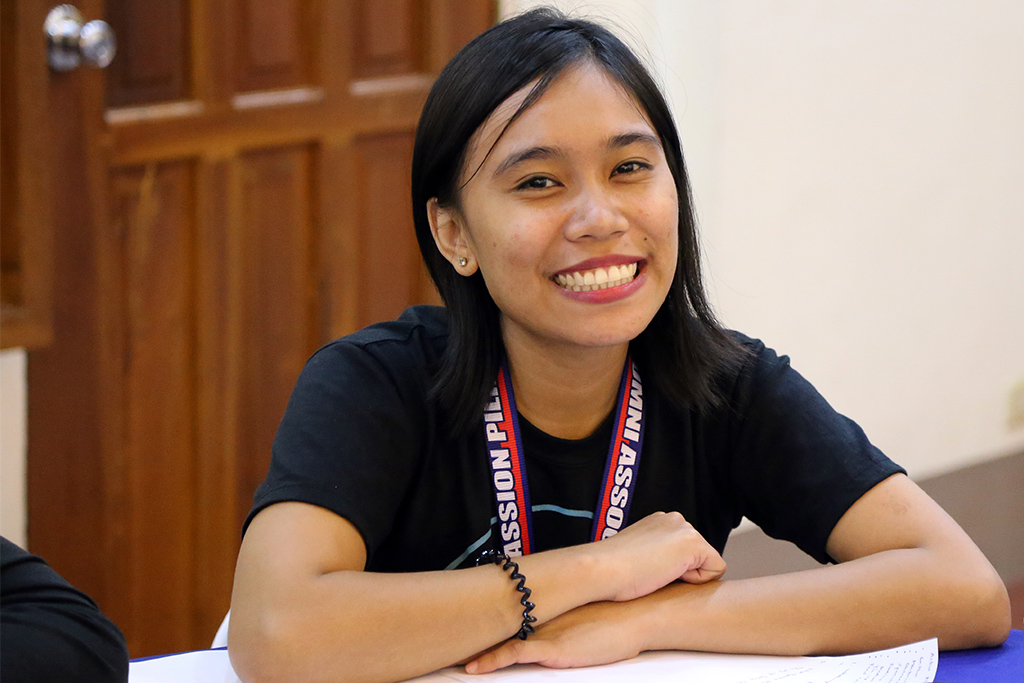 Levi, the national president of the Filipino Compassion graduates, said, "It is not difficult convincing formerly sponsored children to be generous and become advocates, but I challenge them to know how to help even more children. Now that we have a working strategy to be implemented around the country, we should commit to the cause of the alumni, to perform in our local churches and be advocates for children."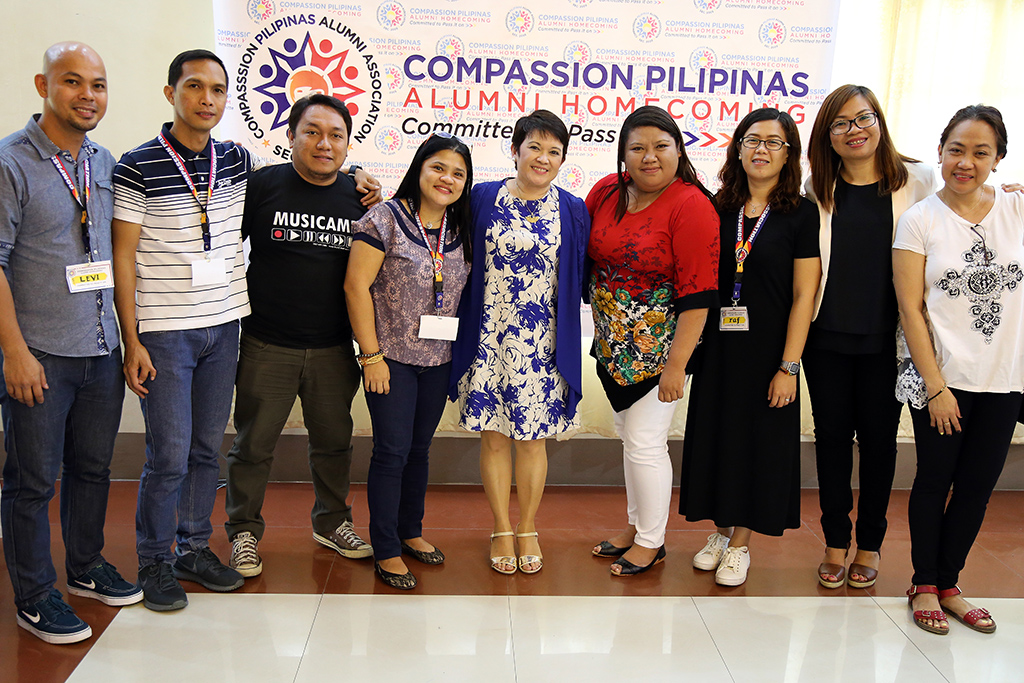 Michelle was a quiet girl from an impoverished background who was sponsored through Compassion. She is now the co-founder and executive director of Made in Hope, a ministry that offers a support programme to former prostitutes, teaching them income generation skills. "We are excited to get this going," said Michelle. "We can feel very alone in our respective churches and lines of work, but to see everyone here committed to the same cause is very exciting. Now we have a programme or strategy to connect with each other as alumni."
"Serving the poor has always been my passion," Aizel Bucag shared. "This is largely due to the fact that I was also helped by my sponsor when I was little." She is now a primary school teacher for gifted children. Her father is a pastor of a small church and together, they have set up a feeding programme for children in her local community as well as financially supporting 25 children in poverty.
 "The task is great," explained Compassion graduate Jeric, "which is why it is important for us to come together like this and remind ourselves that we are not alone, if we want to truly make an impact in our country. I represent the Filipino government, and I'm ready to bridge the alumni with local agencies and local government resources."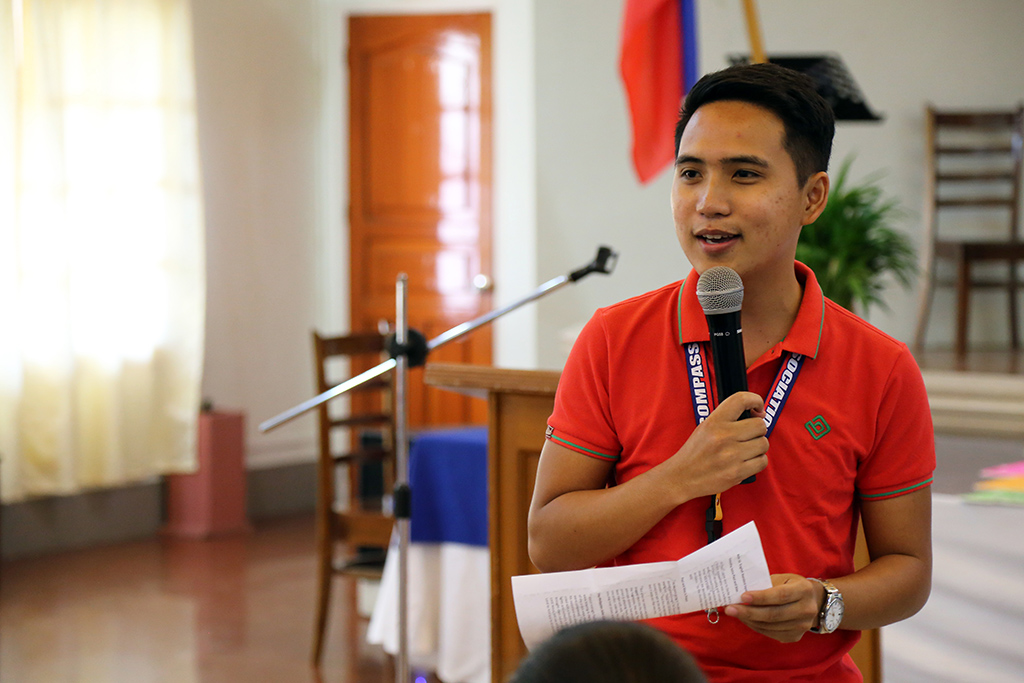 A government project development officer, Jeric is in charge of implementing the government's sustainable livelihood programmes for the poor in his local area.
We know Compassion sponsorship works. It's truly exciting to witness the empowerment of children to go on to become change-makers in their communities, to see their determination to break free from poverty not only for themselves but their families and friends too. As Compassion Graduate Pastor David, says, "A compassion alumnus has been met with acceptance and love, and now shares love and acceptance to whoever he meets in life."
Words by Edwin Estioko and Roz Walsh
Photos by Edwin Estioko
WORDS
Roz Walsh
PHOTOS
Edwin Estioko
---
COMMENTS
No Comments
---
---
You must be logged in to post a comment.