Born in a prison cell at the end of the Rwandan Genocide, in the July edition of our magazine, Alexie shares how her Compassion project stood in the gap when everyone else turned away.
Here's a taster of her remarkable story:
"If Compassion wasn't there in my life, I would never have studied. I would have faced great challenges with poverty. [In my community] so many children have to drop out of school too early without reaching their dreams.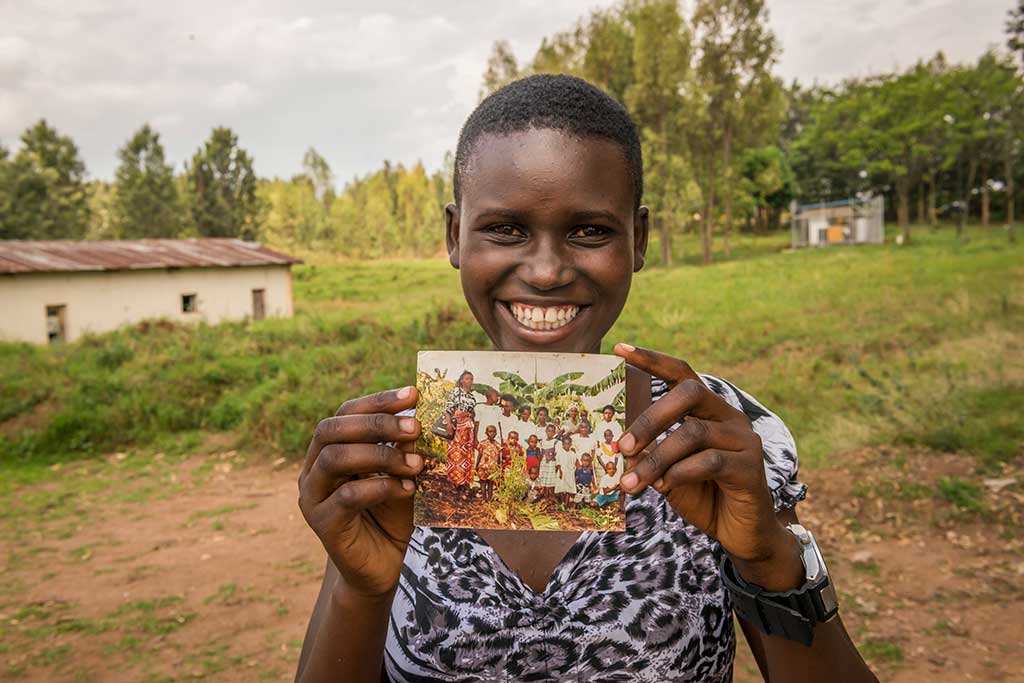 I can remember sitting alone in a dusty doorway, waiting for an aunt I'd never met. I was terrified. That morning I'd been taken from the only home I'd known: the prison where my mother was being held for genocide crimes.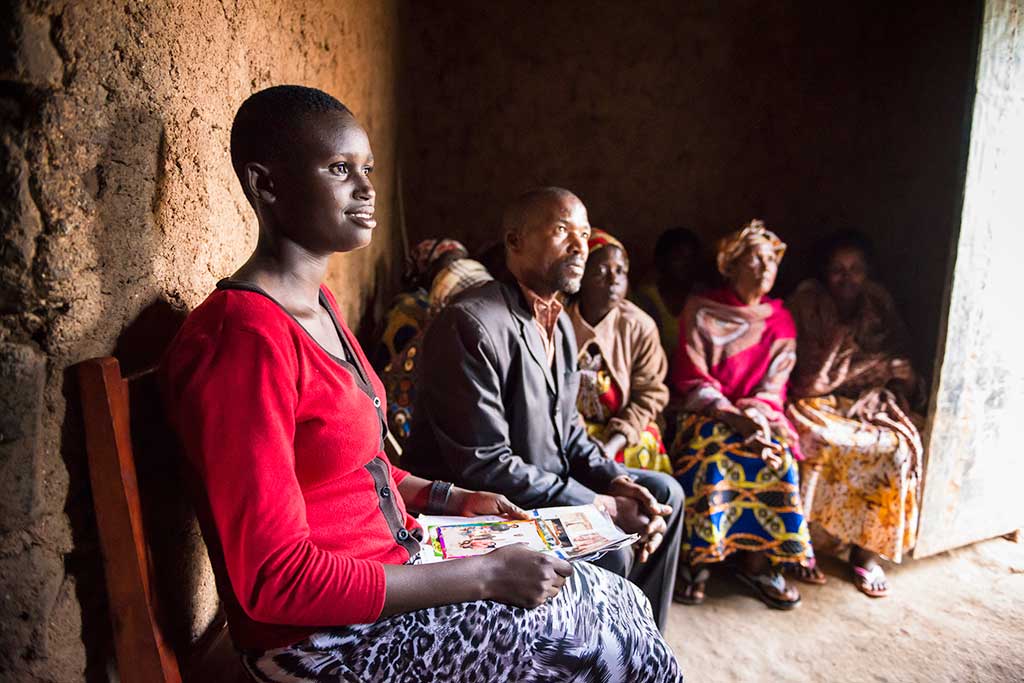 When I left prison I lived with different family members but no one could afford to care for me. It was a very worrying time. But this is when I was registered at the Compassion project.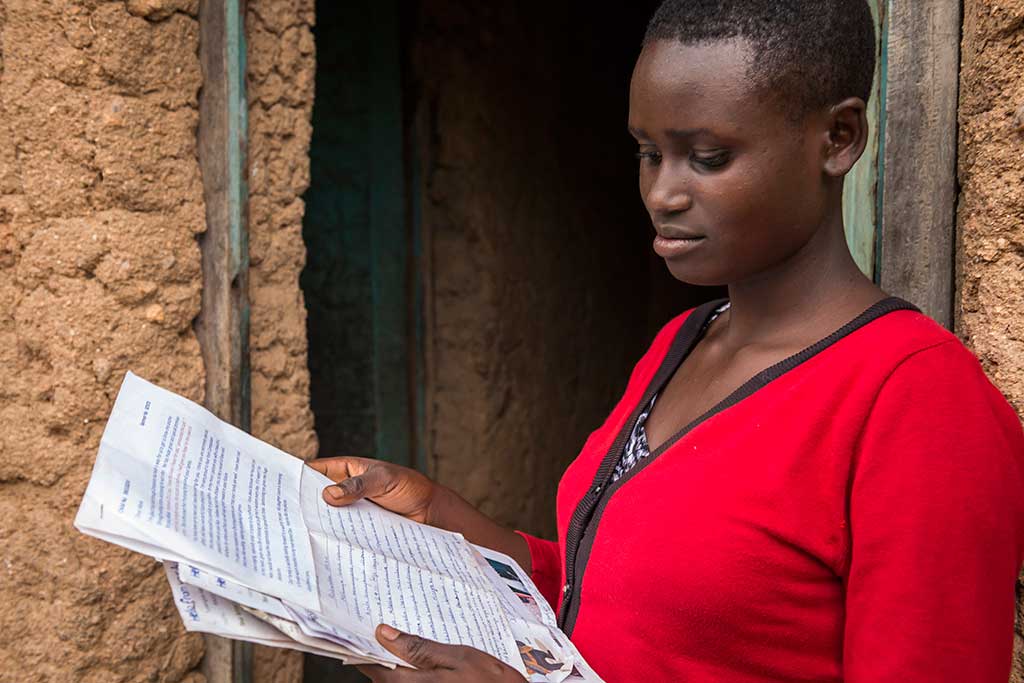 The project was able to stand in the gap. Even now I see the project director as a father. My dear sponsor was also a good parent to me. I hope one day to meet her and give her a big hug!
With Compassion's help, I went to school without having to pay school fees. I was given school materials and a free uniform. I'm now in secondary school and I see myself as a girl with a bright future.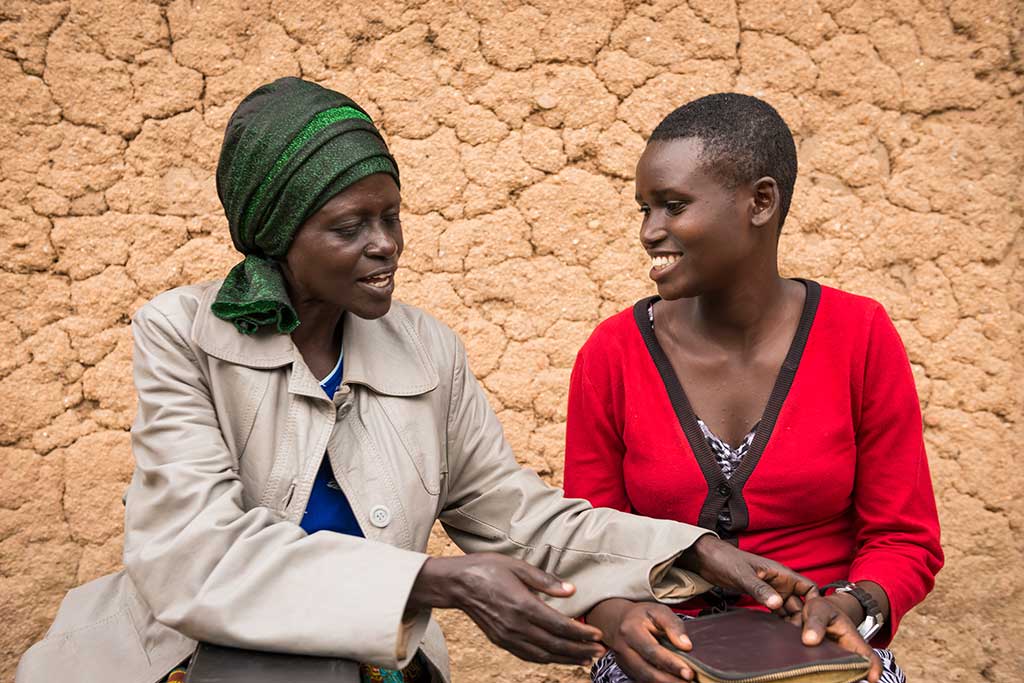 My mother was in prison for a long time. When she was released, she reconciled with God. Now we read the Bible and pray together. We live together in the same home which makes me very happy.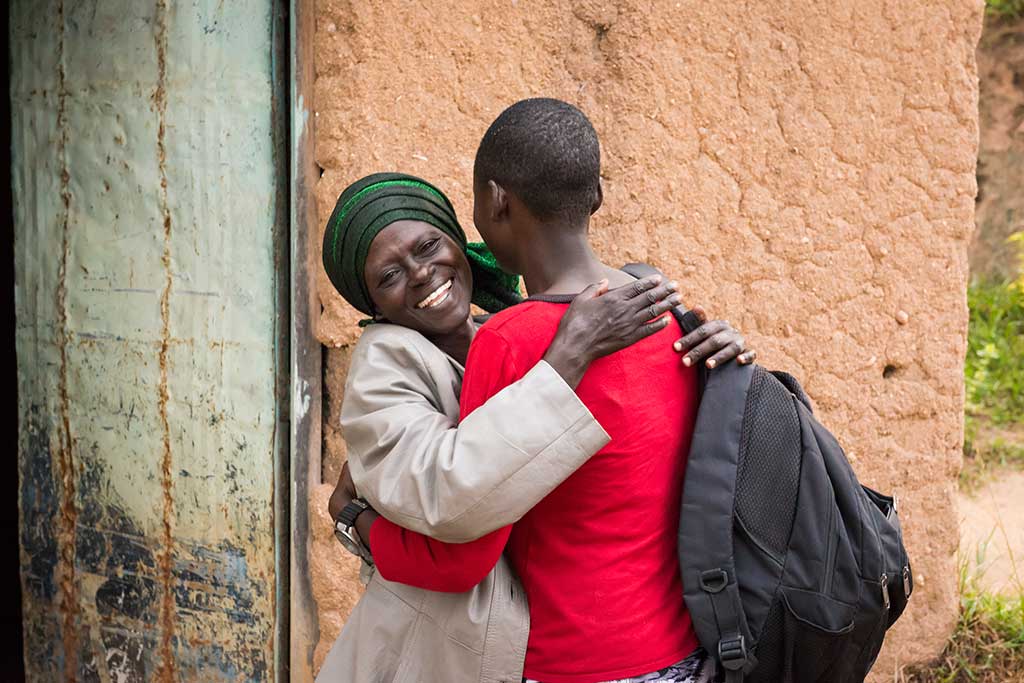 Just as Compassion did for me, I am encouraged to do good for others. I want to be a blessing for my community.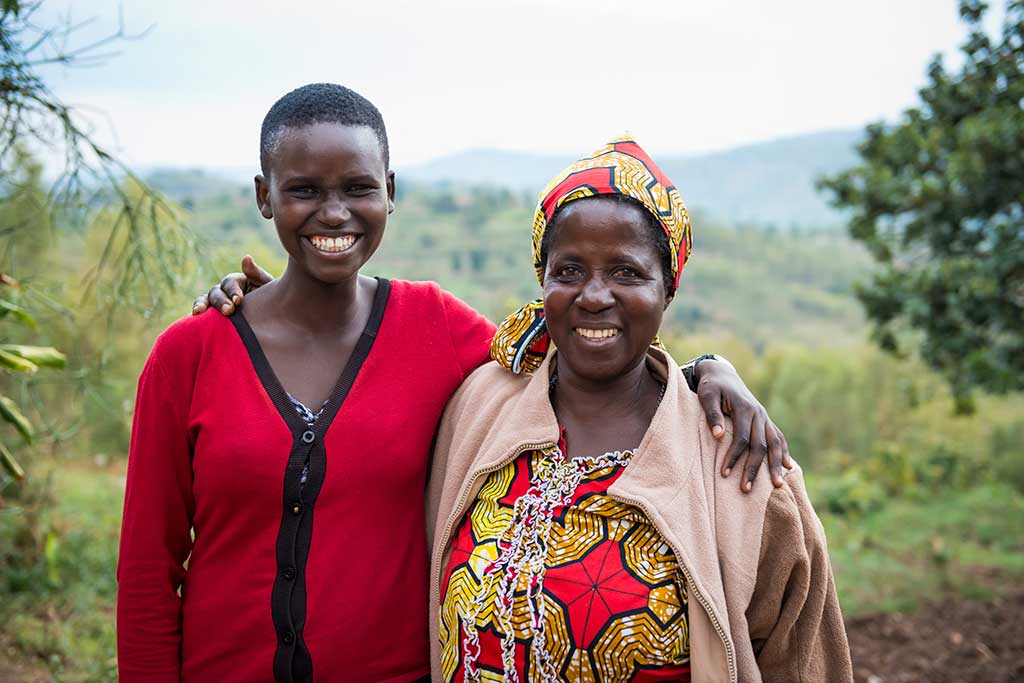 Your July magazine will be landing on your doorstep in the next fortnight! Want to be inspired before then? Enjoy the stories from previous editions of our Compassion Magazine:
WORDS
Compassion UK
PHOTOS
Compassion UK
---
COMMENTS
No Comments
---
---
You must be logged in to post a comment.