For 8-year-old Bintang it was one special act of love that mended her broken heart.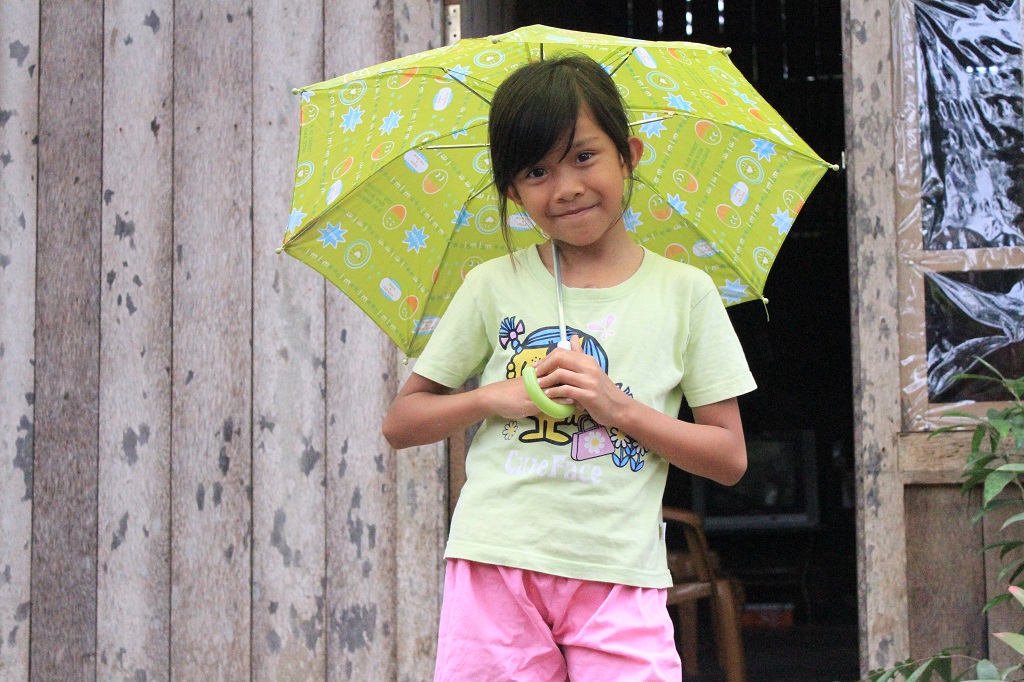 For the first six years of her life, Bintang lived with an undetected heart defect. Slowly the effects of this life threatening condition began to show as her lips turned blue and her heart raced within her chest.
Bintang's concerned parents Olga and Steven took her to the local hospital where a sonogram revealed holes in the chamber walls of her heart. The doctor simply asked the family to come back after a year as there was a possibility the holes would close naturally. If they didn't, Bintang would need to undergo major surgery, costing approximately 20 million Indonesian rupiah. Olga and Steven went home frightened and unsure how they would find the money. Olga recalls, "We were so sad and had no idea about the surgery fee. Sometimes we struggled to meet our daily needs, so to think about the fee, we were so confused."
A year passed but Bintang's parents didn't return to the hospital. While their daughter showed no sign of improvement, they had no means to pay for the surgery.
Shortly after, Bintang was registered at a church-based Compassion project. At first, Olga didn't mention her daughter's medical condition as she worried she wouldn't be accepted if she couldn't join in with the activities. Bintang's health wasn't improving, so Olga finally plucked up the courage and confided in one of the project workers. The response was one of complete love and concern for the family. The project director met with them and made arrangements for Bintang to go back to the hospital where she had her first examination.
The hospital appointment showed her heart defect had now impacted her lungs. It was recommended she have the surgery in the capital, Jakarta, since they had the hospital facilities and expertise she needed.
Once again the project staff jumped into action, submitting a proposal for the surgery fee to be covered by Compassion's medical fund. "I can't believe there were people willing to help our daughter. It broke our hearts, because we were thinking that Bintang probably wouldn't be able to recover from her illness," explains Steven.
Moments before the surgery began, her mother remembers Bintang asking the doctor to give her five minutes to pray. "I wasn't scared, because I knew I would recover after the surgery. Before the doctors anesthetised me, I prayed to God. I said, 'Lord Jesus, help to heal me. Amen.'" Bintang says. The surgery was completed within three and a half hours, rather than the expected six hours. "I didn't feel pain after I awoke. I just felt thirsty," she recalls.
Eleven days after the surgery, Bintang and her parents travelled home where she slowly recovered.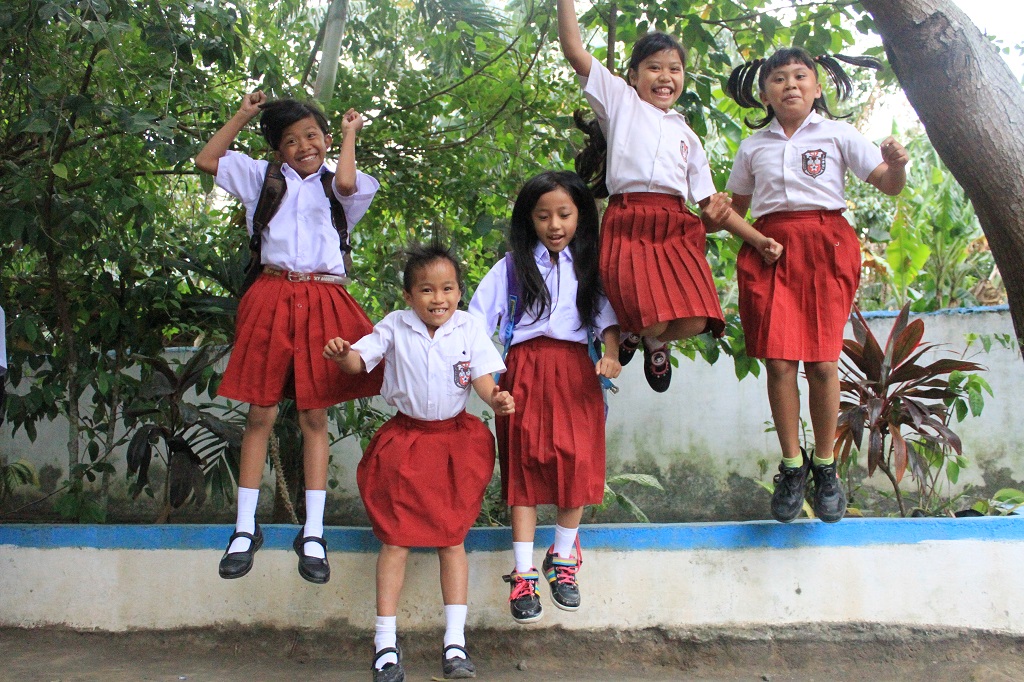 Today Bintang is fully recovered and is back in school. She doesn't experience pain like before meaning she is able to play with her friends.
"We give thanks to the Lord Jesus for giving Bintang the chance to live and recover from her illness, says Steven. "We pray that the Lord will bless each sponsor for their kindness."
WORDS
Emily Laramy
PHOTOS
Vera Aurima
---
COMMENTS
No Comments
---
---
You must be logged in to post a comment.