Every week, more than 200 children charge over this bridge. They run at full pelt into the Compassion project run by Jericho Church. Here, they're greeted by a wide, reassuring smile. This gentle grin belongs to a man called Bonnie.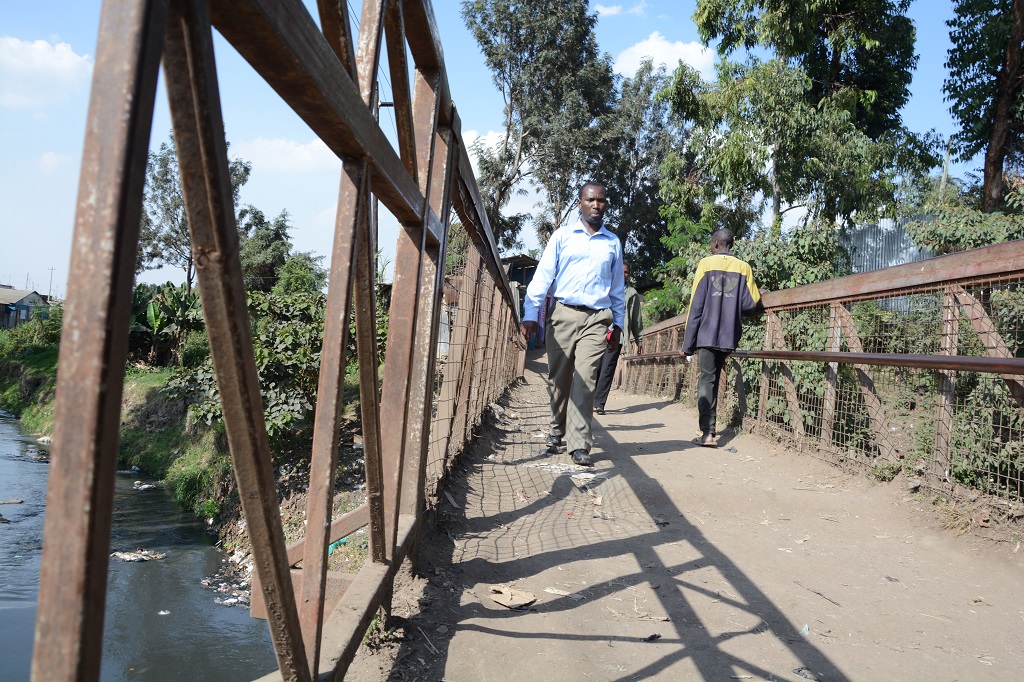 "I have been working in the Kiambiu community for 13 years. Here many abuse drugs and alcohol. There is a high likelihood that children adopt such behaviour.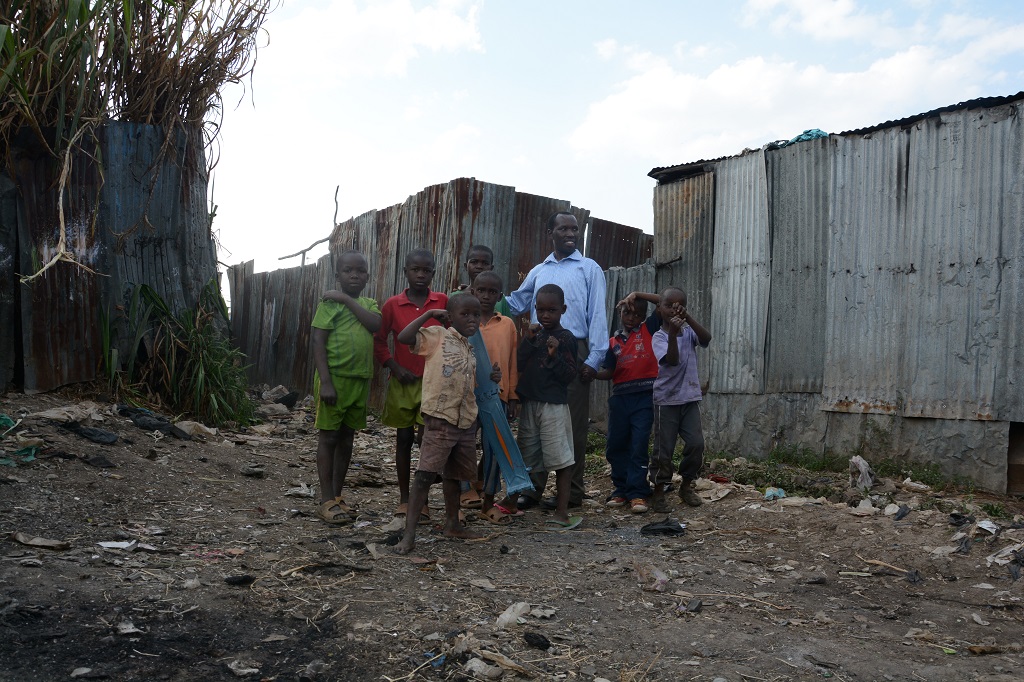 The high rate of unemployment forces families to go to sleep hungry and children to attend school with tattered clothes, or miss school altogether for a lack of fees.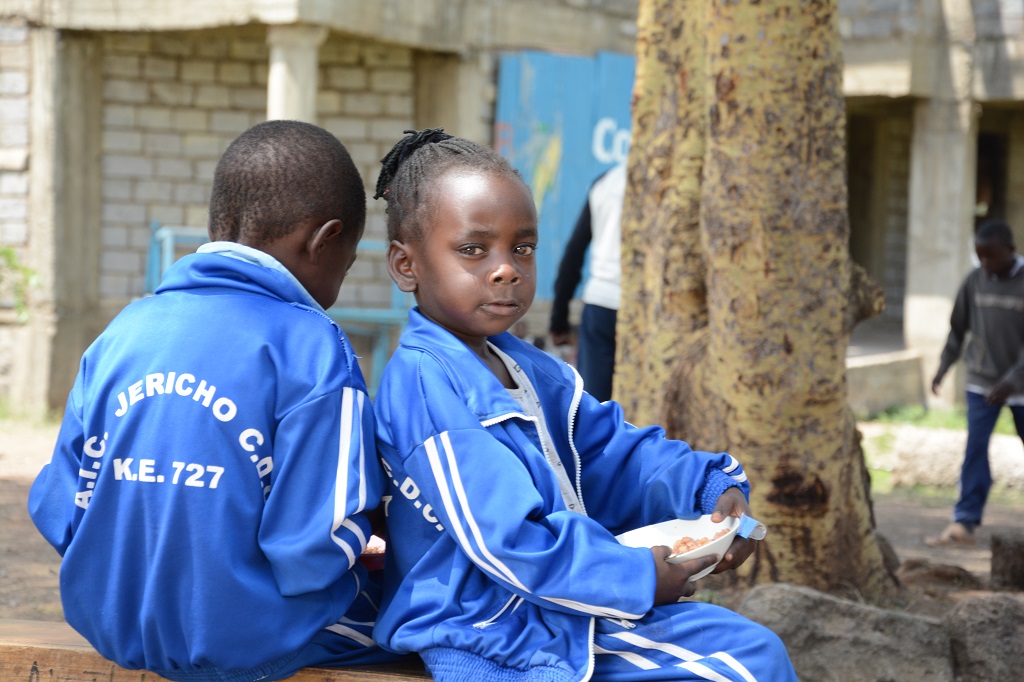 I see a great change in children who have been sponsored for long periods. Many people in the community desire for their children to be part of this programme because the kids here show great character, leadership qualities and express themselves well.
Sponsored children have better school attendance since they have the materials needed in school.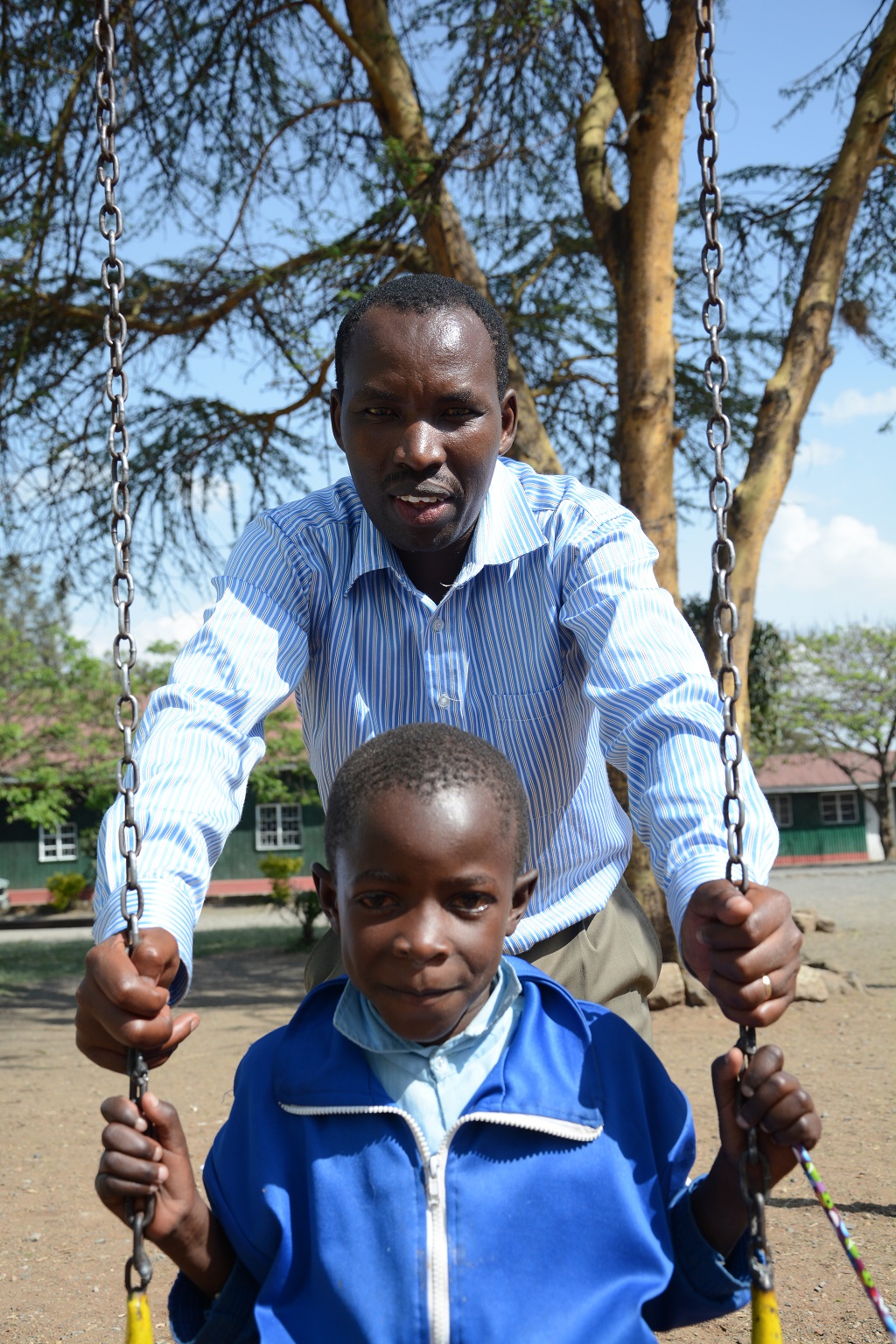 Families who have a sponsored child know more about God. Their children share God's word with them. Parents and relatives start going to church."
Bonnie's vision is to bridge the gaps children face having been born into abject poverty. Like the thousands of other child champions working in our projects around the world, he ensures that every sponsored child is known, loved and protected.