All of creation cries out God's glory. Look at the intricacy of a snowflake. God's incredible craftsmanship. How much more beautiful is a thinking, feeling human being, precious and loved by God?
Job 38:22 "Have you entered the storehouses of the snow or seen the storehouses of the hail?"
As you send your Christmas card to your sponsored child this year, why not make them a snowflake to remind them of their unique beauty and potential as God's creation?
When you send in your Christmas card, please write your child's reference number and your Compassion reference number (found at the top of letters) on the back and send to Compassion UK, 43 High Street, Weybridge, KT13 8BB. If we have not received a Christmas card by 2 November, we'll send one to your sponsored child on your behalf so that they're not empty-handed at Christmas.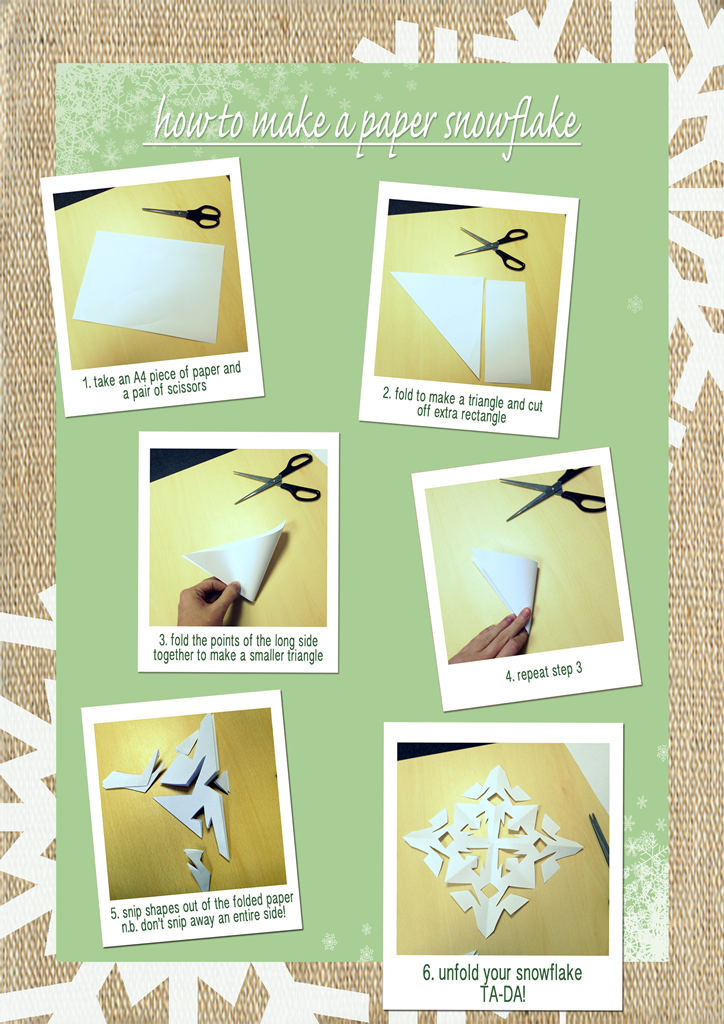 "I love to receive letters and photos from my sponsor. The letters are full of greetings, encouraging words and Bible verses. They also send a beautiful family photo with Christmas greetings. These letters are precious to me. I showed this photo to my friends."
Sponsored child Lishtina 
WORDS
Emma Hay
PHOTOS
Emma Hay
---
COMMENTS
No Comments
---
---