Grandma Padmawathi sits on a broken wooden chair, a thin layer of soot covers her purple kaftan. Her grey hair frames her tired face, "He doesn't talk a lot," she explains. Her grandson, Dharshan, lives under her attentive care in a small town called Ragala, 200 kilometres east of Sri Lanka's capital, Colombo.
When possible, Grandma Padmawathi buys vegetables and sells them to earn money to provide for Dharshan but it's impossible for her to do this for very long: she cannot leave Dharshan on his own.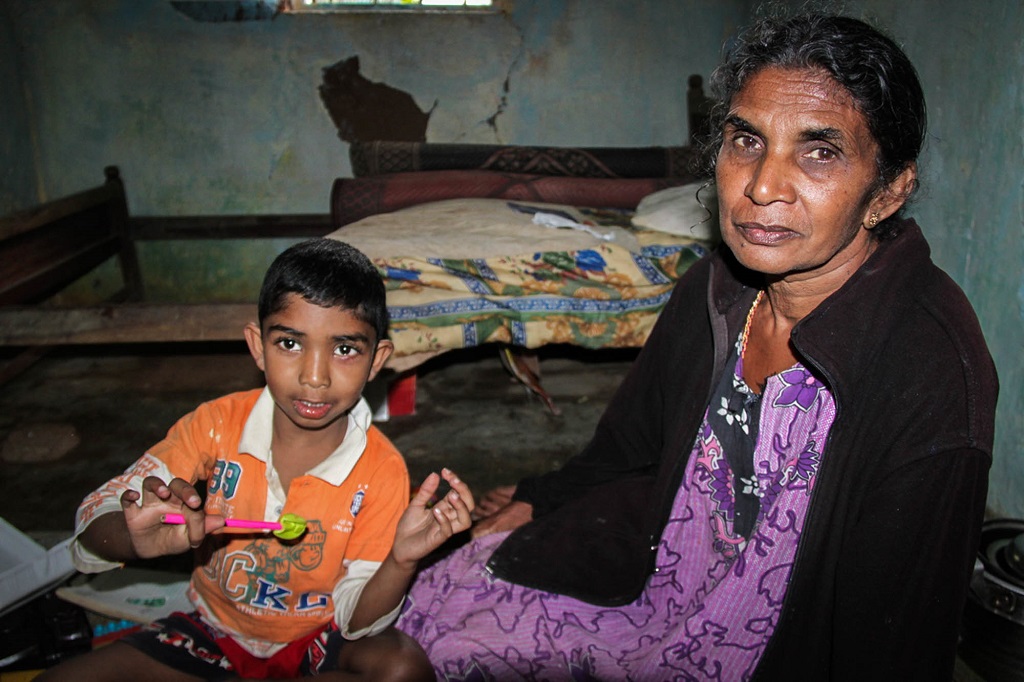 Dharshan's mother left to work in Kuwait and has been absent for some time. His father is often drunk and dangerous. Dharshan was raised with his sister, Shriya. As young children, Dharshan and Shriya were given just enough food to survive because of their father's constant drinking expenses. A wall in their house provided dried mud and sand which tragically the children would scrape off and eat to subdue their hunger.
Last year on October 27 around noon, Dharshan's father trapped 3-year-old Shriya and violently attacked her in a drunken rage. Tragically, she did not survive. Dharshan's father is in prison awaiting trial.
"When we came looking for children for the project, it didn't take us long to realise that Dharshan needed it," shares the local Compassion project director. The project run by Smyrna Church connected with the family shortly after the tragedy. They were able to give Dharshan hope, just before Christmas. 
Thanks to the Compassion programme, he and Grandma Padmawathi were able to celebrate Christmas at the project. Today, Dharshan sits in his room still playing with the coloured pencils and drawing book he was given. He loves to draw. Dharshan can also point you to the denim shorts he received. Dharshan's face breaks into a large smile as he remembers.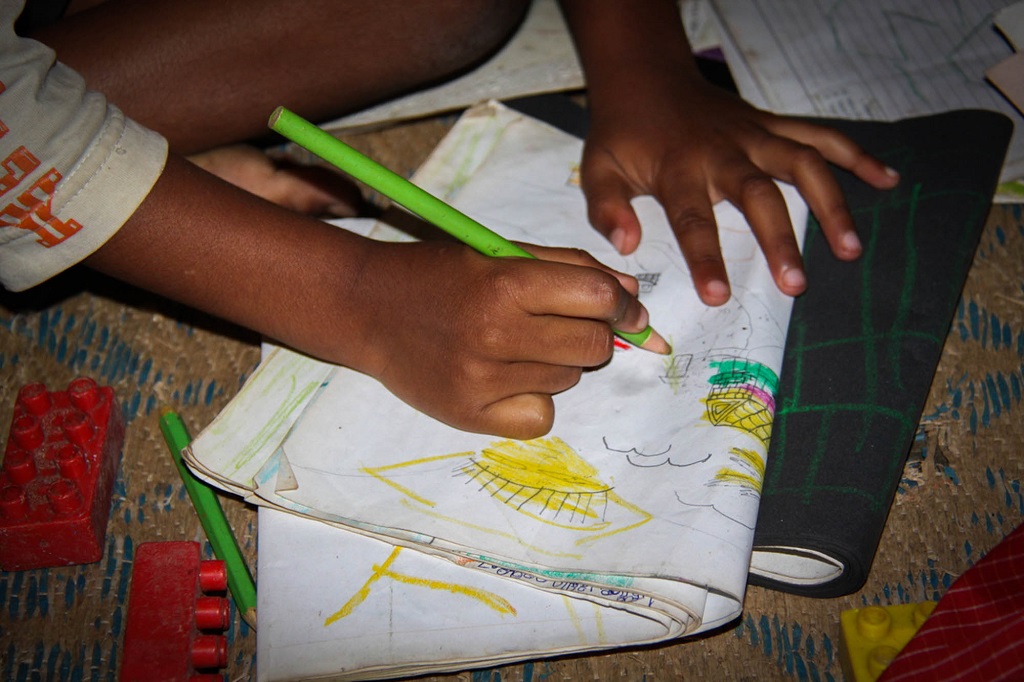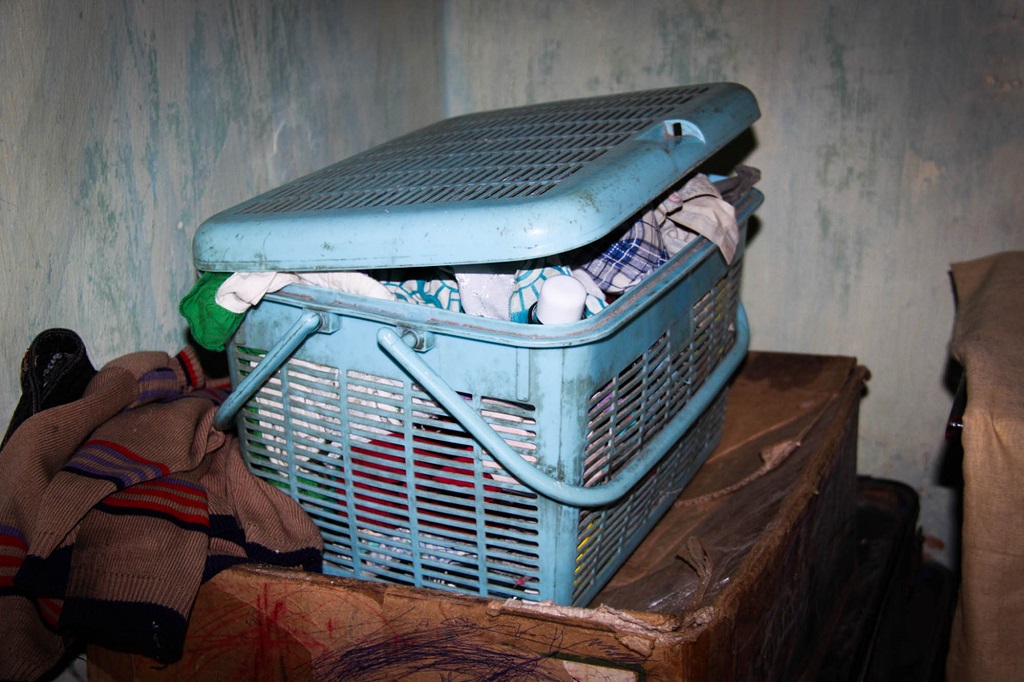 Dharshan keeps all of his belongings, including his denim shorts, in a blue basket.
The long road to recovery for Dharshan has begun at his Compassion project. Grandma Padmawathi, his Compassion project director, and his teachers will walk closely alongside him supporting him with loving words, encouragements, medical support and meals, along the way.
As Grandma Padmawathi reflects, "Dharshan loves to go to the project. He comes home and tells me what he learnt and sometimes sings a song or two as well. I am happy that he is going to the project and happy that we have people to help us."
WORDS
Ella Dickinson
PHOTOS
Ruwanthi Sarjeevram
---
COMMENTS
4 Comments
---
---
Article Comments