Nestled in the Githutha hills, 30 kilometres northwest of Nairobi, Kenya, lies a traditional farming community.
Life is a challenge for the people of Githutha. Here unpredictable weather conditions cause havoc with crop yields. More often than not, the subsistence farmers don't have enough food to place on the table. Traditional family structures have been ravaged by HIV and AIDS and many in the community have turned to the local homemade alcoholic brew just to get through the day.
As always, it's the most vulnerable who are hit hardest. Githutha's children are subject to hunger, child labour and abuse.
But thanks to the Compassion project run by Githutha Church, things are changing.
The community's poorest children are being given new hope through the Compassion programme. Step behind the project gates and be inspired: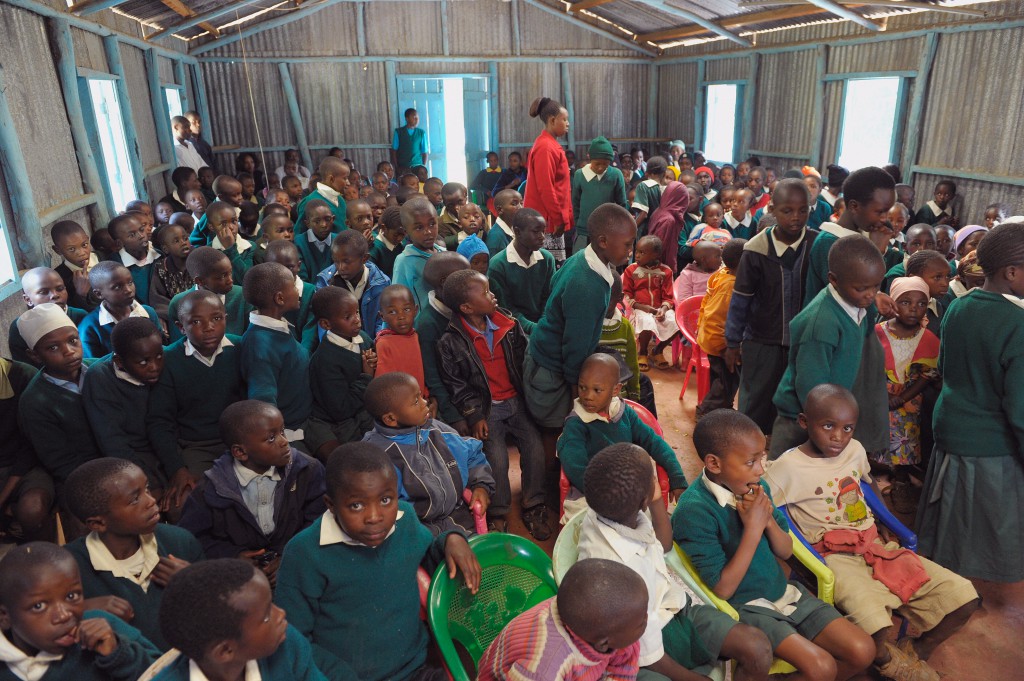 Every project day, children gather together to share devotional time and sing songs of worship.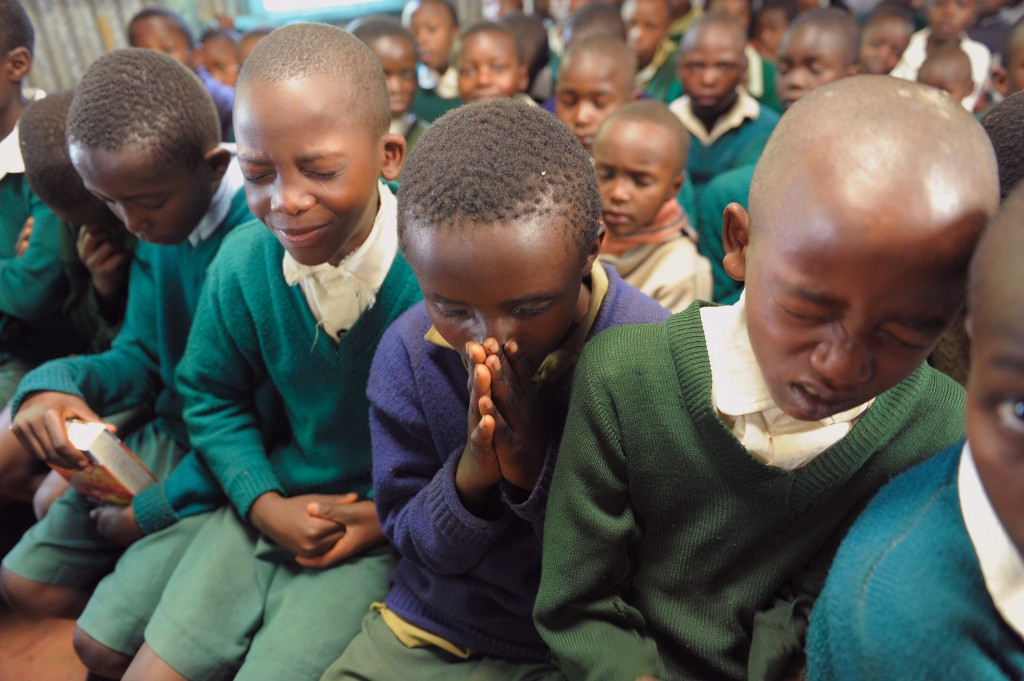 Children are introduced to the God who listens to their prayers and answers.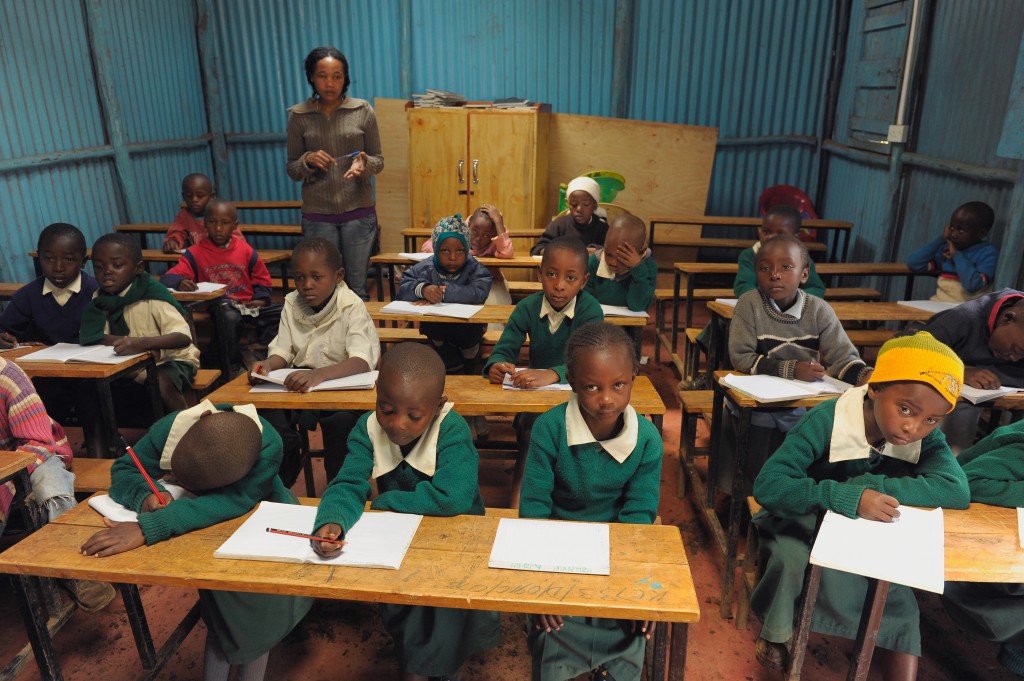 Thanks to their sponsor, every child is given the opportunity to attend school and receive additional educational lessons at their project. Children are also taught the Compassion curriculum which covers everything from staying healthy to managing your money well!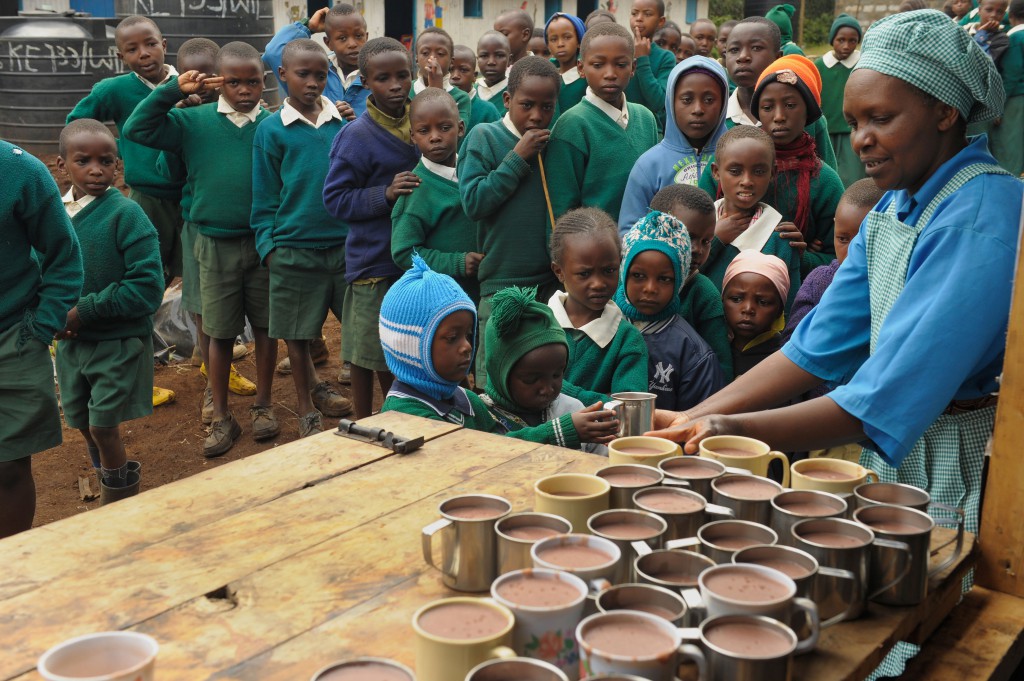 Children are given nutritious food during break times and lunch.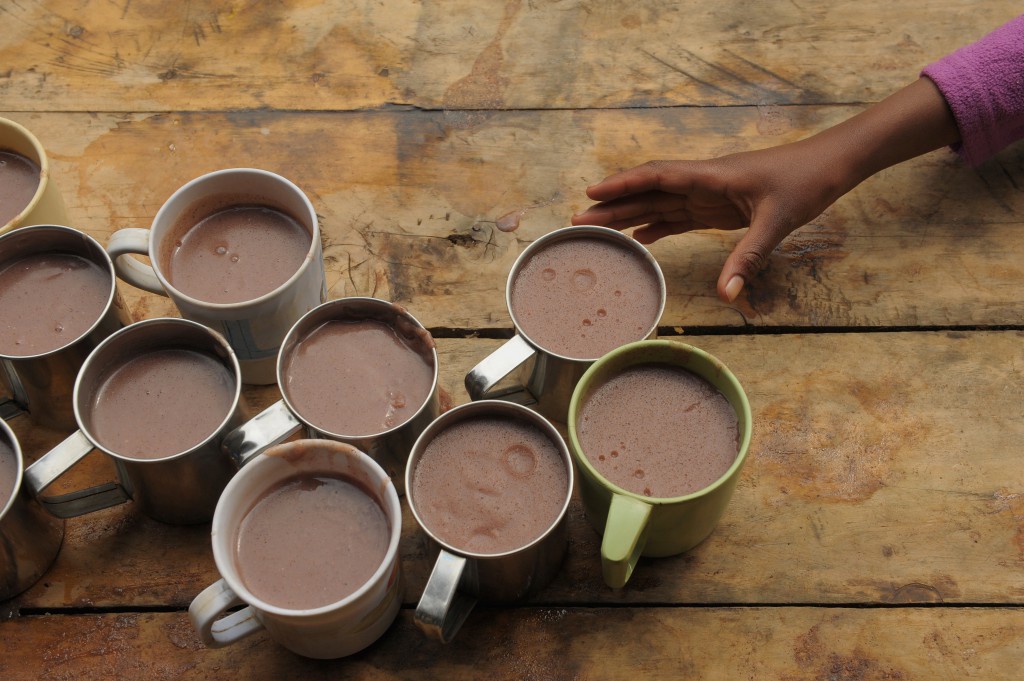 Any children who are identified as malnourished are put on specific feeding programmes and given extra food packages to take home.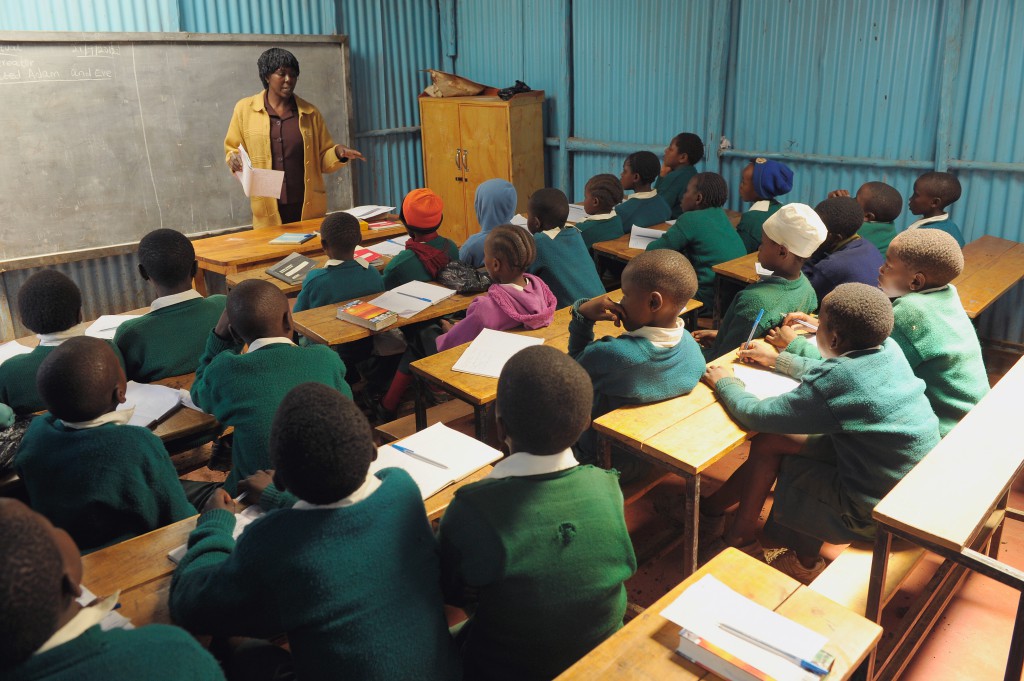 Every child is given their own Bible and taught an in-depth spiritual curriculum which gives them an exciting overview of the Bible and who Jesus is.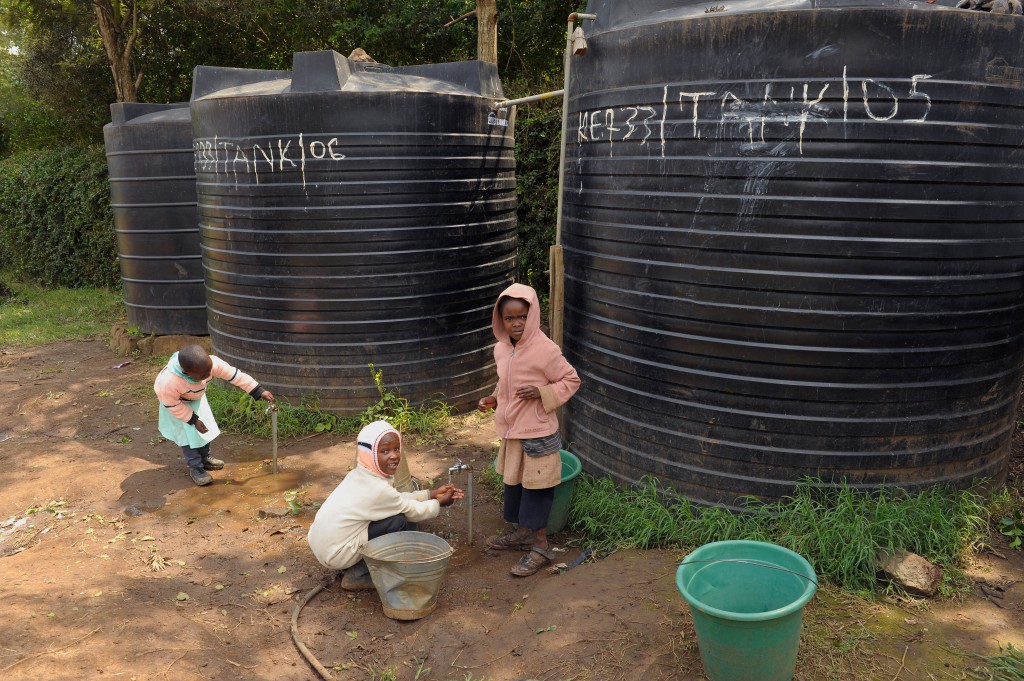 There's a focus on developing good hygiene practices.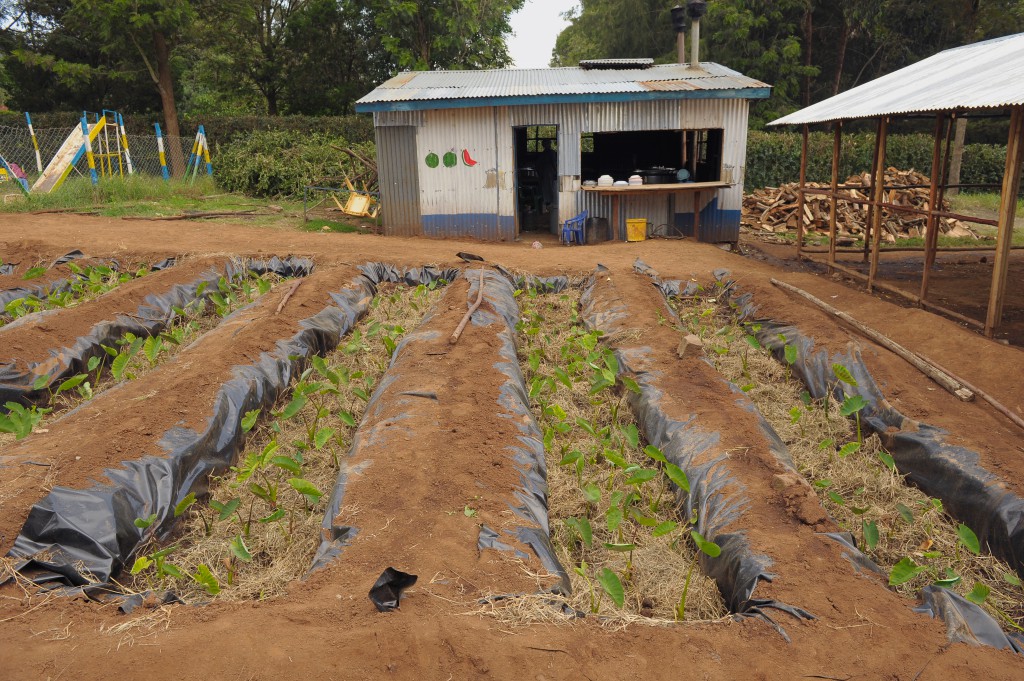 The project even has a demonstration garden to teach children good farming practices to improve crop yields.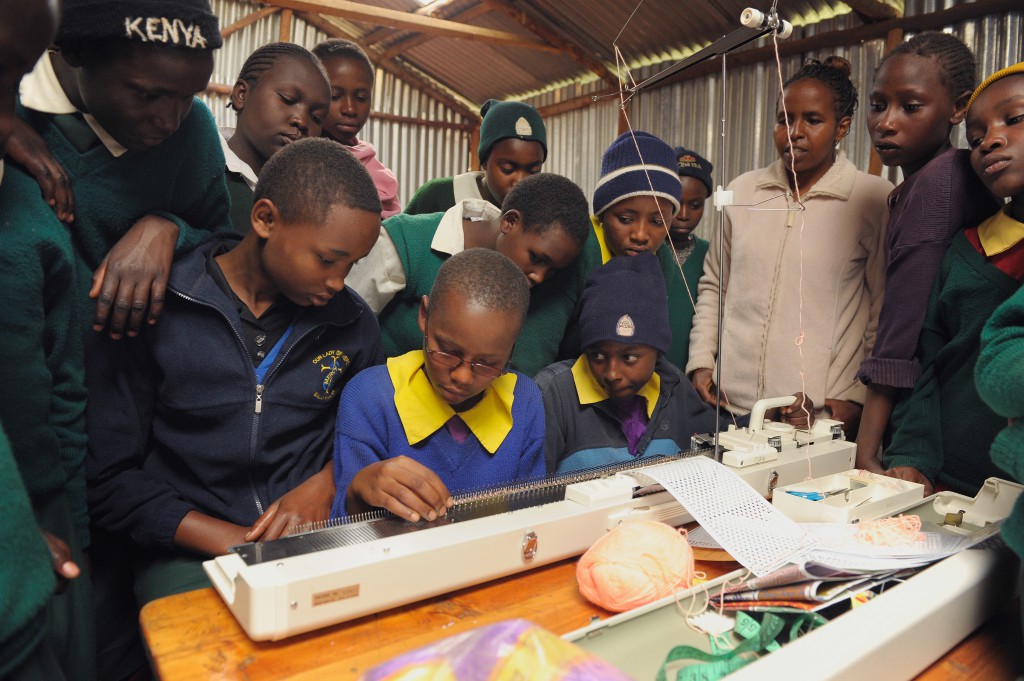 In a country where the youth unemployment rate is estimated at 25 per cent*, teenagers are taught vital vocational skills. Here a group are learning to use a knitting machine...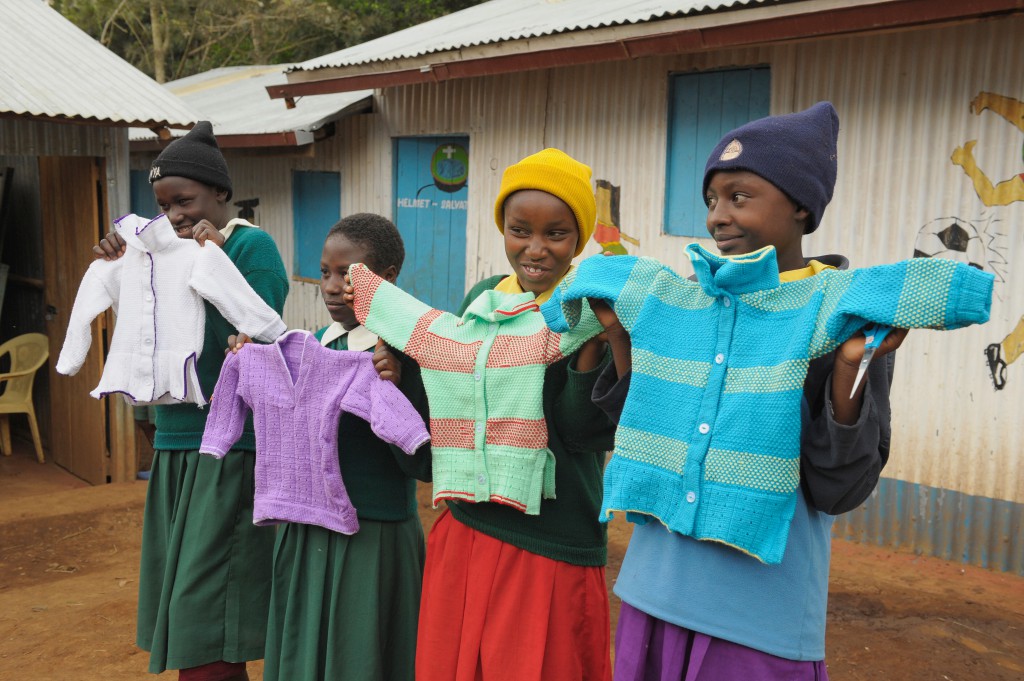 …which they use to learn how to make jumpers and cardigans!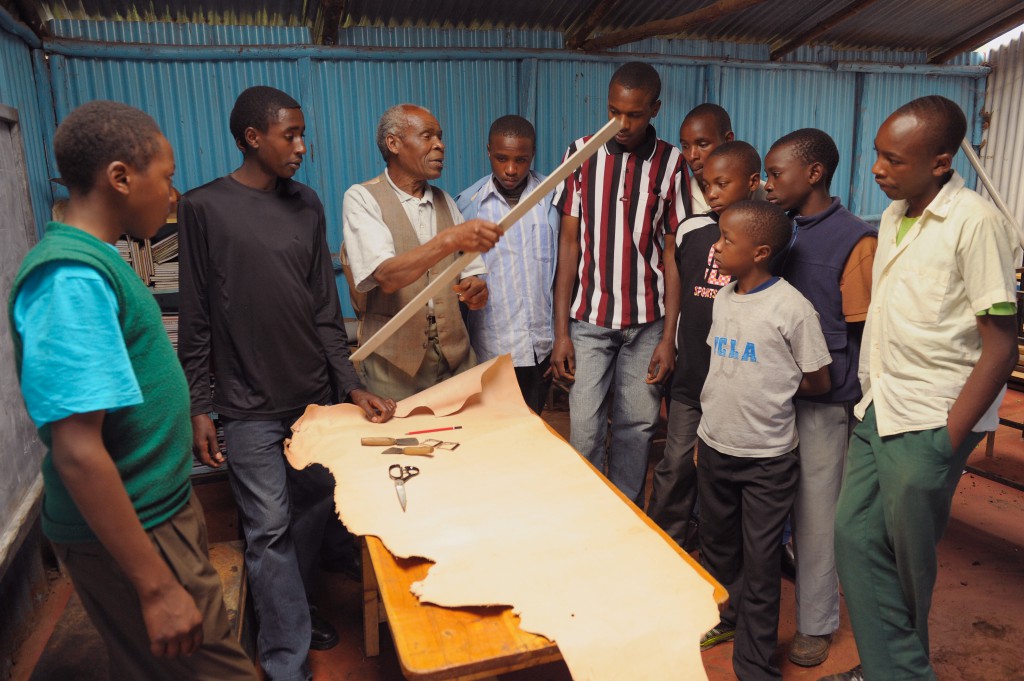 Young boys participate in belt making workshops, equipping them with skills which will help them find work in the future.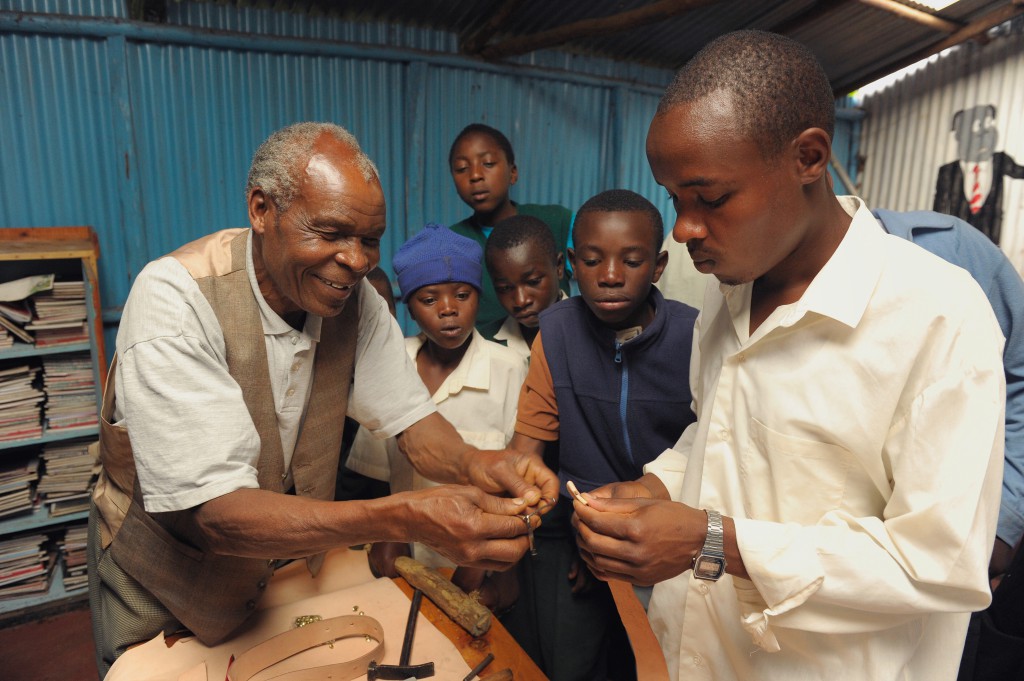 Supportive project staff members give young people guidance in identifying their strengths and giftings.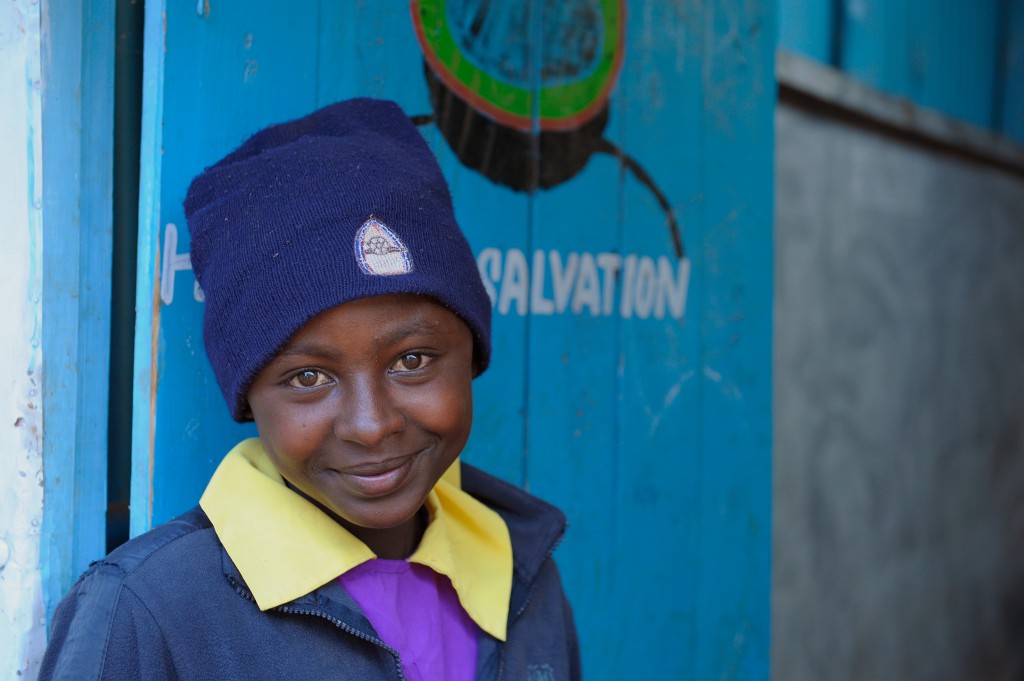 The project is a safe haven where children are known, loved and protected.
Images by Chuck Bigger, words by Becca Stanley
*Kenya's Youth Employment Challenge, 2013
WORDS
Becca Stanley
PHOTOS
Compassion UK
---
COMMENTS
No Comments
---
---
You must be logged in to post a comment.