When will I receive a letter from my sponsored child?
Many of you may be wondering what has happened to your letters from your sponsored child. Letters are important. They have the power to communicate, "You are known and loved." The power to build a relationship between two people on opposite sides of the world. Because your letters are cherished, we want to make sure that the processing and translation of these letters is done well.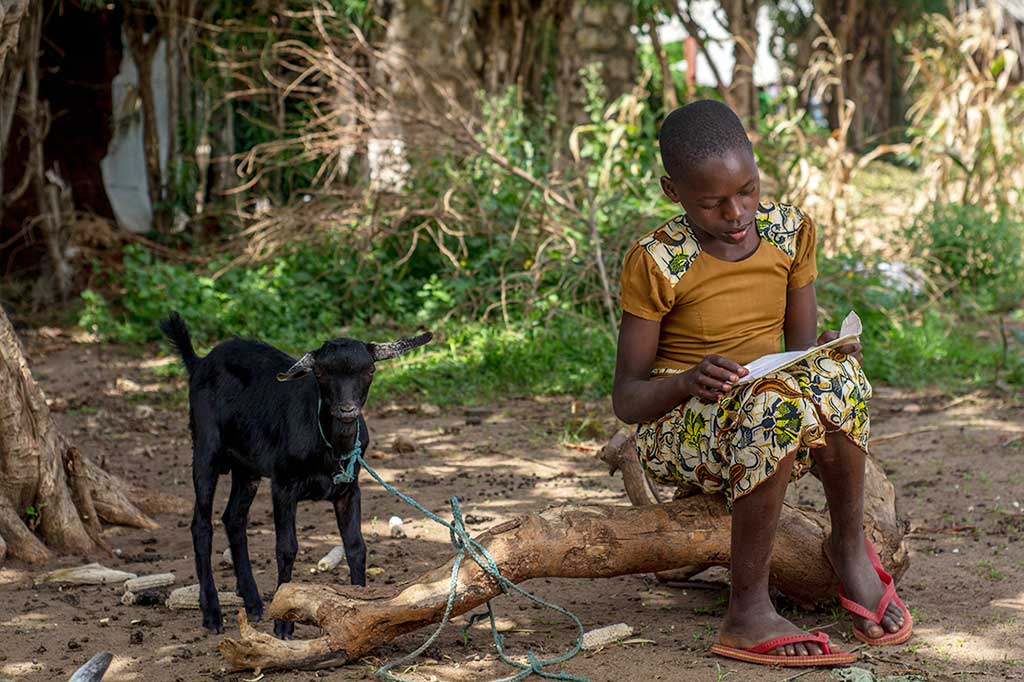 Previously letters have taken approximately three months to arrive and a lot can happen in a child's life during that time. A lot can happen in your life as well! 
This drives home a point for us: letters matter and the timeliness of letters matters too. Being able to tell a child, "I'm praying for you as you take your exam" is powerful and encouraging, but it is especially meaningful when said before they actually take their exam.
Here at Compassion, we're all about relationships. We are in relationship with local church partners to empower them to serve their communities. We connect sponsors and children so they can participate in mutually transformative relationships. And if we could speed up the time it takes for a letter to be exchanged between sponsors and children, it would also enrich the relationships between them.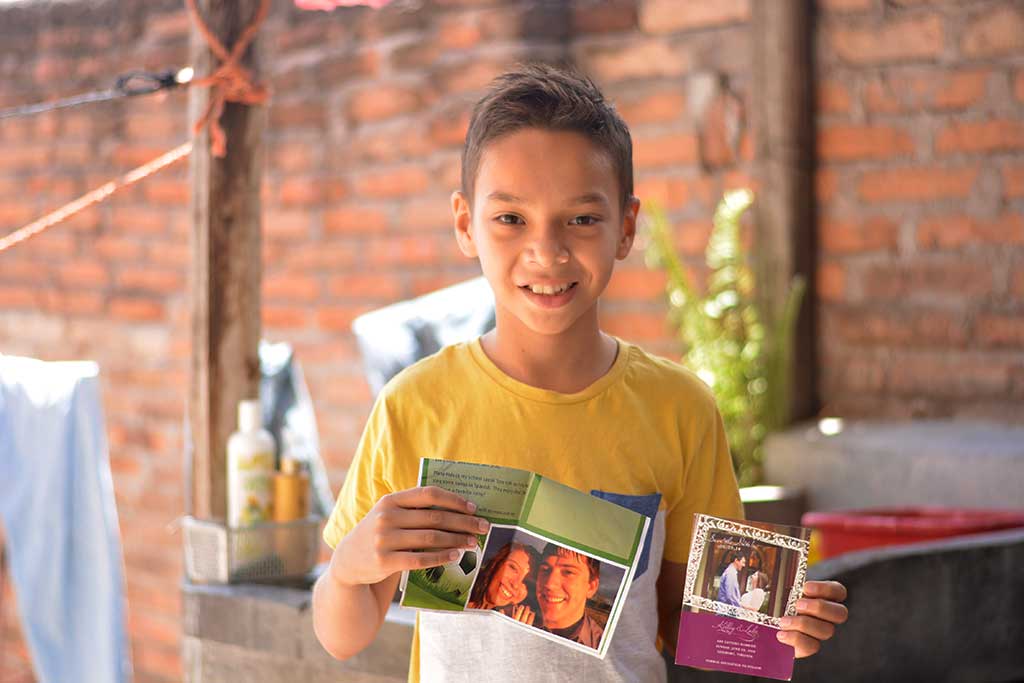 If we could be more efficient, we could send more letters and serve more children in the future. As momentum is built, the lives of more children would be impacted by the life-changing benefits of our programme.
Something needed to be done to help us deliver letters more efficiently. So for several years we prayerfully worked to bring this vision to fruition. And earlier this year, we began using a new system designed to help us deliver letters faster than ever before, which we spoke about in our July magazine.
This new system would enable us to deliver thousands of letters just four weeks from being written and allow us to email a copy of your letter first before sending on the physical letter. But we encountered issues that had not been anticipated. Unfortunately, these issues have increased the letter delivery time. We are now aware that, depending on when the letter was sent, some sponsors are waiting six months or more for their letter.
We're sorry for the delay to your letters. As sponsors ourselves, we know the importance and value of them. We're committed to continue delivering letters while we work to resolve the issues with the new system as quickly as possible. 
Thank you so much for all of your patience with us as we work to bring a faster letter delivery system online. We'd love your prayers during this time of transition. Please join us and pray:
For insight and efficiency as the team continues resolving all the remaining issues.
For God's protection over our new technology and that our system will work as it is supposed to.
For patience and grace across the ministry worldwide as we work together to resolve these challenges and move forward.
Even though these changes are affecting the time it takes to send and receive letters, rest assured that the value of yours and the children's letters when they do arrive is the same! Please continue to write to share your love and encouragement with your sponsored child.
Thank you.