Child Protection Response
We want every child in a Compassion project to understand that they are known loved and protected. We'll do everything we possibly can to keep them safe from harm.
All our projects are safe havens where children know they'll find friendly, loving adults who they can trust, completely. Our social workers take time to get to know our children and their families personally, so they can offer help and support as it's needed.
Through RESPOND, we're able to go the extra mile for our kids. We need to ensure we're there for children in every situation, wherever and whenever they need us. We may need to provide foster care for a child, additional financial help, trauma counseling or even additional skills training. Whatever the situation, we need to make sure we are there and RESPOND helps us guarantee that.
Child Protection Response in Action
In Spring 2011, 17-year-old Uraelua from Ethiopia unexpectedly lost her mother to cancer. With her father absent, Uraelua was left to care for her disabled brother and four younger siblings.
Thanks to Child Protection RESPONSE funding, Uraelua's Compassion project gave her financial support and regular food packages.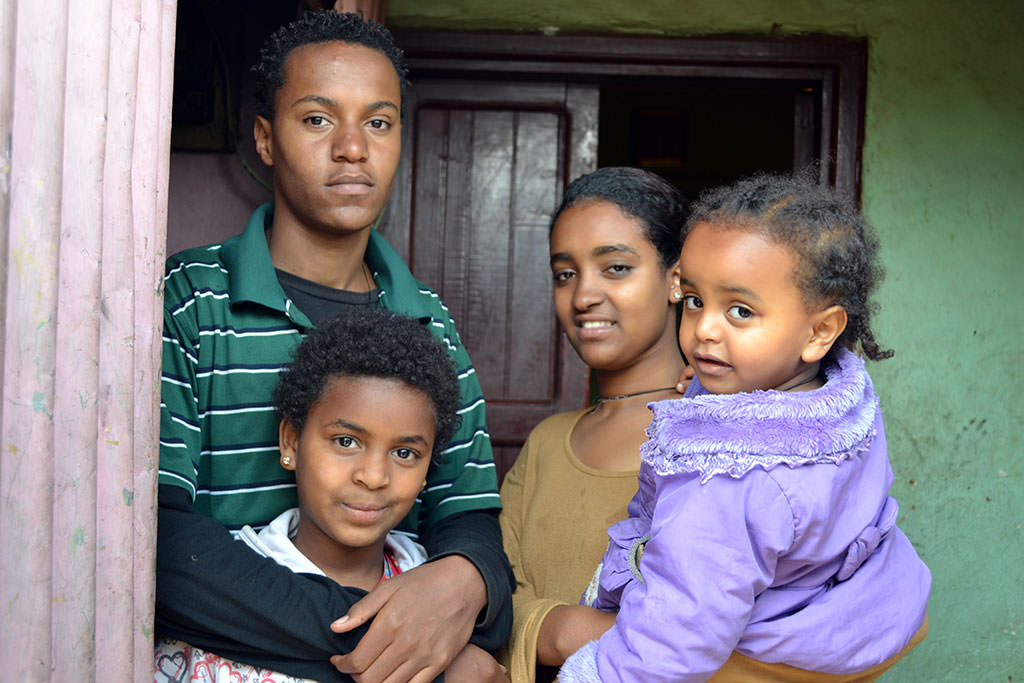 "I thought I would have to get a job, but now I can continue my education," says Uraelua. "When I think about what would have happened if I were not I the project I shudder. I know my mother is resting in peace knowing that we have people in our lives who take care of us."