Compassion-sponsored children have given us a peek at where they keep the letters from their sponsor. Children really do treasure every single letter, card and photo that you send!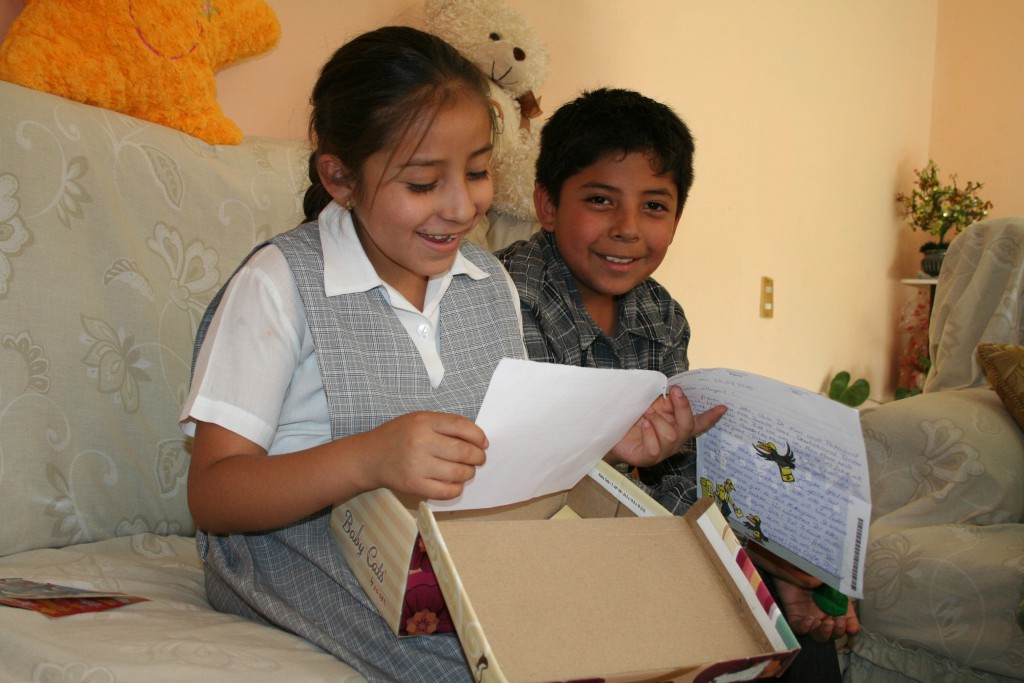 8-year-old Belinda from Mexico showing her letters to her brother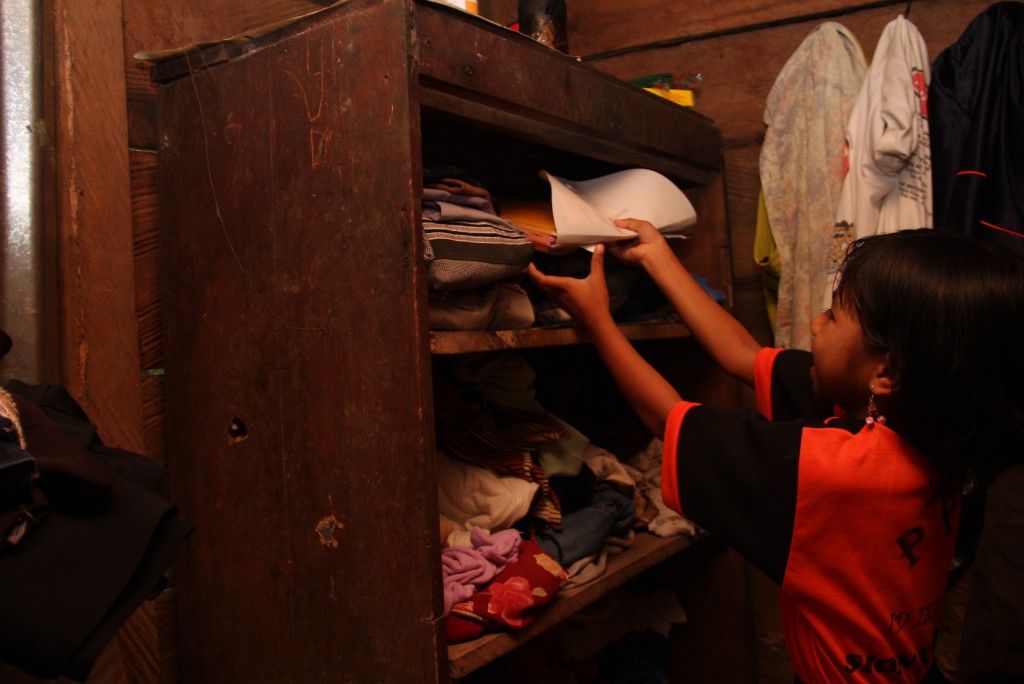 Mariana from Indonesia reaching up to the shelf where she stores all her letters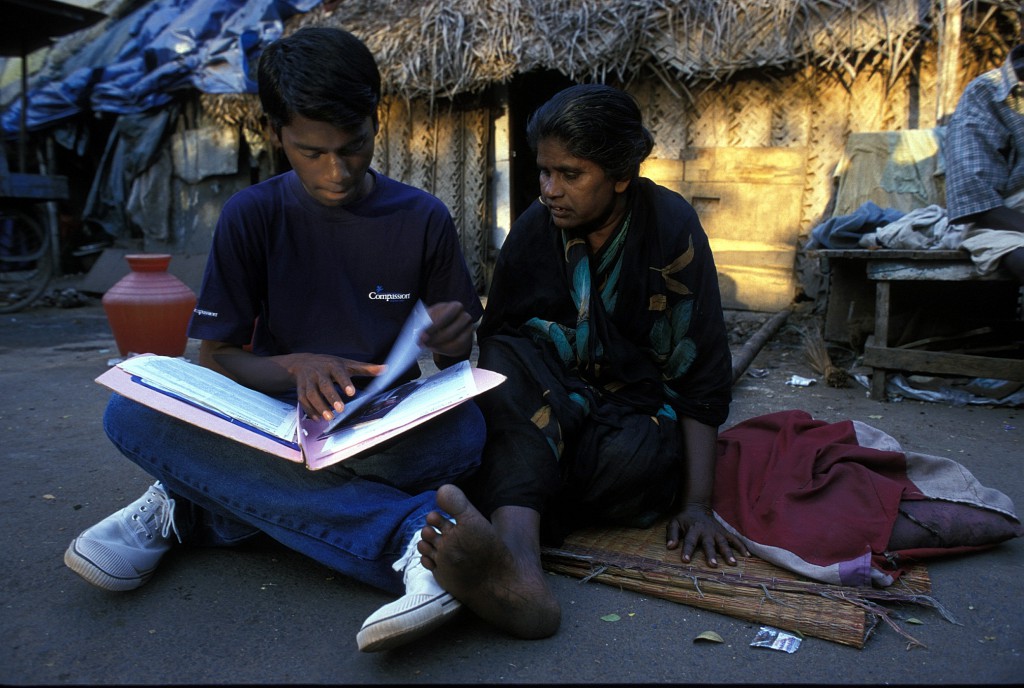 15-year-old Ramesh showing his prized book of letters and cards to his mother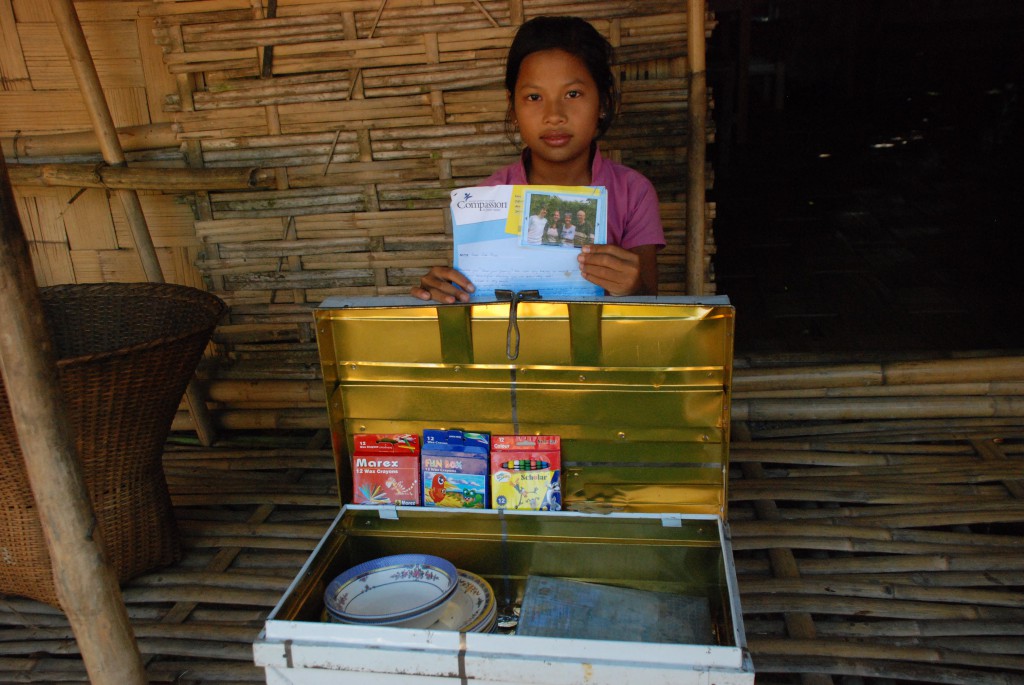 Lal keeps her letters in a chest to keep them safe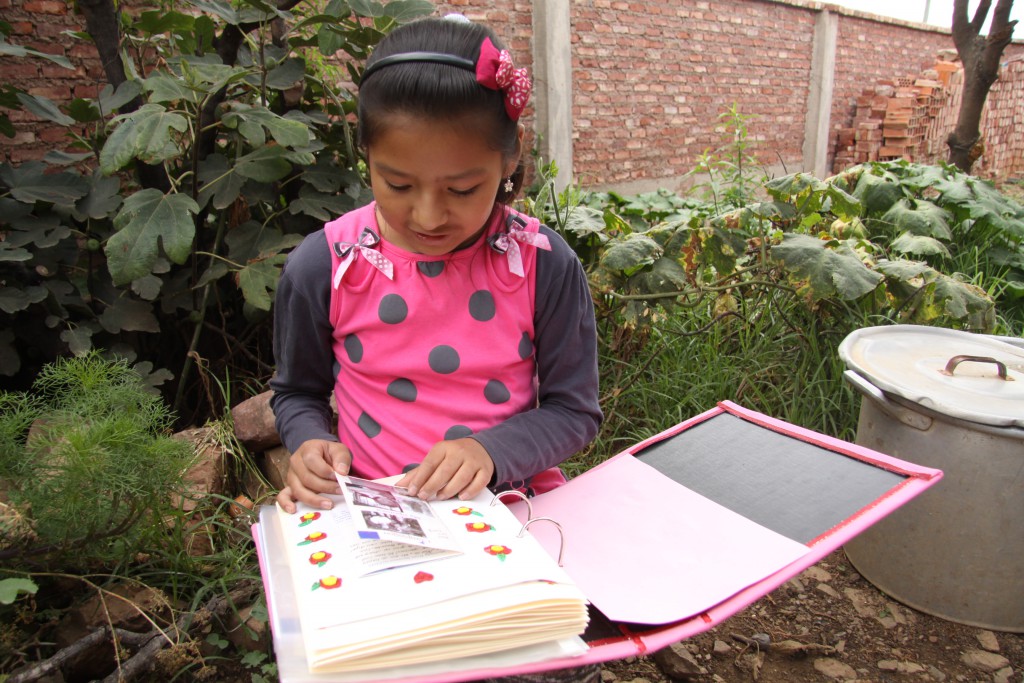 10-year-old Nuria has made an album for her letters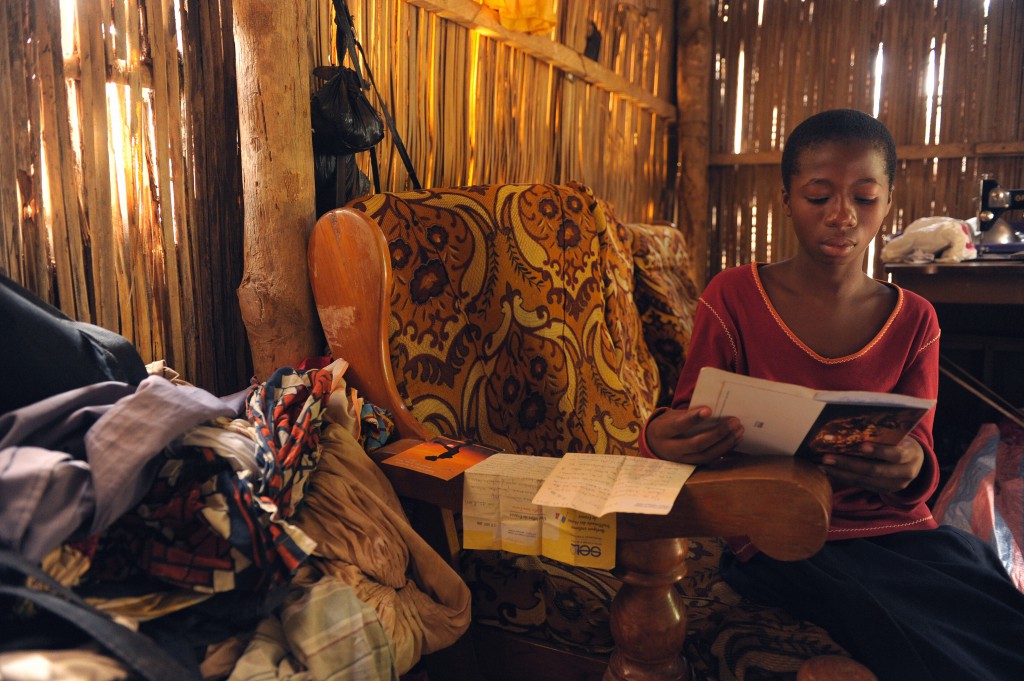 In Togo, 11-year-old Afi keeps her letters next to the family's armchair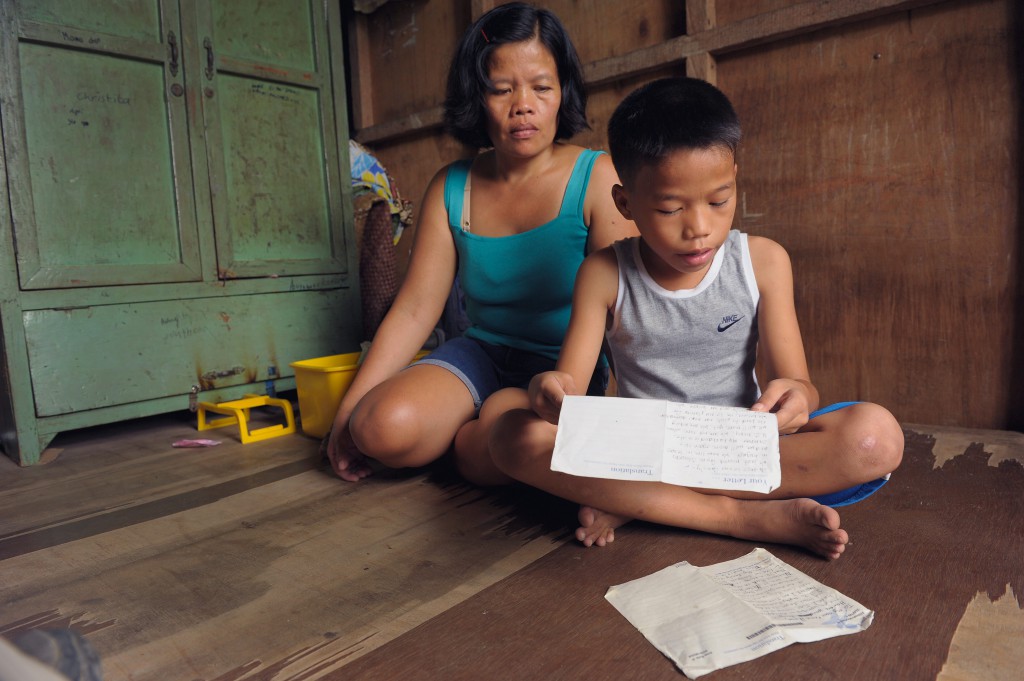 7-year-old Jose from the Philippines tucks his letters away in the family cabinet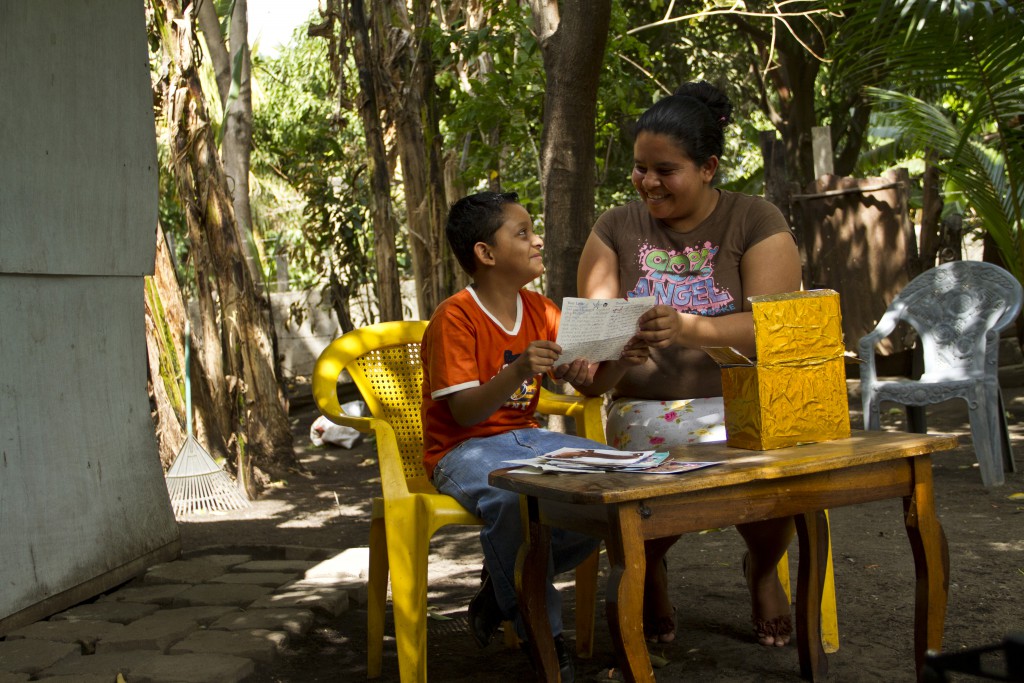 A golden box for treasured possessions in Nicaragua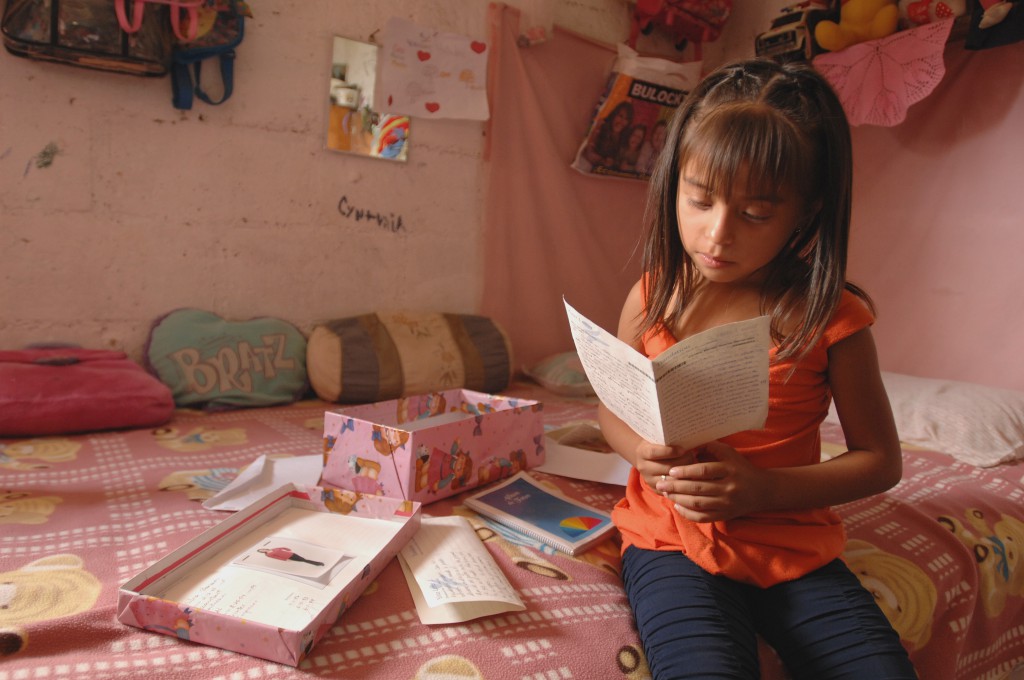 7-year-old Cynthia from Guatemala has decorated a shoebox specially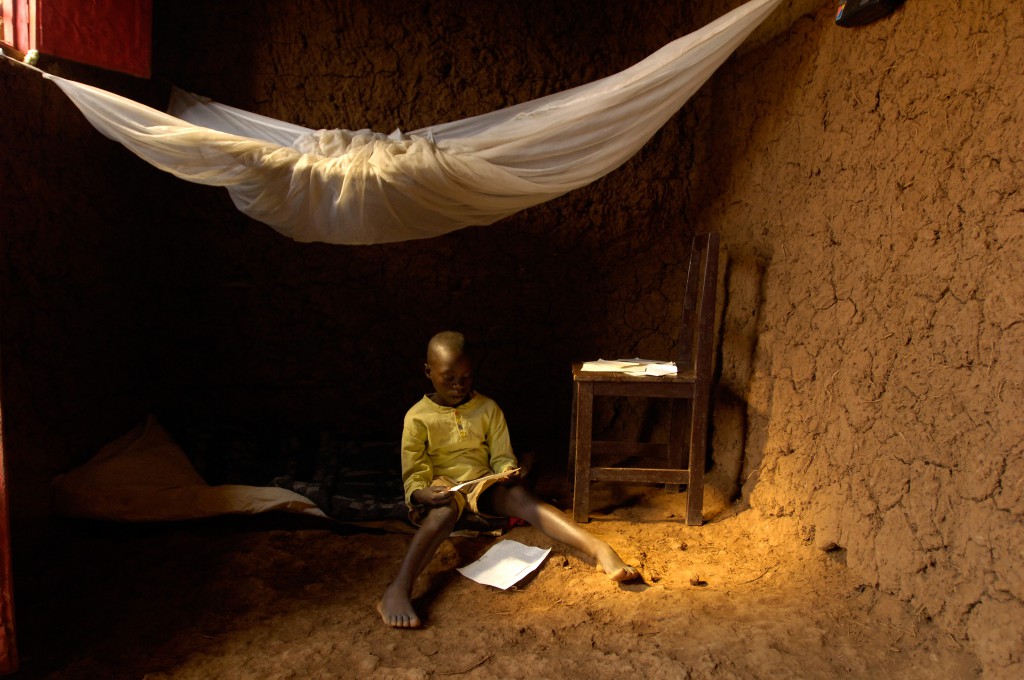 When he can, Gilbert tries to keep his letters safe up on a chair
Feeling inspired?
You can get writing right now by logging into your myCompassion account. Writing online is as quick and easy as sending an email.
WORDS
Compassion UK
PHOTOS
Compassion UK
---
COMMENTS
No Comments
---
---
You must be logged in to post a comment.