"Am I going to die, Mum? I don't want to die." This was 5-year-old Leoneri's first thought when she heard she had diabetes.
Leoneri lives in a small, rural community in the east of the Dominican Republic. Growing up she was a happy, lively little girl. But, as she grew older she developed skin rashes and mood swings. Yesmerlin, her mum, was concerned by the changes in her daughter so took her to see a doctor.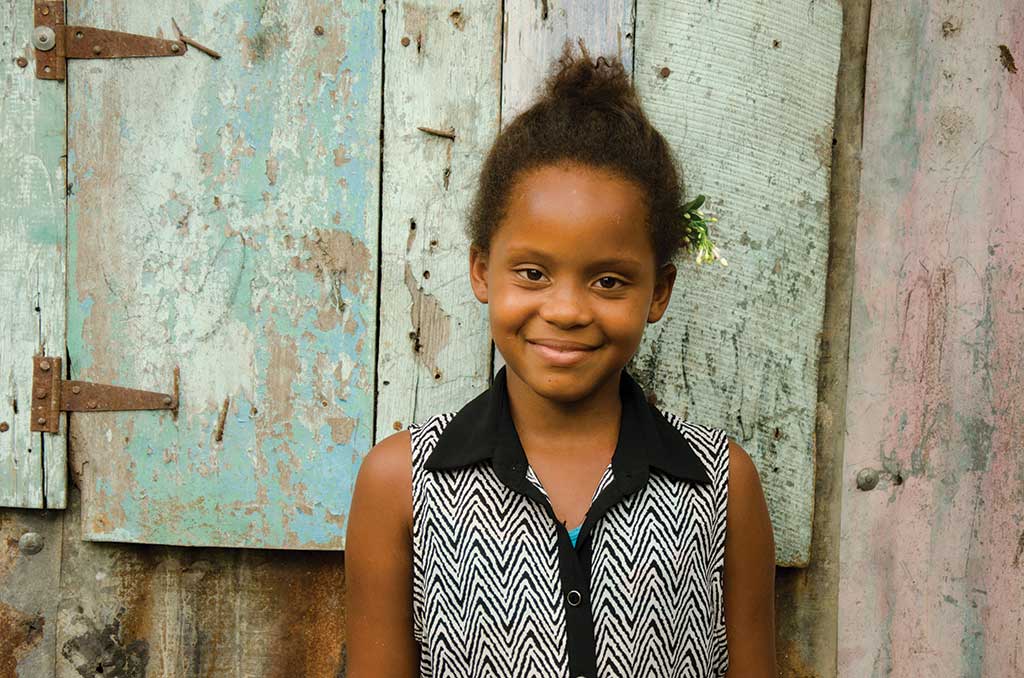 After a series of tests, they received the news she had type 1 diabetes, a lifelong condition that needed to be controlled with insulin injections.
As well as medication, Leoneri had to follow a strict and careful diet to control her blood sugar levels. However, living in extreme poverty doesn't always give you the freedom to choose what food you eat or the money to afford ongoing treatment.
Thankfully, Leoneri has a safety net. She is a Compassion-supported child and, thanks to her sponsor and RESPOND, her medical bills are covered and she receives nutritional food parcels.
For her mum, this lifted a huge weight from her shoulders.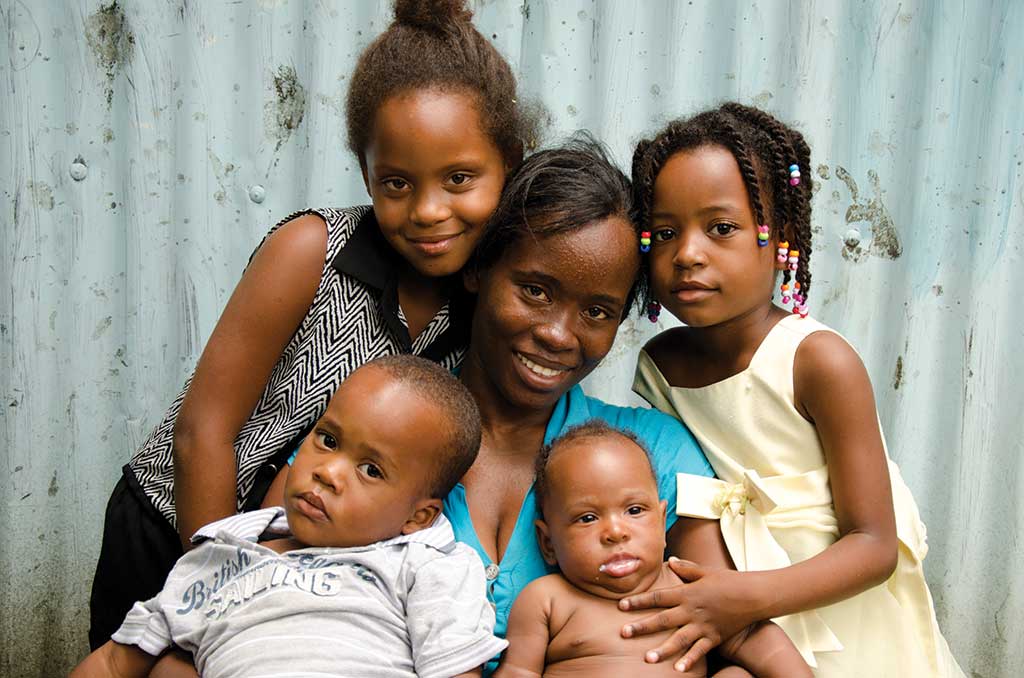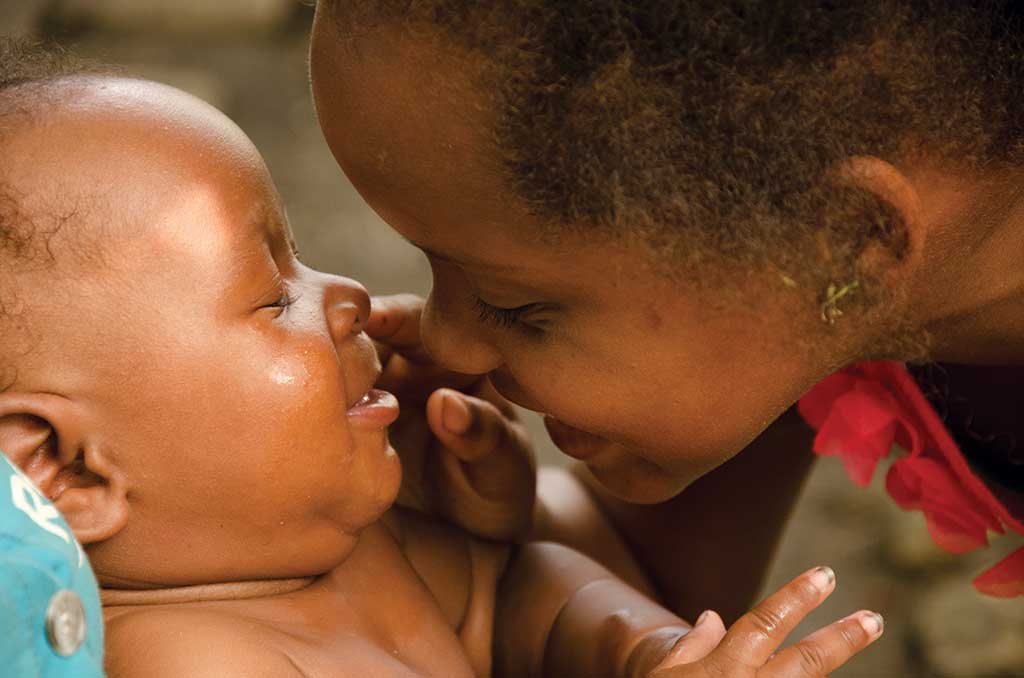 "The first thing I did when doctors told me that my baby girl was diabetic was to call Mercedes [a Compassion project staff member]. I didn't know what to do. Life was so difficult already and it makes it more difficult when you know you have to go at bed at night without feeding your children, especially then one is sick," says Yesmerlin.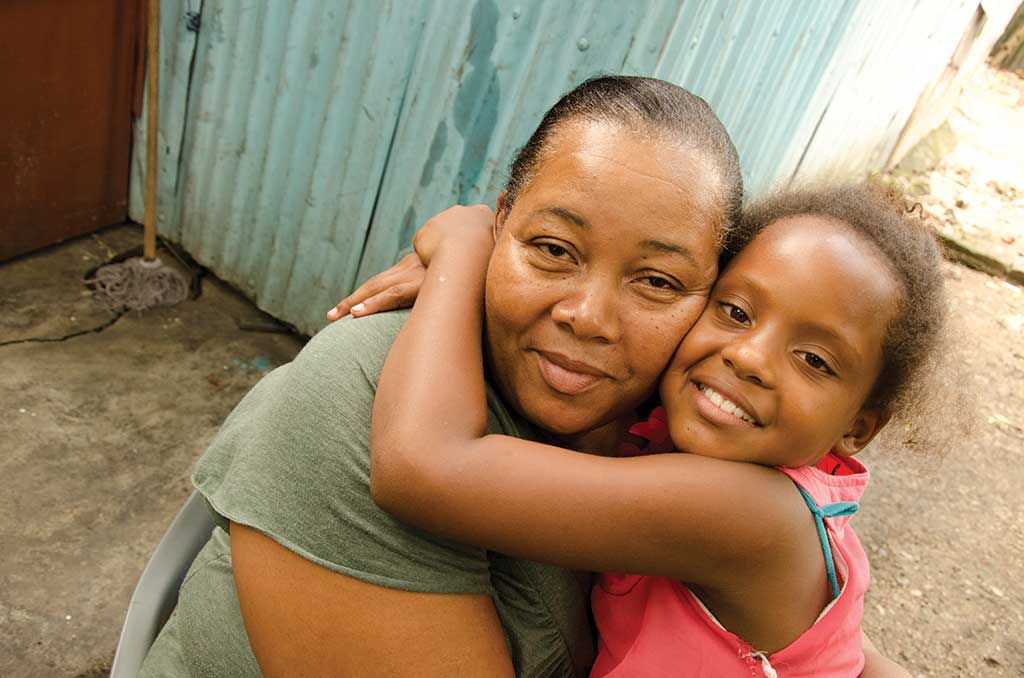 Mercedes is also a diabetic and understood better than anyone what the family was going through.
After her diagnosis, Leoneri's diabetes became even harder to manage. Her blood sugar levels would spike, causing her to lose consciousness. In the first year she spent more time in hospital than in school or at the Compassion project. During this time Mercedes visited Leoneri and taught her how to use her insulin, the importance of eating the right things and encouraged her with Bible stories.
"The project has always been here when Leoneri needed it the most. They have always said 'yes' to help her. I've never received 'no' as an answer. They are always with their arms opened to help. I can't complain. And Mercedes, oh Mercedes! I even called her when Leoneri didn't want to take her medication. She has supported me with everything.
"Sometimes I send Leoneri to the project knowing that she doesn't feel completely well, and it is so incredible to see how happy and renewed she is when she comes back. She comes to me telling me all she learnt from the Bible and all the things that Mercedes tells her. She brings happiness to our lives," says Yesmerlin.
Nowadays, Leoneri's health condition is more stable and she is back to her bright, bubbly self. She loves attending the project and looks forward to her sponsor's letters.
"I feel happy when I receive my sponsor's letters. He always asks me how I feel, and he worries about me. When I feel fine I tell him, and if I feel sick I tell him that too, and he says that he is praying for me," says Leoneri with a big smile.
Discover how RESPOND helps children like Leoneri
WORDS
Emily Laramy
PHOTOS
Emily Laramy
---
COMMENTS
No Comments
---
---
You must be logged in to post a comment.