"This place has a curfew", says Pastor Eulalio Rodriguez. "But In Santa Elena, it is the local gang, not the police, who enforce it."
Pastor Eulalio's church lies at the heart of Santa Elena, a semi-rural community located close to Santa Ana City, one of the three largest cities in El Salvador. Even the police fear to enter parts of the town after dark.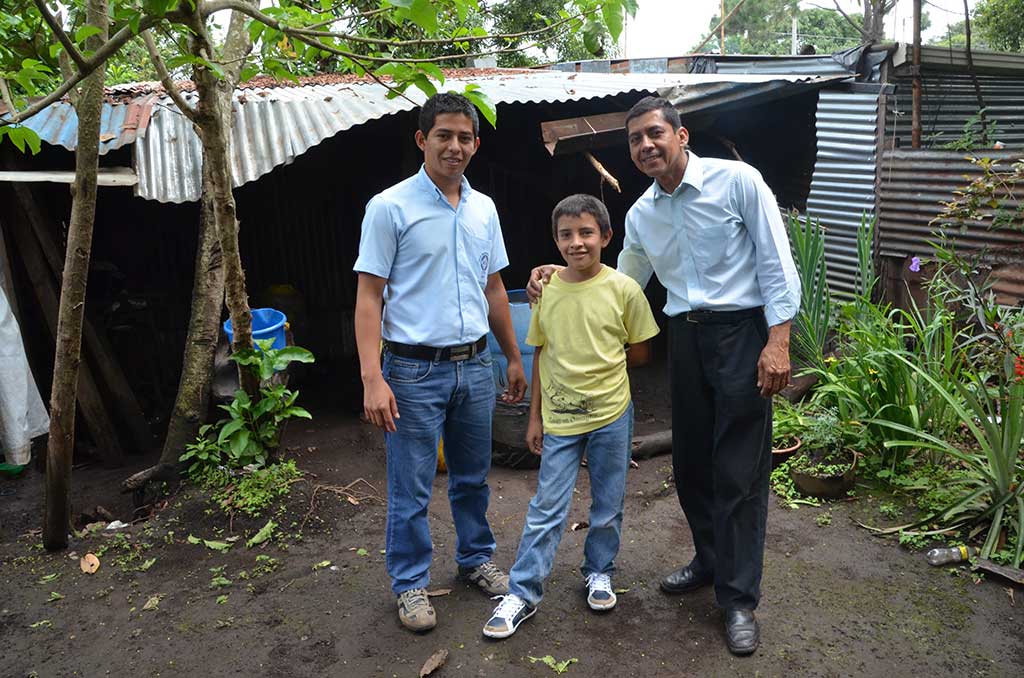 For Kevin and his friends there were few opportunities growing up in Santa Elena. "The biggest problem", says Pastor Eulalio, "is that for these families, poverty is an unbreakable cycle … they think that because their grandfather's grandfather was born in poverty, working in the coffee plantation, it is their inheritance to live the same way. They planted the idea that education is only for rich people … I have nothing, therefore I am worth nothing."
In 2009, Pastor Eulalio's church began partnering with Compassion: "The beauty of the work of Compassion and the local church is that the sponsored children have opportunities. They have opportunities to have good health and learn at school. They have opportunities to dream, and to hear about Jesus."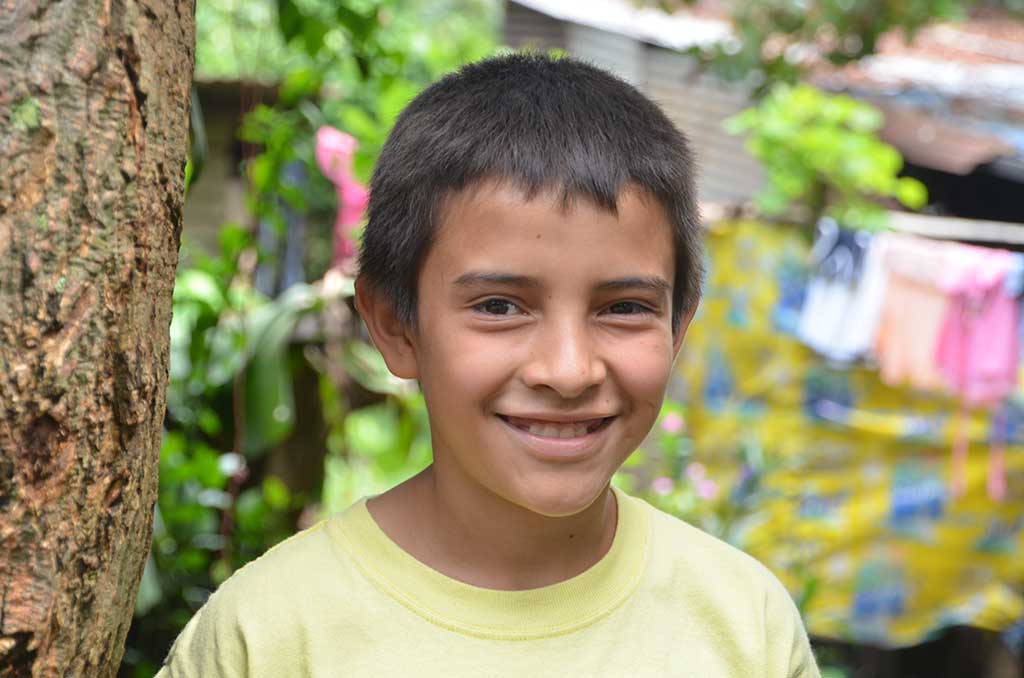 The Compassion project has given Kevin a childhood and a future. A carer for his two sisters, he shoulders great responsibility for his young age. At the project Kevin can play with other children, he's received a Bible of his own to read at home and discipleship lessons to learn about the promises from God that he can base his future upon. Not only this, but Kevin has discovered a new passion: playing tennis.
A few years ago, the project arranged with the Instituto Nacional de los Deportes (National Sports Institute) to provide children with the opportunity to learn different sports. Shortly after, a group of 10 children started to attend tennis lessons coached by Rolando Martinez, a man with 30 years of experience in the sport. From the outset he identified Kevin as one of the most outstanding players, "From the first days I saw him [during tennis practice], I detected special skills", says Rolando proudly.
As Kevin and the Rolando practice, Pastor Eulalio watches from the side and says, with a hopeful smile, "We dream of him being the next Roger Federer."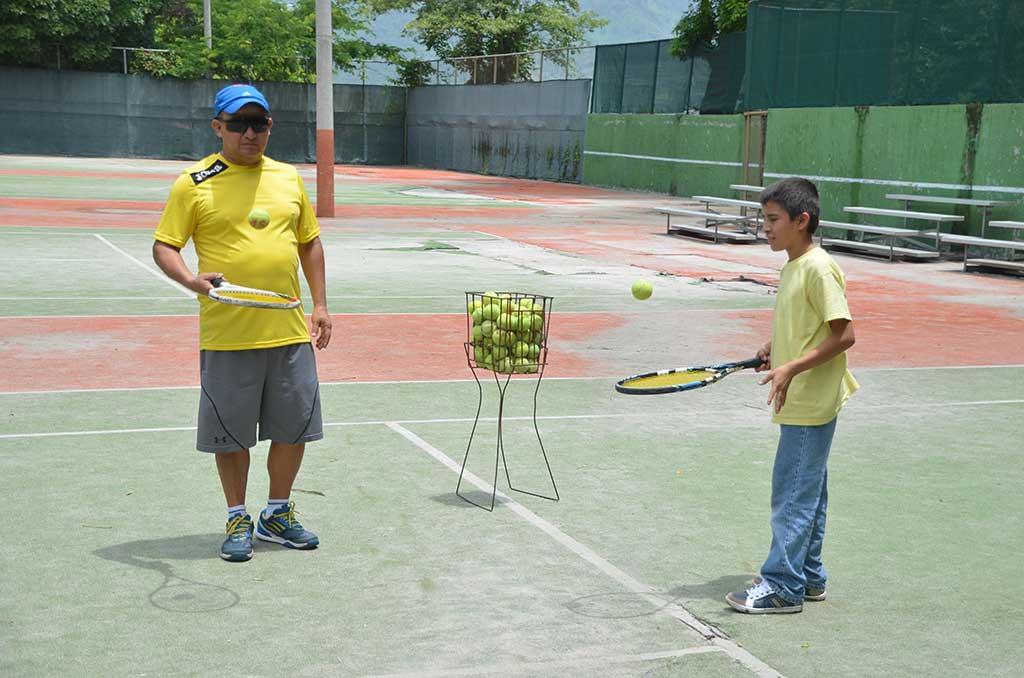 We do not know if Kevin will become a famous tennis player. But the impact already made in his life is that he has learnt that he can pursue his dreams. He can work hard and break the cycle of poverty.
Sponsor a child in El Salvador
WORDS
Nestor Reynoza
PHOTOS
Nestor Reynoza
---
COMMENTS
No Comments
---
---