Imagine running through the lush landscape of Uganda. As your feet pound the dusty red roads you're cheered on by the dancing and singing of local villagers and children who have gathered to support you. Just as your energy levels start to dip and weariness kicks in, smiling children join your side and spur you on for the remainder of the course.
In May 2016, that was the experience for 20 Compassion UK supporters - ordinary people like you and me with a passion to see lasting change in impoverished communities around the world. The Compassion participants were among 1,000 people from Uganda, Netherlands, Germany, Norway, US, Australia and Switzerland taking part in a life-changing and extraordinary event – the Uganda Muskathlon 2016.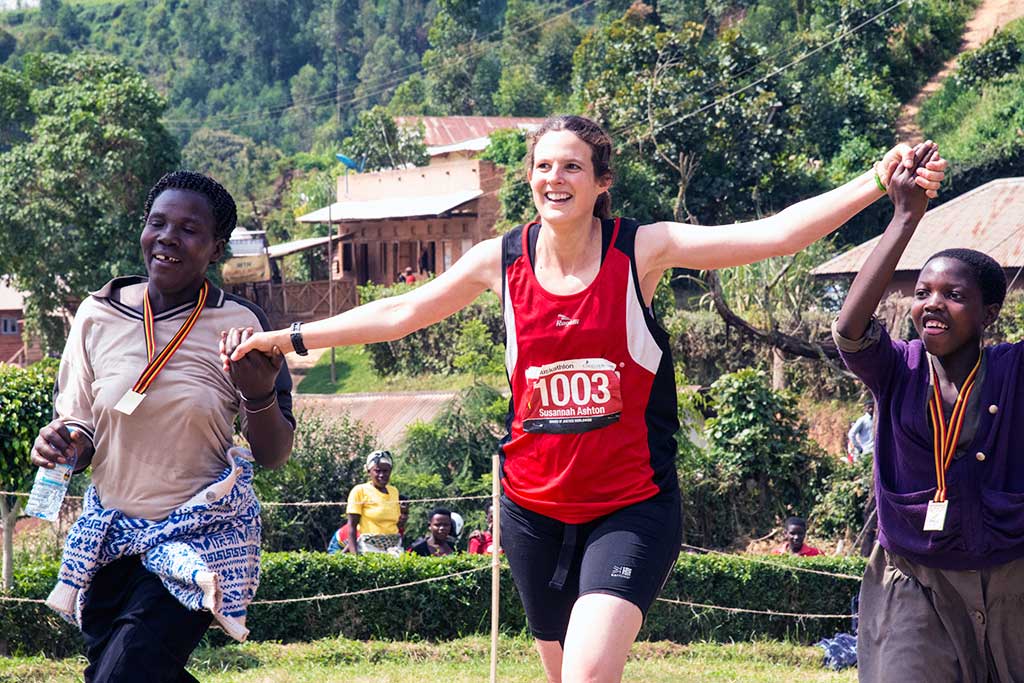 So what is a Muskathlon? It's an endurance challenge set in unusual locations; an adventure of a lifetime that will see you not only challenging yourself but bringing about changes in the lives of children in poverty around the world. Men and women have the opportunity to run a half, full or ultra-marathon; to cycle 120 kilometres; or trek 60 kilometres.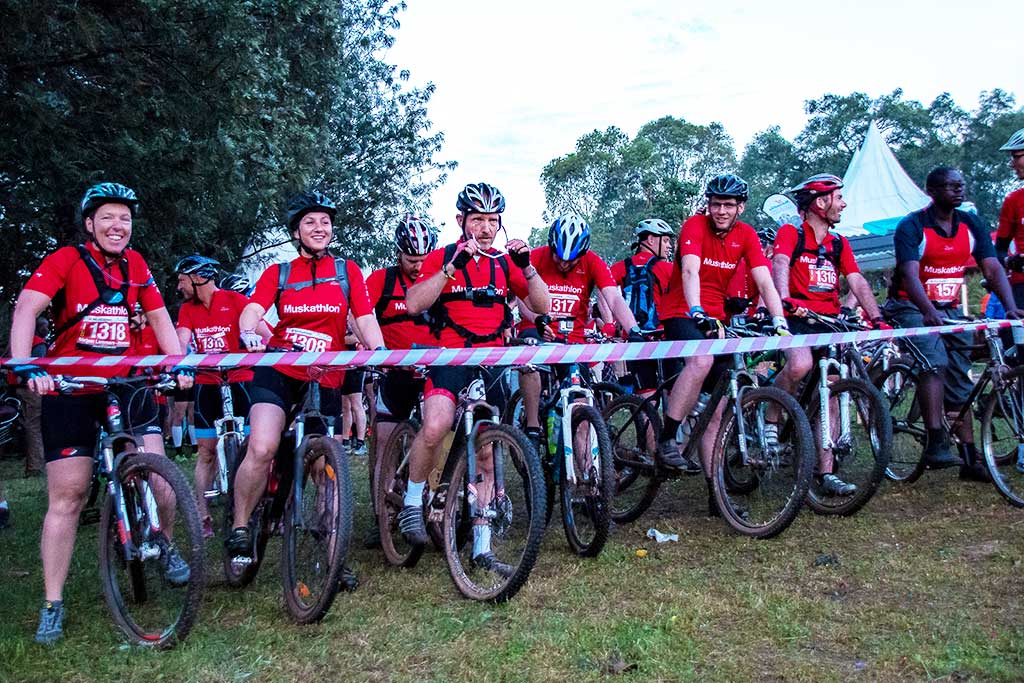 Findlay Anderson, 41, was deeply challenged by the experience: "It has opened my eyes to the power I have in my hands to make some choices that can bring hope where there has been is none." Participants also get to spend some time at Compassion projects and see with their own eyes the incredible difference their efforts are making to the children.
And if they sponsor a child in the country where the Muskathlon is taking place, they get the opportunity to meet their sponsored child – like Sierra, who says of meeting Biira, "She is on this earth for a reason and I feel like she deserves to follow her dreams."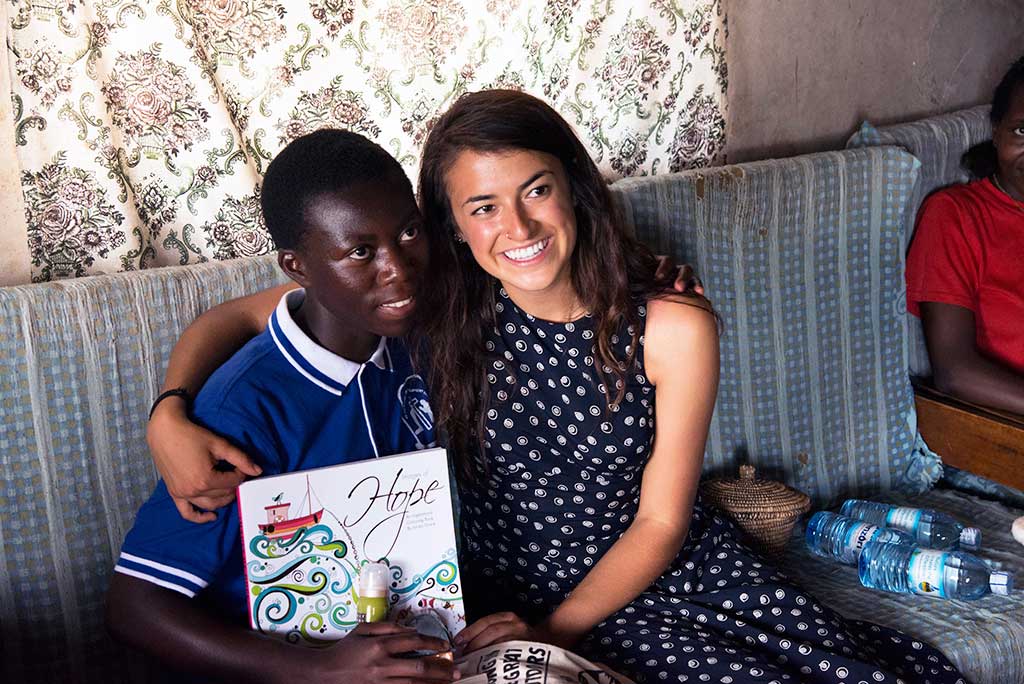 In 2017, you can join the community of runners, cyclists and trekkers who are going the extra mile in Uganda, Rwanda or Indonesia. Challenge yourself to go the extra mile, to run, trek or cycle while experiencing the life-changing work of Compassion. Will you take part in the ultimate endurance event and fundraise to see more children lifted out of poverty?
WORDS
Corinna Stubbs
PHOTOS
Compassion UK
---
COMMENTS
No Comments
---
---