For millions of women living in poverty the journey into motherhood is fraught with danger. In the next 24 hours an estimated 800 women will die from preventable causes related to pregnancy and childbirth. Of these women 99 percent live in developing countries.[1]
Compassion's Child Survival Programme is working to reduce these troubling maternal mortality statistics. Through the local church, we're reaching some of the world's most vulnerable mothers, giving both mum and baby the best possible start.
And here's how we do it!
1. Medical care
Every registered mum receives at least four prenatal health screenings. Our healthcare specialists teach mums the signs and symptoms of pregnancy complications and provide one-to-one support during birth. After, both mum and baby receive ongoing medical checks, vaccinations and postnatal care.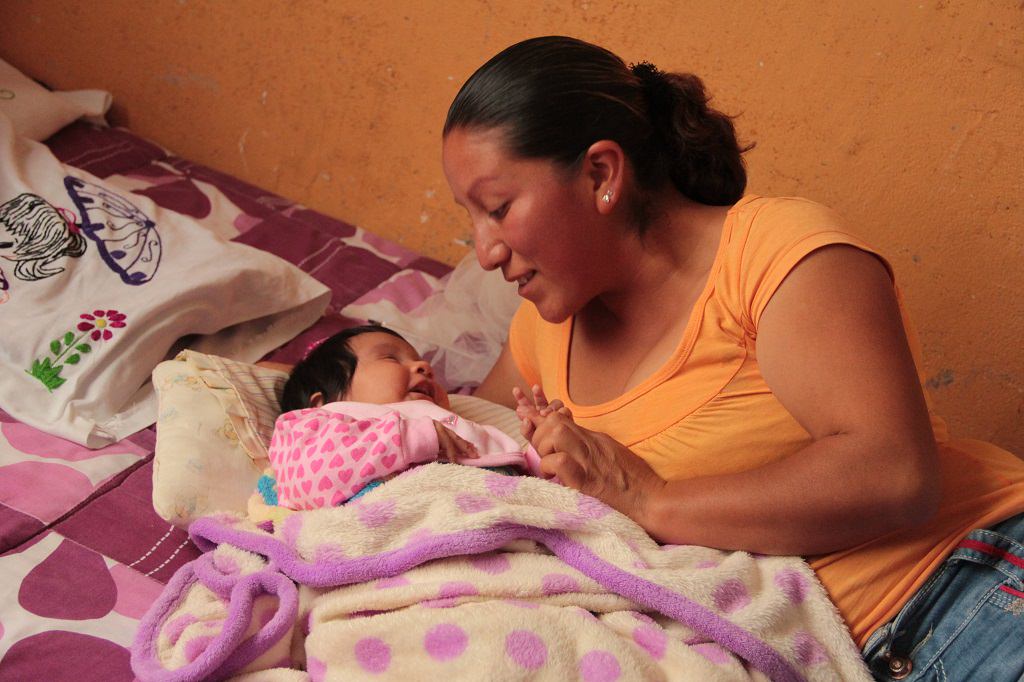 For Baby Estefany, the medical care she received wouldn't have been possible if her mum Alejandra hadn't been registered in the programme. Born with respiratory problems, Alejandra explains, "without the support of the programme, my girl could not have had the medical attention needed because I could not have paid the hospital bill. They were a huge blessing."
2. Basic nutrition
Each month, mums receive a basket filled with nutritious, healthy food and vitamins to help them care for their babies. Mums are also given health, nutrition and hygiene education. When Máxima was registered in a project in Bolivia, her son Weimar was malnourished. But now, thanks to the programme, "they help me with food, milk, oatmeal, rice and sugar." 
3. Baby and toddler supplies
Having a baby can be an expensive business. Through the Child Survival Programme, mums are given essentials such as nappies, blankets, clothing and hygiene packs.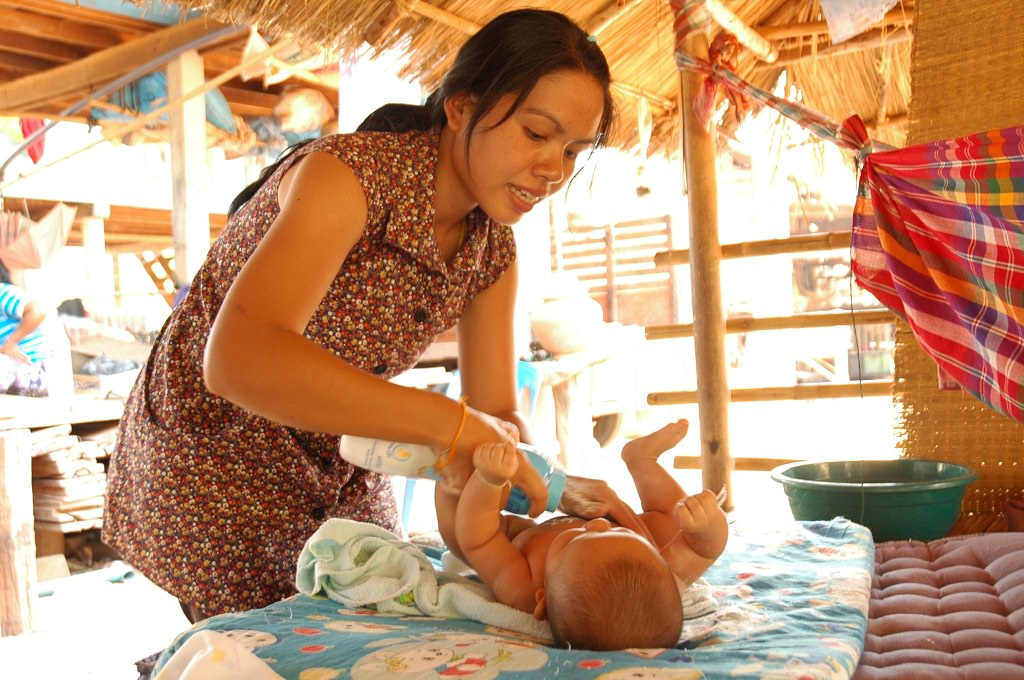 Here, Wongduan from the Philippines changes her daughter, Tien, using supplies she received from the project. "I enjoy coming to the project a lot because the staff always teaches me new songs. Singing makes me happy." 
4. Emotional encouragement
New mums often have lots of worries and fears. Being part of a Child Survival project enables mums to form their own small community which acts as a support group. At monthly meetings they're able to share their concerns and meet others who face similar situations.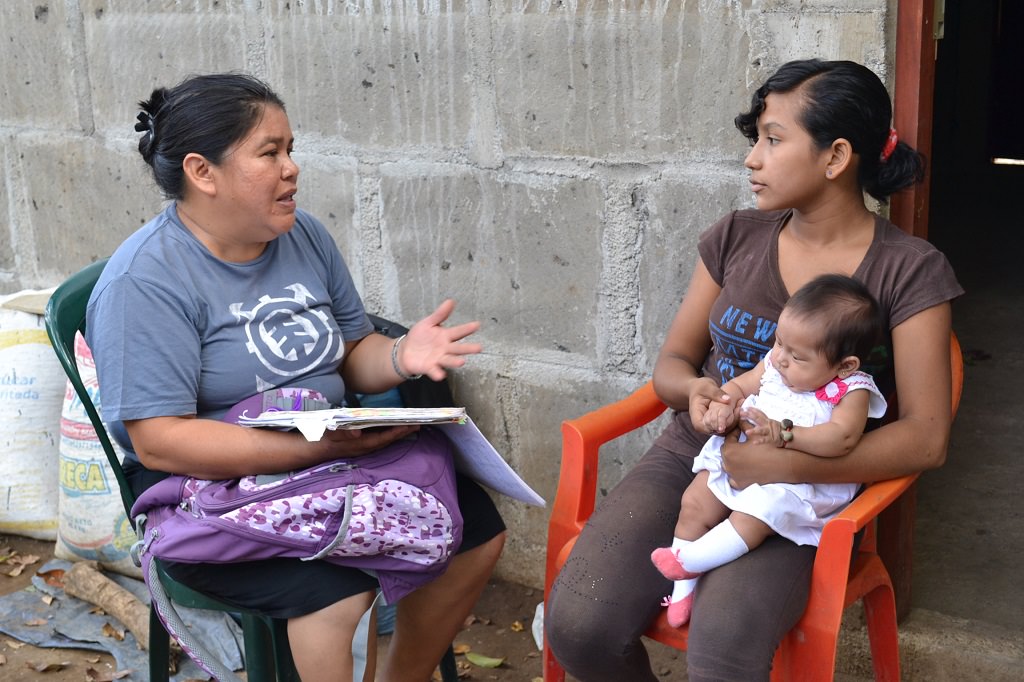 Jennifer from Nicaragua explains, "I was not expecting so much support. This is beautiful! There is so much love for my baby and me, more than expected. I am very happy and glad to be supported and that I matter to them."
5. Spiritual support
Throughout everything, our staff and church volunteers love the families in their care as Christ would. Through the programme, every mum has the opportunity to hear and respond to the gospel message.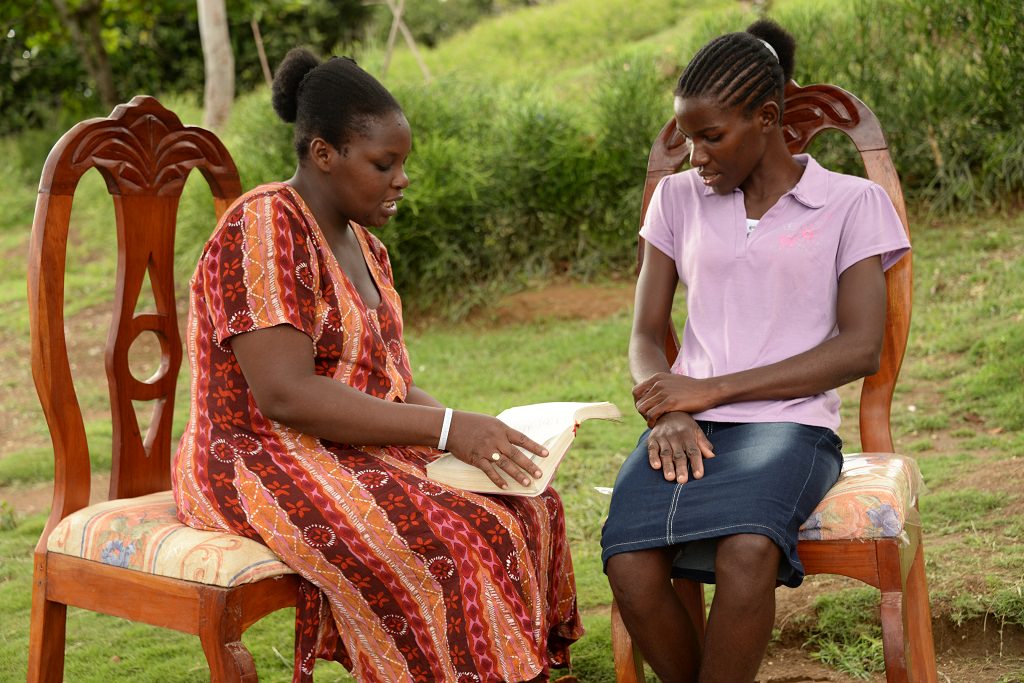 This has made a profound impact on Mélina, a mum in Haiti: "One of the greatest gifts I received was the invitation to accept Jesus as my Saviour and Lord, and I found comfort for my soul". In fact, over the past year an incredible 4,225 mothers came to know Christ.
Find out more about our Child Survival Programme >
[1] WHO, 2014, Fact Sheet No 348.
WORDS
Emily Laramy
PHOTOS
Compassion International
---
COMMENTS
No Comments
---
---
You must be logged in to post a comment.