"Let us always meet each other with smile, for the smile is the beginning of love." Mother Teresa
Did you know a toddler can smile up to 400 times day? We think they have the right idea! To bring you joy this January, here are some beautiful, beaming grins from the gorgeous babies being given support from our Child Survival intervention. 
Let's celebrate the universal sign of happiness, spread some joy, flex those facial muscles and get ready to say cheese!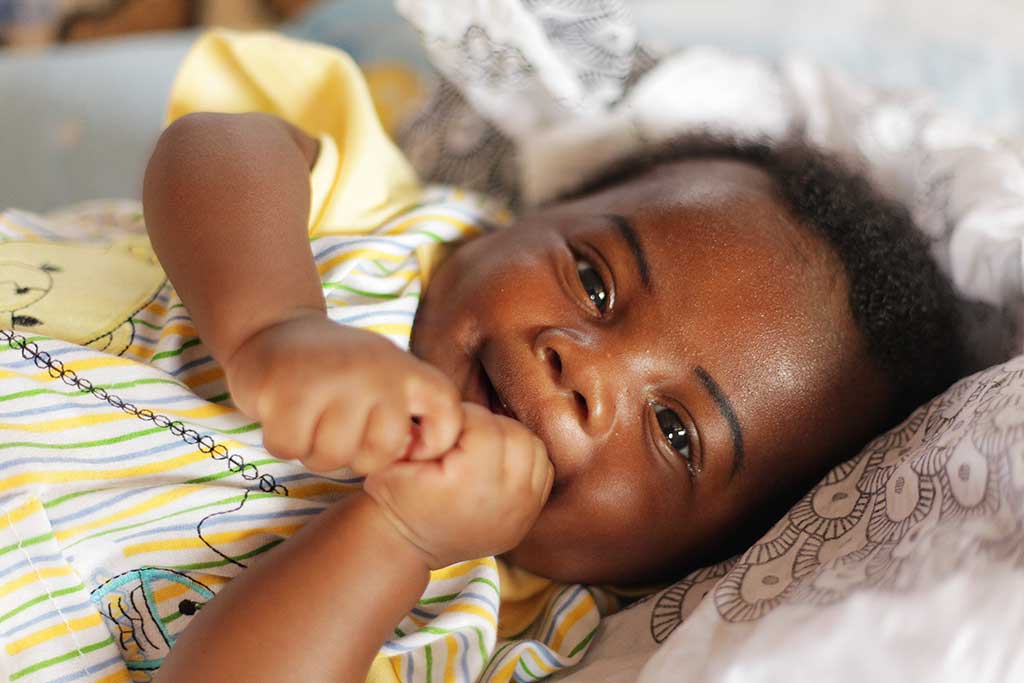 Does this smile look cute on me?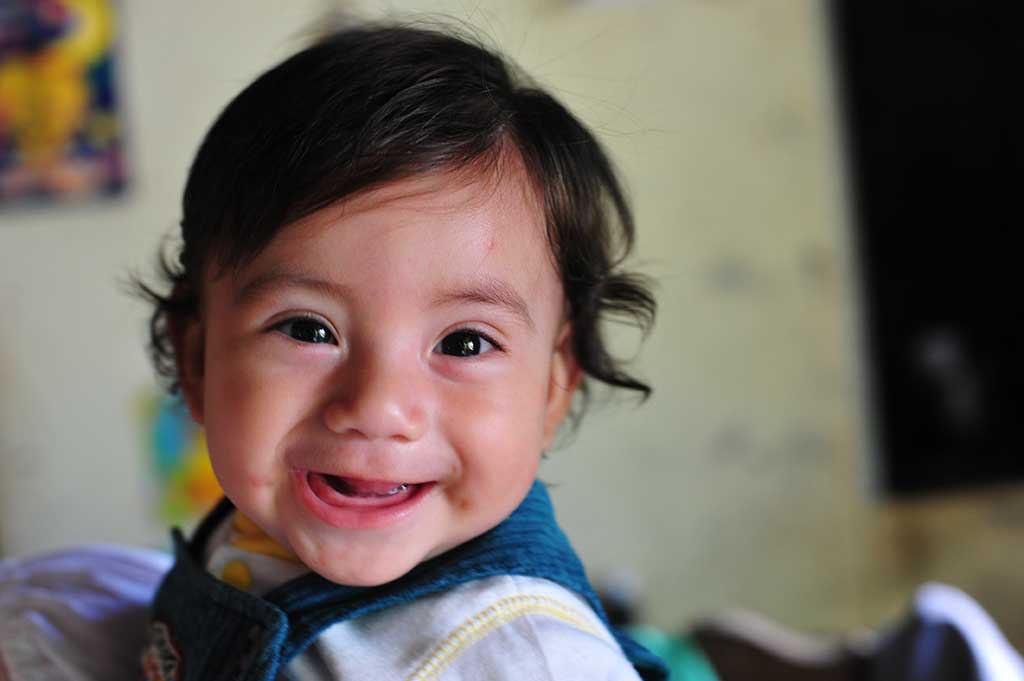 The 'how sweet are my curls' smile.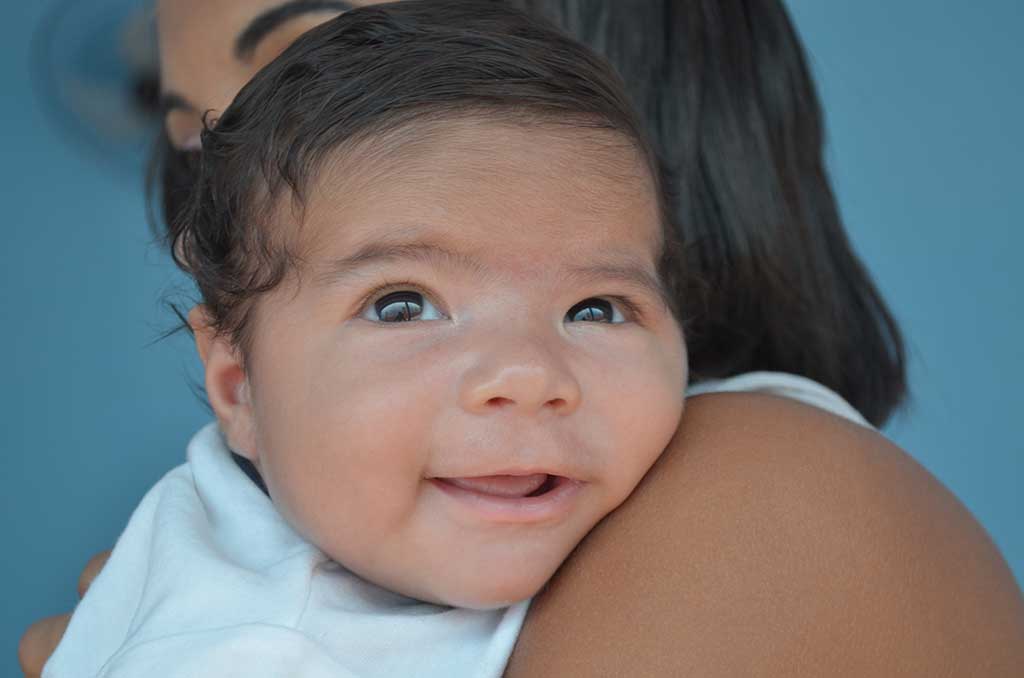 The smile when you know it's nearly nap time.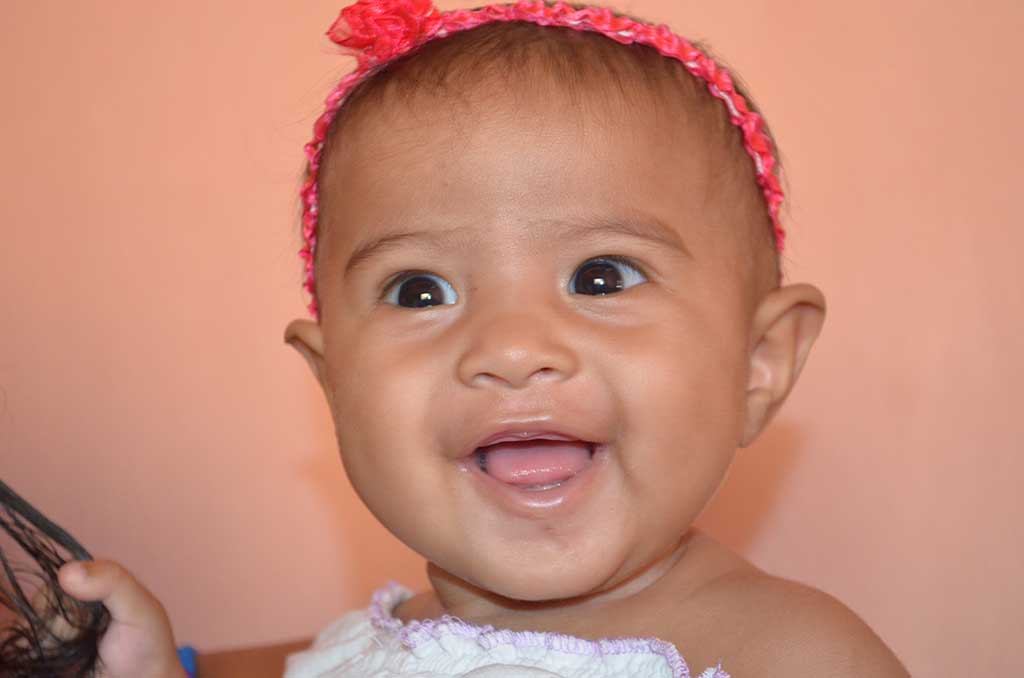 When your pals come over for a play date.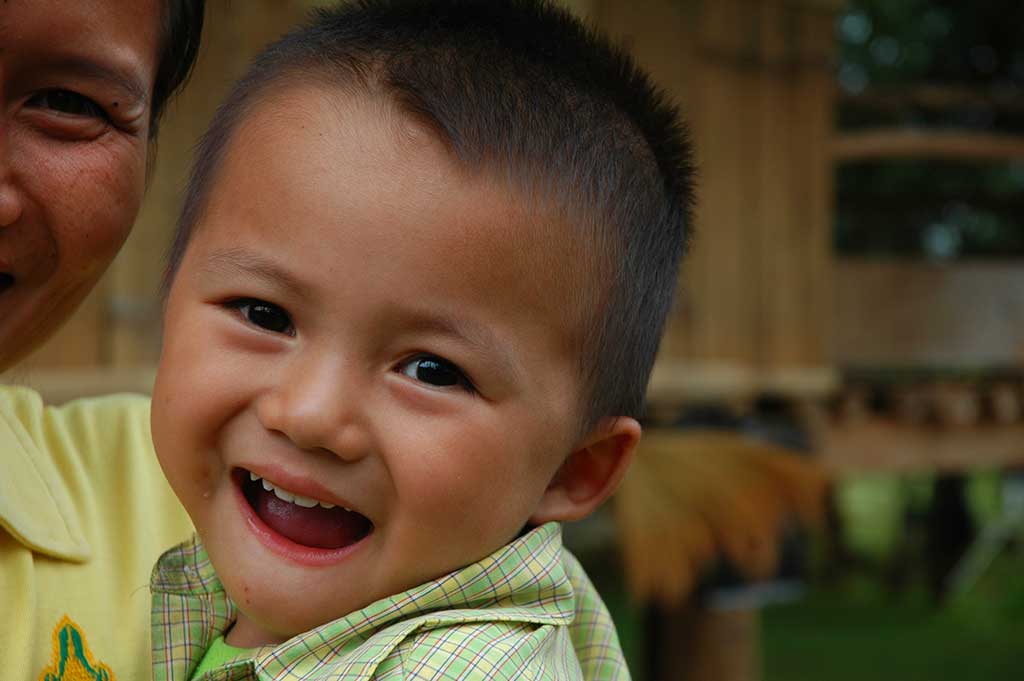 The cheeky, 'did you just pull a face at me' smile.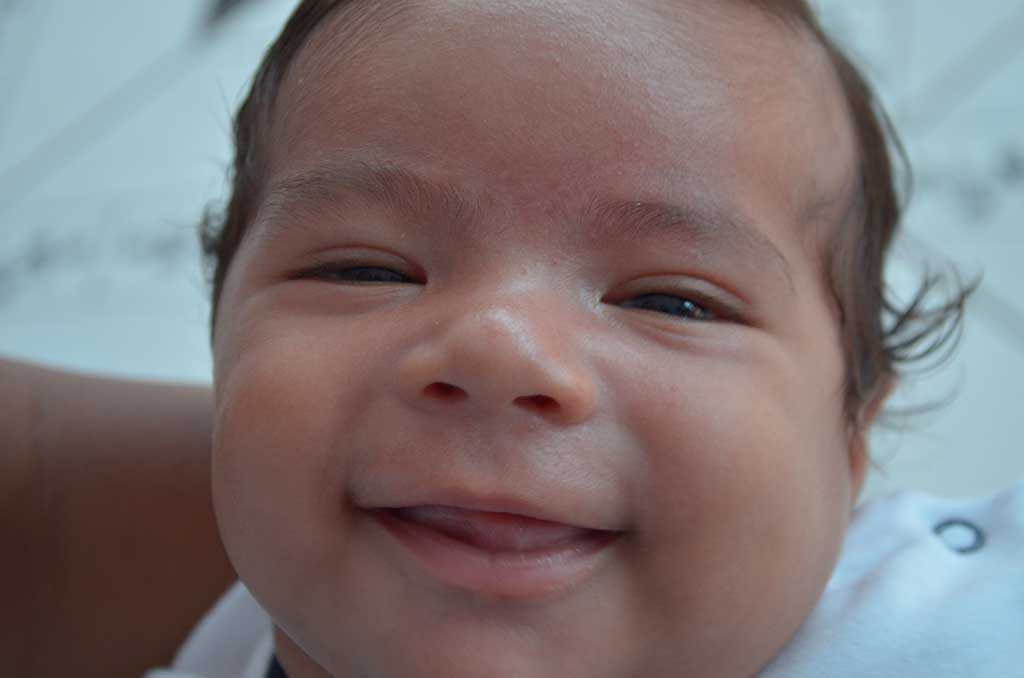 I just woke up like this ...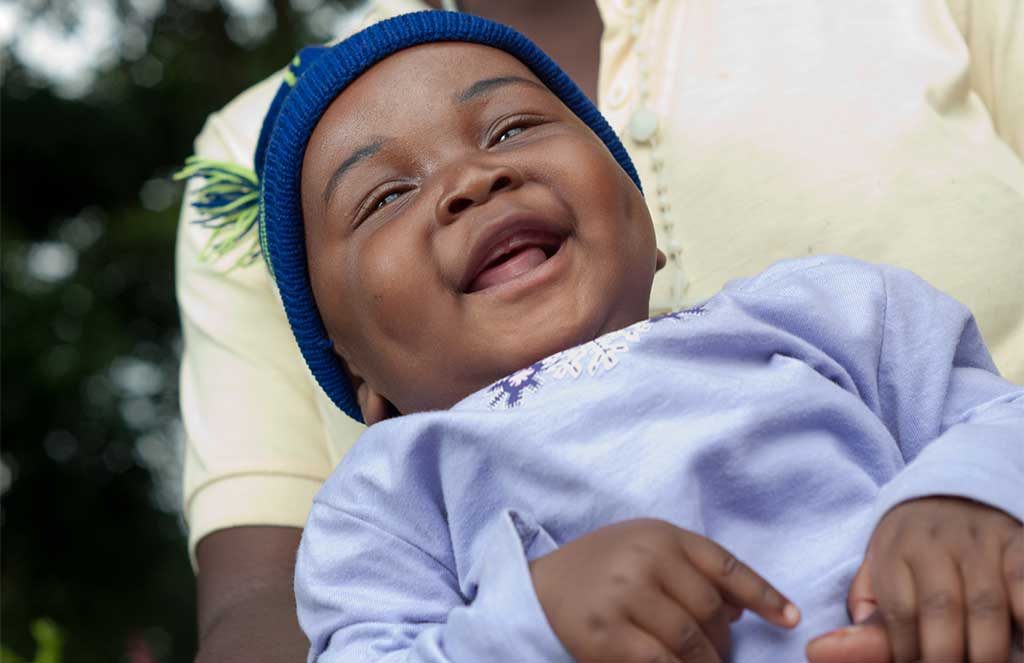 When mum won't stop tickling you smile.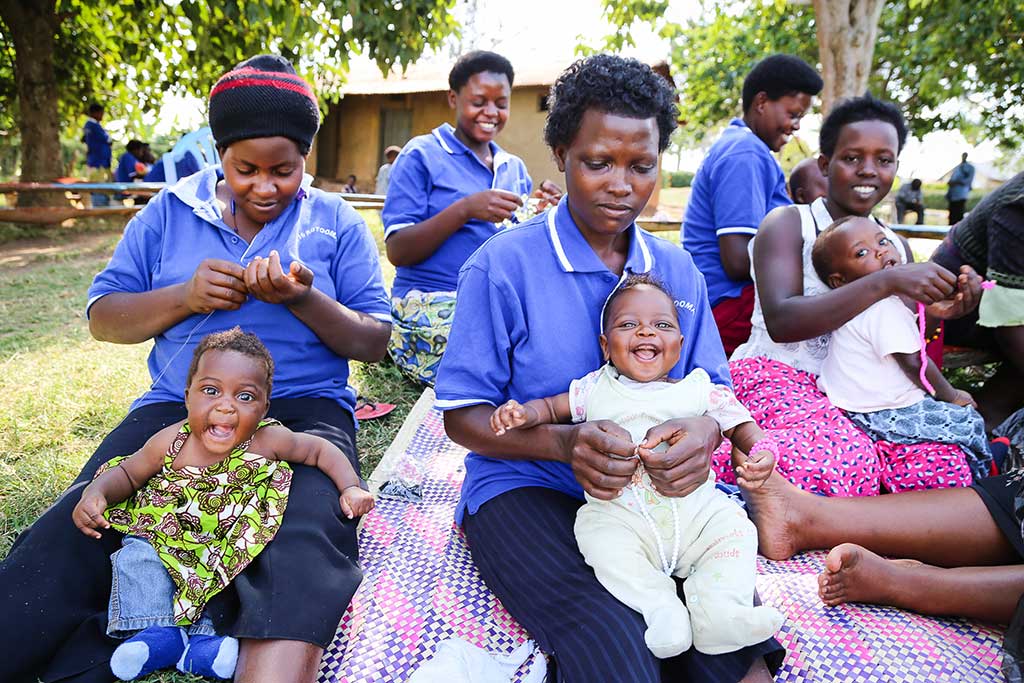 With a best friend by your side, there's always a reason to smile.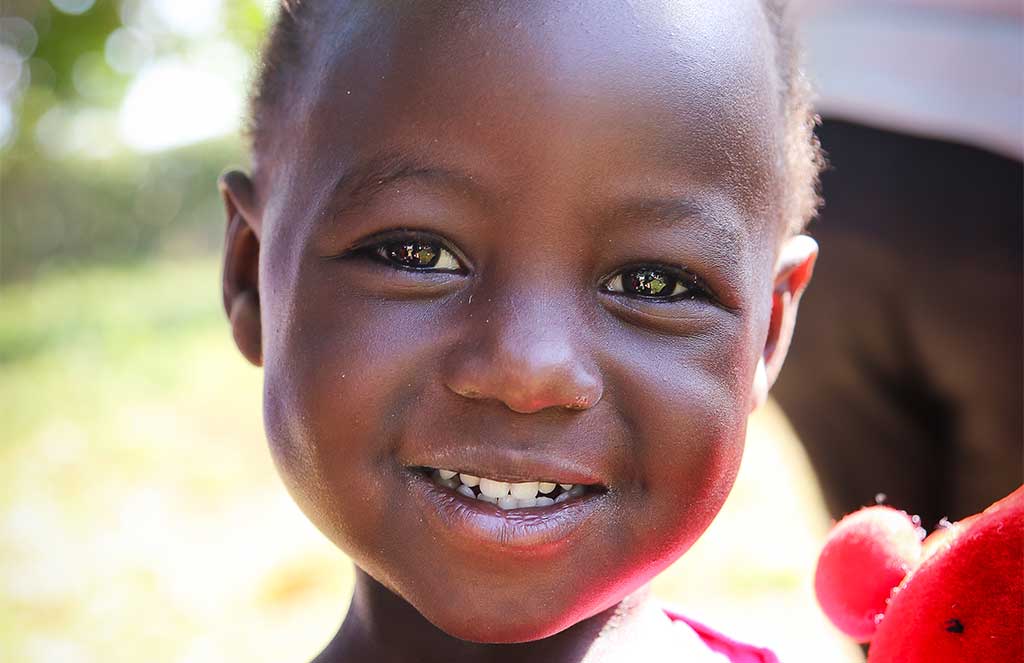 When a smile can light up a room.
Surprise!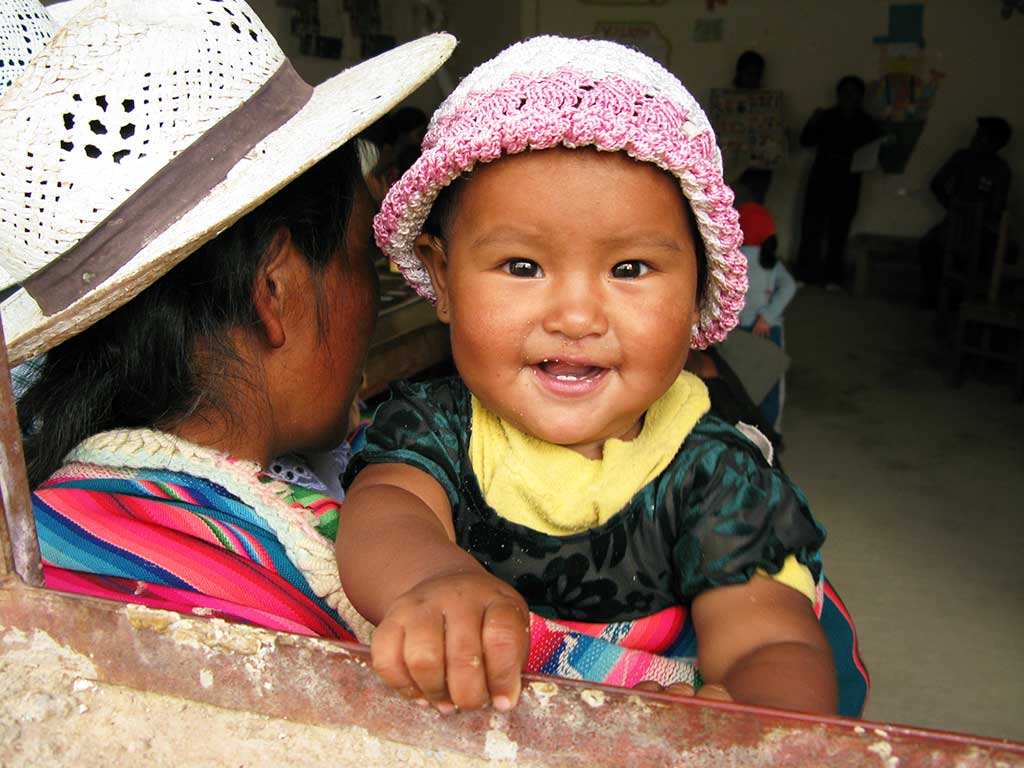 I'm smiling because I know I make this hat look good.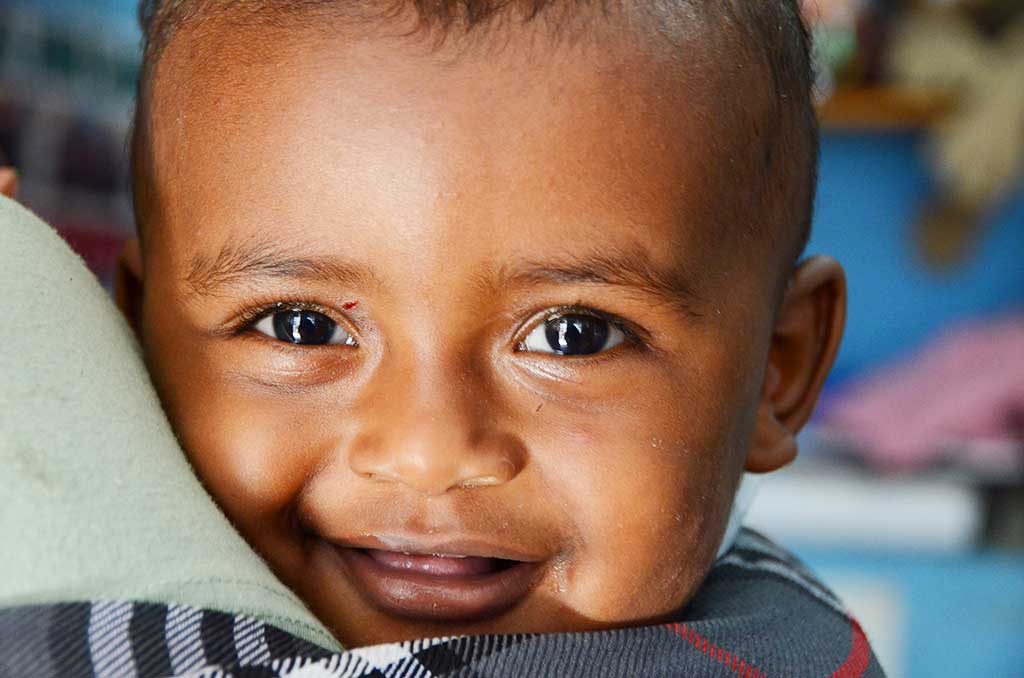 A gorgeous smile is all in the eyes.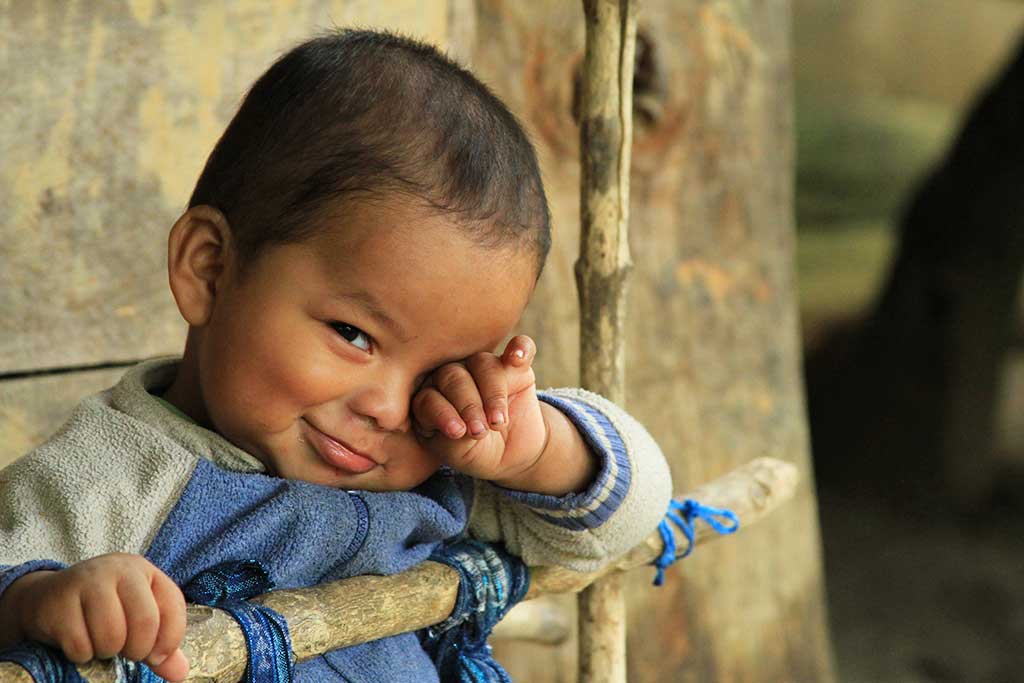 All this smiling is making me sleepy ...
Each and every one of these smilers has been given vital care thanks to our Child Survival intervention. We enable little ones to not only survive, but thrive. 
WORDS
Jennie Taylor
PHOTOS
Compassion International
---
COMMENTS
12 Comments
---
---
Article Comments